After watching Jim work on his 1/24 Fury and seeing such other neat builds, and having started to work on the 1/32 Macchi...and finally, getting a really sweet deal on the 1/8th scale Le Rhone 9C engine kit, I have gotten the bug to do another scratch build project.
I will use most of the engine kit, and probably a few other commercial parts like nuts N bolts, and maybe a modified machine gun kit or two, but there won't be any 3d printing or other fancy stuff, might be some pattern work and molding / casting involved, done by me, but essentially it will mostly be old fashioned hand work scratch building....
Once a subject is picked, there will be time needed for research and data gathering, then the fun will begin.
I would like to see what you guys think of the following ( I've narrowed it down to 3 possibilities :
Morane Saulnier Type L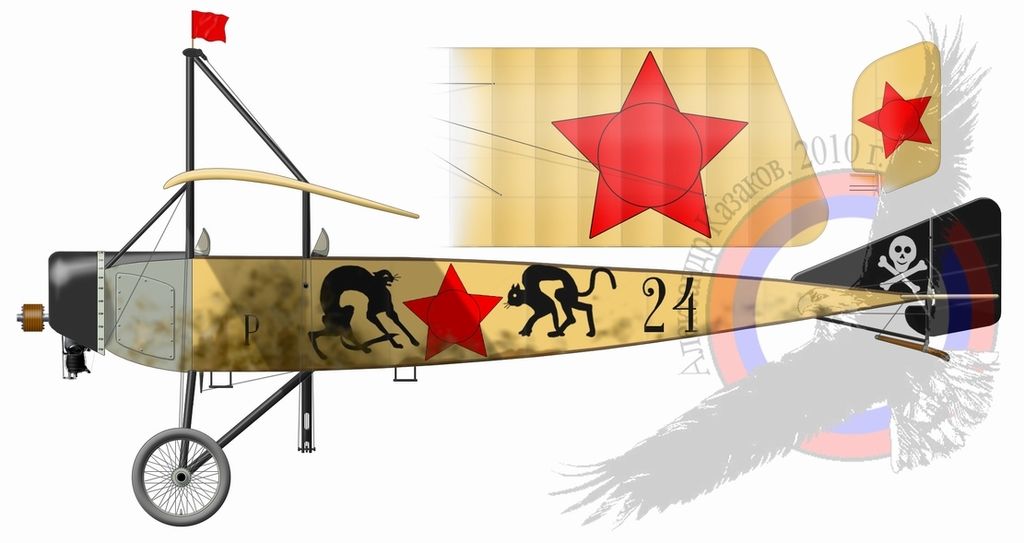 Morane Saulnier Type N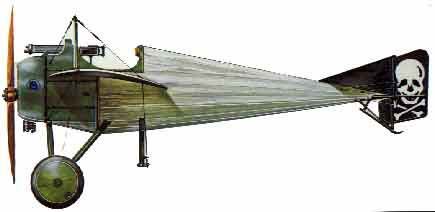 SPAD A2 on skis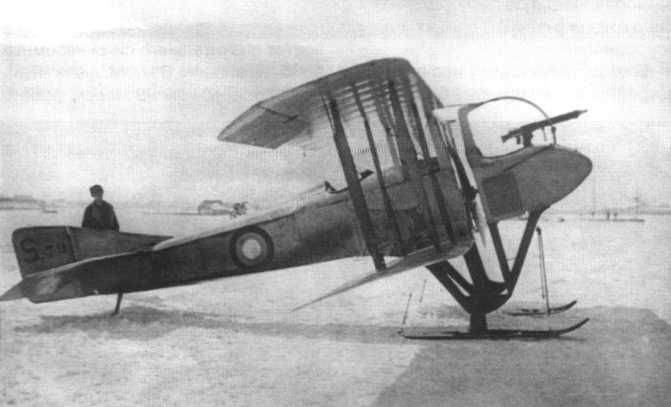 ( Not sure how to set up a poll, or I would )
Let me know what you guys think....I like all three !!!
Joe