Hi Anthony & everyone

some small advances, now I climbed to the roof, I will first occurred using an old barrel pen to replace the nozzles,
place and compare the new nozzle with the piece that brings the model, oh yes!, jjj
ah ... the picture is also seen grilles installed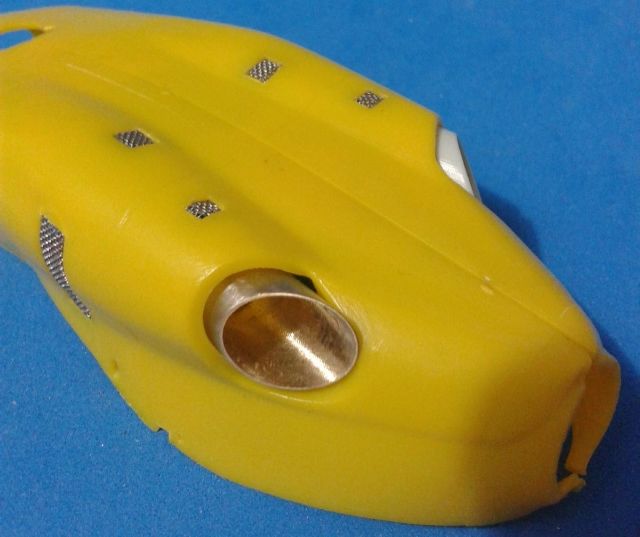 Now, I happened to sever parts as the original outline of the floodgates, the idea is to score more and take advantage install the panels for the interior parts I plan to do, at least I wish .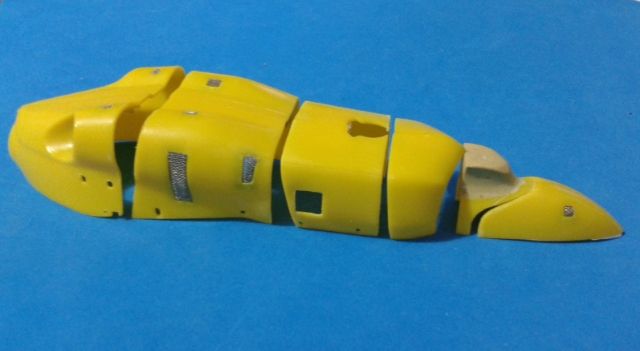 Well for today, according to the date of the Road we have only 50 days. something tells me to hurry up ...

Thanks for all your comments and good wishes, we short time!
i Need more time ----- more time......