New member here and first time poster. Thought Id throw my hat into the ring with a Revell F-4G converted to a JASDF F-4. With China expanding itself with manufactured islands, I can see the JASDF wanting to expand its SAM suppression capabilities using an airframe they already have on hand.
I want to build this with as little aftermarket as possible. In fact, I think the only thing I'll add that wont be made by me will be the markings. Everything else will be either scratched or sourced from another kit in my stash.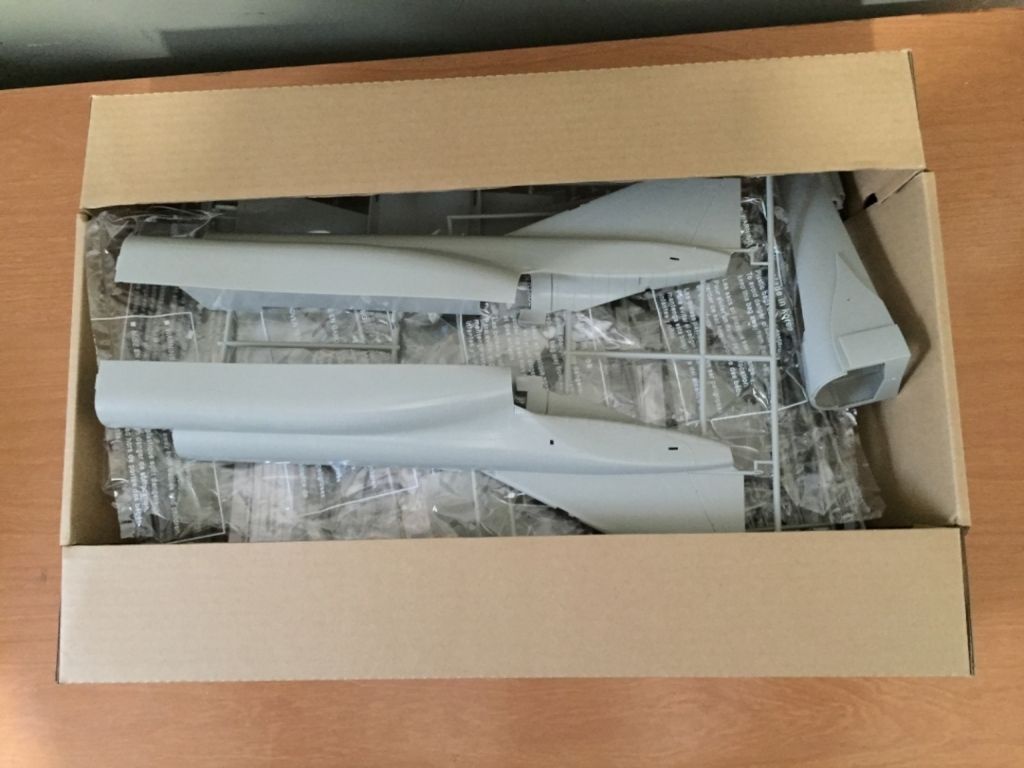 First order of business is to do something about the nose, its just so misshapen. I have a nose cone from a scrapped 1/48 B-1B that's close and can be tweaked into a closer look than what comes with the kit. I'm not going for total accuracy, just something better looking.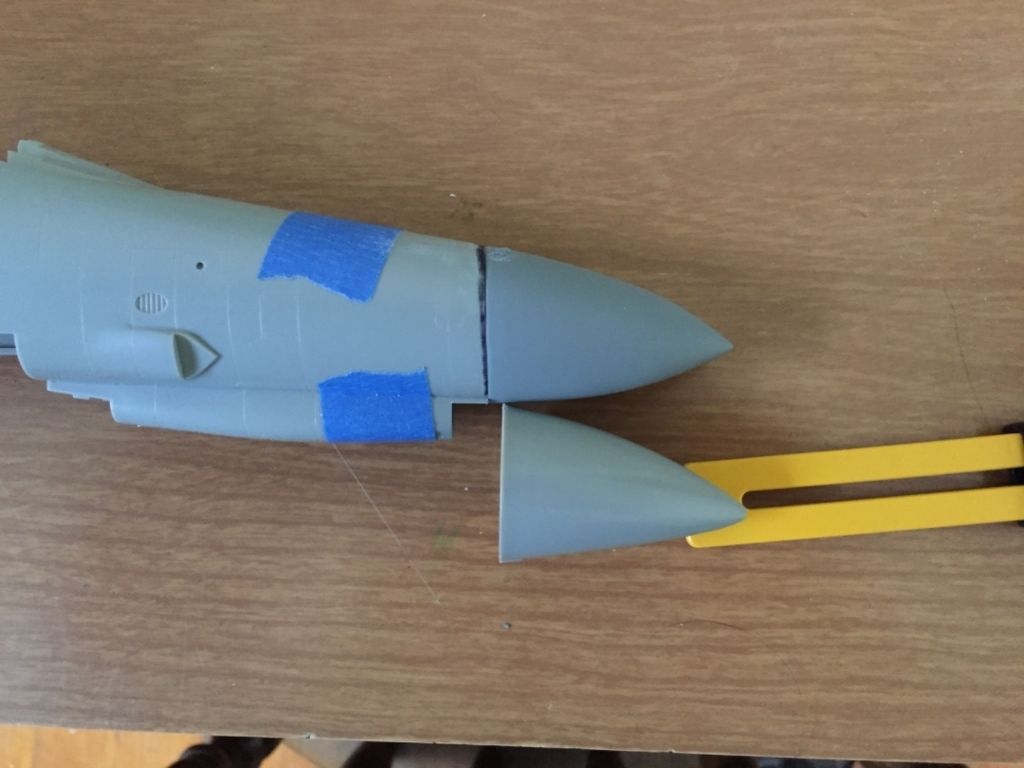 Its not perfect but looks a lot better. As I want to build another one down the road, I decided to cast the nose in resin. It also helps weigh down the front end of the kit.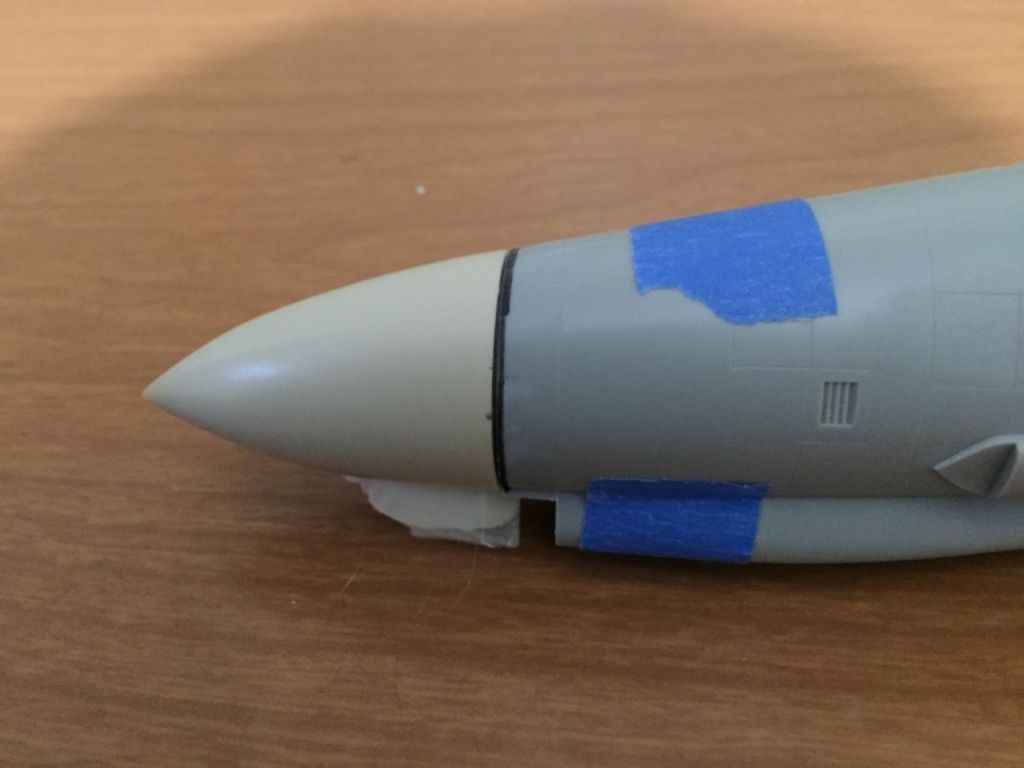 That's where I'm at now. I think that this is probably the hardest bit for this project and am glad to knock it out early. Next I'll start on the cockpit and getting the fuselage closed up. Any comments are welcome.
Thanks,
Brian