Hello all,
This is the first group build I am taking part in, and I'm really excited to take this opportunity.

I'm building Wingnuts' Albatros straight Out-of-Box. The paint scheme will be the same as the box-art one. More details will follow as progress ensues!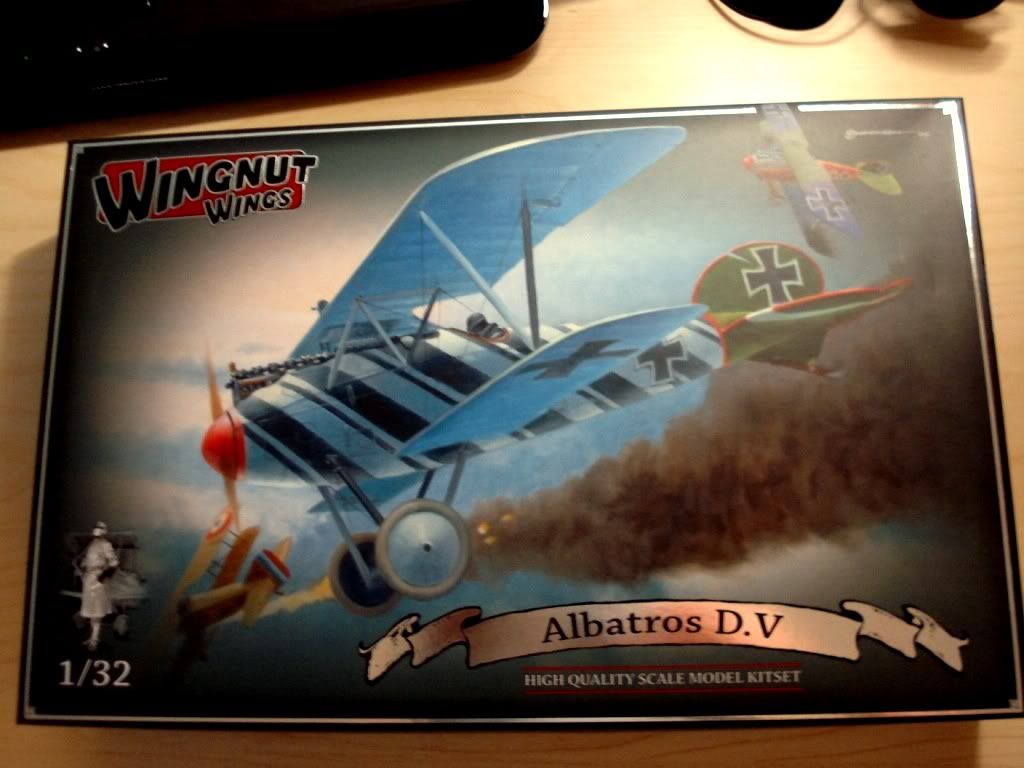 Tudor

Edited by Tudor Gh, 08 July 2011 - 04:48 AM.