Here's my CHOPPAH contribution!

Well this was suppose to be a quick build as I felt like doing a helicopter for once, but as ever the best laid plans didn't work out as they was suppose to. I see this kit on the evil-bay listed as part started, so my I thought id dive right in as the price was good. In fairness it was only just started but I wasn't expecting almost all the parts to be cut off the spures...............a nightmare and lot's of headaches! As I progressed with the build (more like a jigsaw in the end) I did find a few bits missing so please forgive me on that The kit is 'ok' but a right pig to get together, trying to get the two fuselage half's together with the upper ceiling and cabin floor was a feat in itself. I cant really say to much about the decals as I'm not to sure what the environment was like that they was stored in but when I went to use them the just disintergrated and the ones that did survive silvered up badly. I had a nice gloss finish and used microsol and set but as you can see they didn't settle to well. The cockpit and cabin have lights in it that do work, but for now I and putting it to one side for a break and will add the light picture later. Hope you like it, I think it turn ok ok considering the nightmare I had....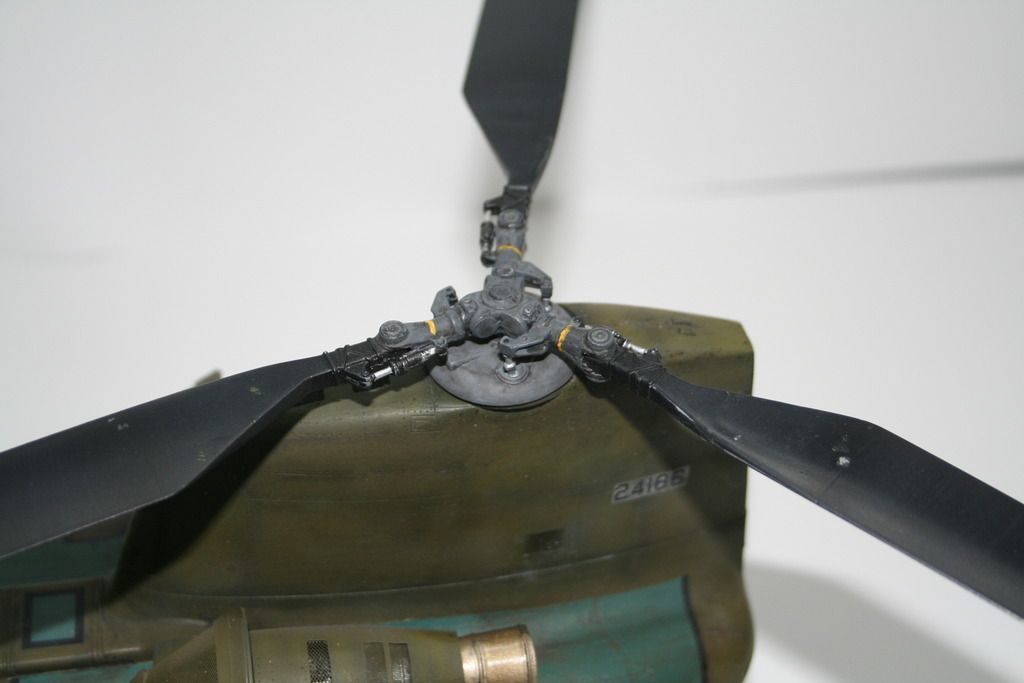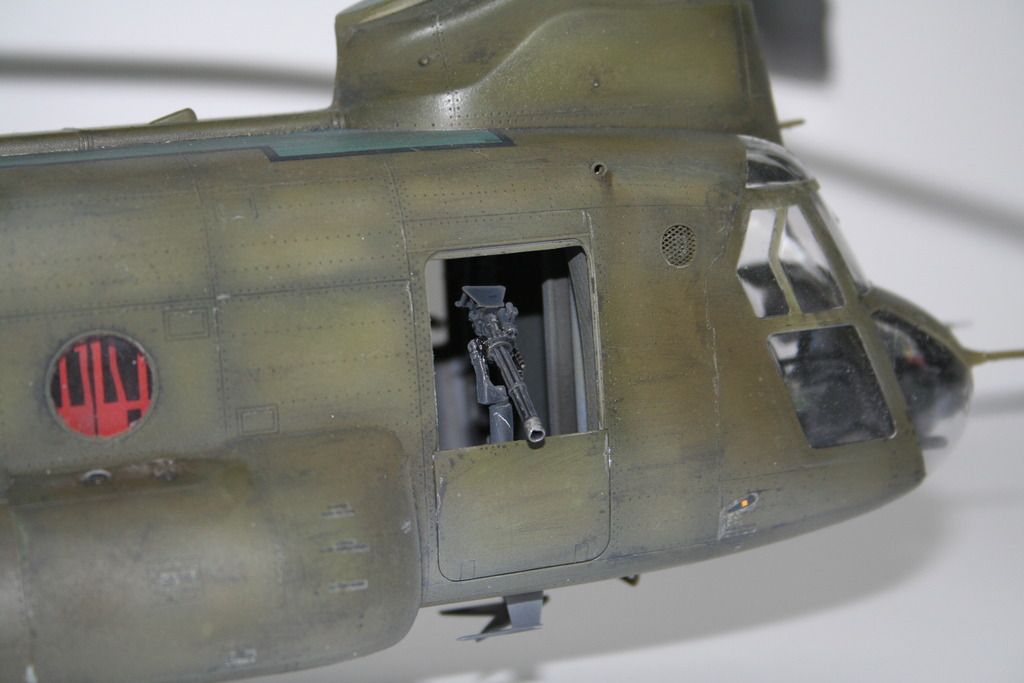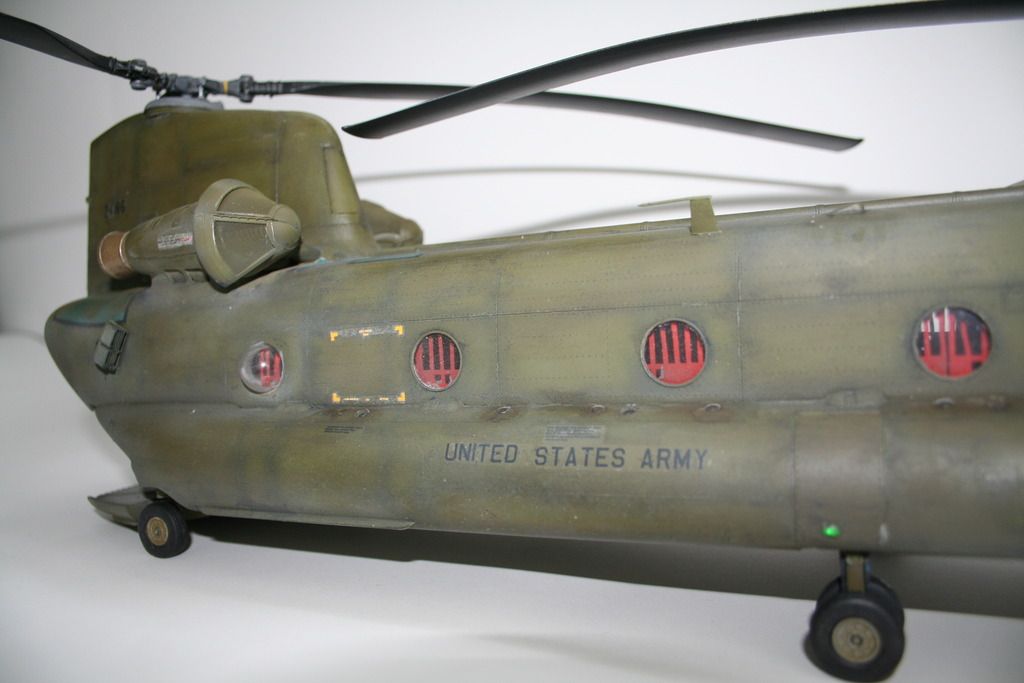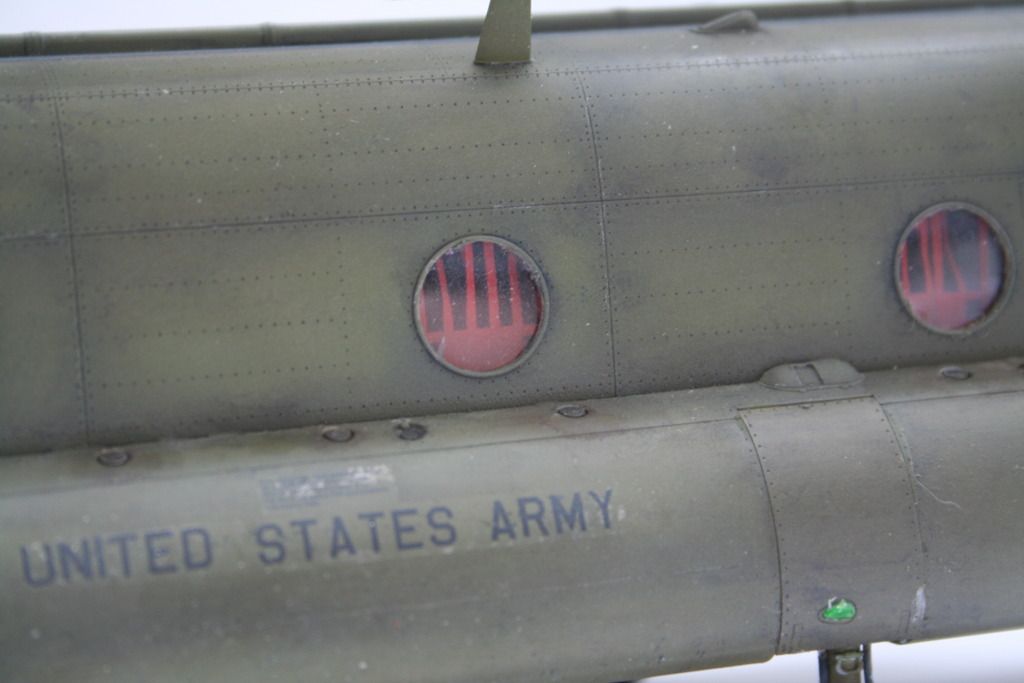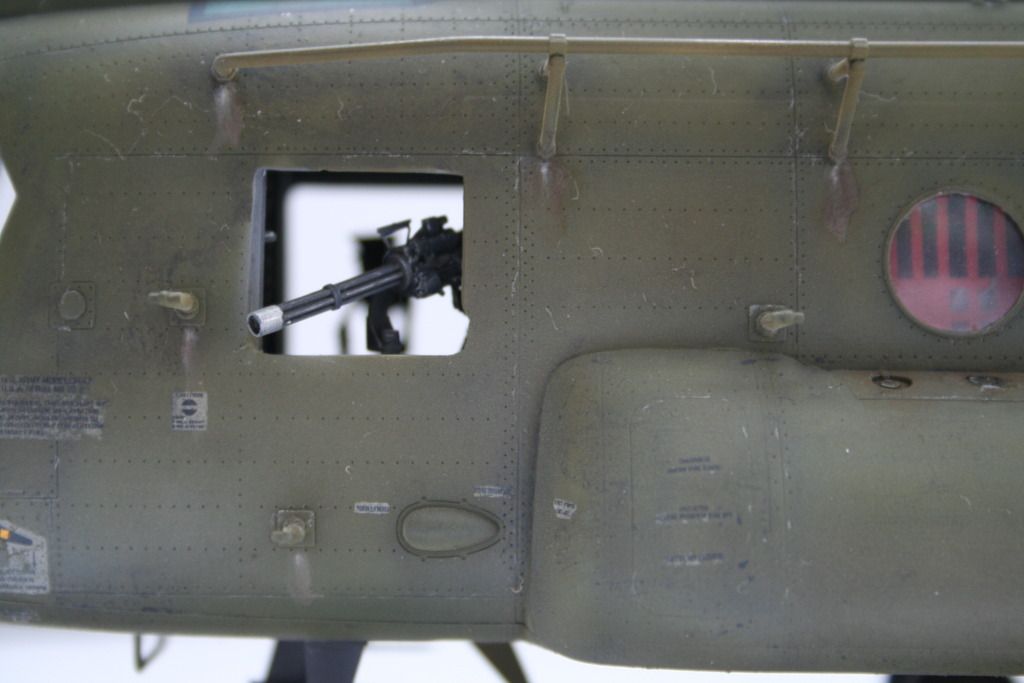 Edited by David Mooney, 25 February 2016 - 06:47 PM.