**edit**
With a firm arrival date of 8 May, I will now accepting preorders. However, this date may fluctuate a few days either earlier or later than the 8 May target date.
Thanks everyone!!
Back by popular demand, the Modern Hog Guide is now at the printers. Like The Modern Eagle Guide's 2nd Edition, the 2nd Edition of the Hog Guide offers more/better coverage of all A-10s, but especially the older, pre-LASTE jets. It also covers the recent upgrades to the jet since the original edition was published 10(!) years ago, such as the SATCOM, Scorpion HMIT, and AAR-47 system.
The 2nd Edition has 172 pages (compared to only 120 pages for the original release), and 1,013 full color images. Nearly all of those images are new for this edition, with only a handful of repeats that are found in the original.
It's now at the printers. Depending on their schedule, I expect it to be available by early May.
It's hard to believe it's been 10 years since the first Hog Guide came out!!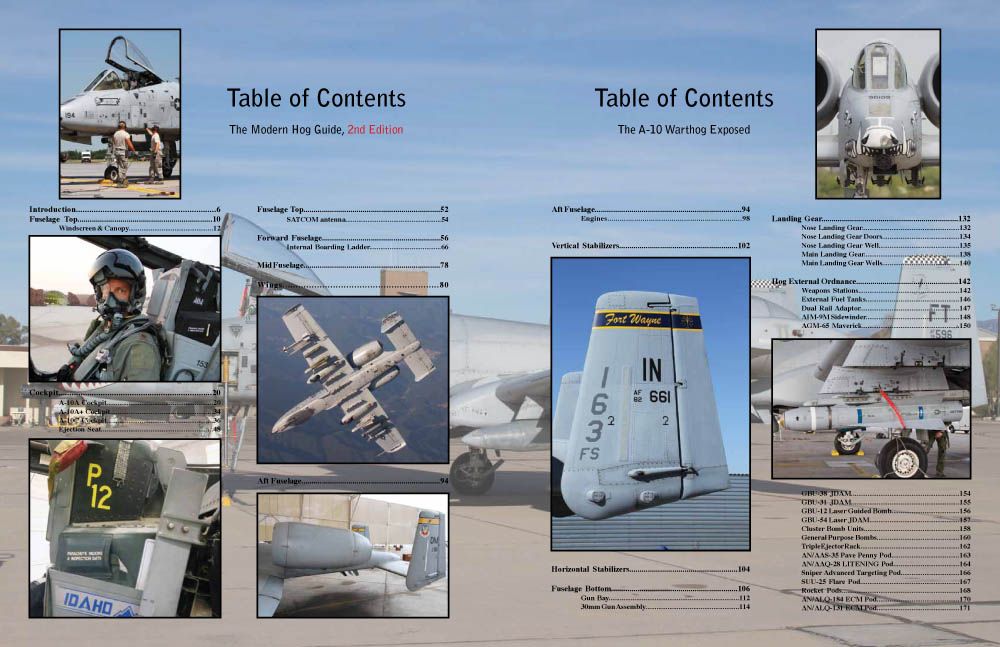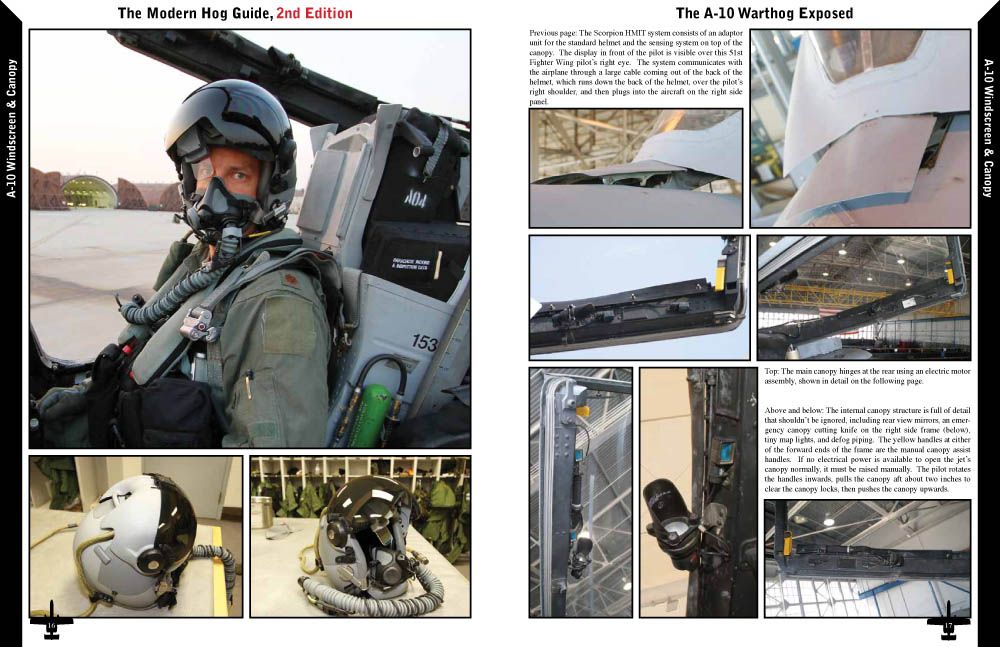 Edited by jmel, 10 April 2017 - 01:59 PM.