Howdy gang,
As some of you know I've been collecting parts for this project. Thanks for Rick and Martin for helping out!
My goal is to depict the Spitfire in the sand. My reference is the famous photo with the two Germans posing on it.
The challenges are:
The base: I've never modeled sand and water.
Determining the amount of looting. The seat appears to be gone. What else was looted? (I notice no parts are in the vicinity. I assume parts have been carted off or in the sand.)
Weathering: this will be interesting. The interior should be full of sand.
What's inside the small (missing) access panel?
Wish me luck!
Brent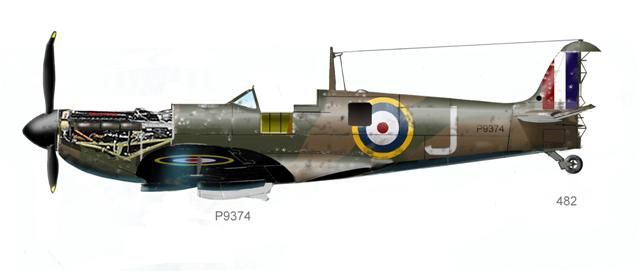 Edited by Brent, 20 February 2016 - 01:56 PM.