..and now for something mildly different...
One of my all-time favourite aircraft is the Tigercat and despite years of waiting there is still no injection moulded kit of it, so rather than wait any longer I am going to try and make one myself..
I thought about using the combat / ID vacform but then thought why not go completely mad and try it in 1/24. The basis will be an upscaled Fly Models 1/33 card (yes, card) kit. It arrived today and tomorrow it is going to the printshop to be blown up by 37.5% to form the templates for a 1/24 version

the engines will come from a Kinetic P47 (copied in resin) which I will get once I prove to myself it's viable.. I did some home vac-forming on my Sea Fury so I figure I can do bits like the nosecone, cowlings etc that way..
..such are dreams made of so we will see.. if it works out it opens the door to a whole world of LSPs not available in kit form, if it doesn't, it will be a pretty public failure, but hey, we don't know unless we try..
I haven't fully decided which airframe yet, but am not a great fan of GSB so likely this one - TBM Inc Tanker #E63 N7654C an F7F3. It's important the lines are not ruined by the large tank usually carried but thanks to Warbird Information Exchange I found these shots of it without it...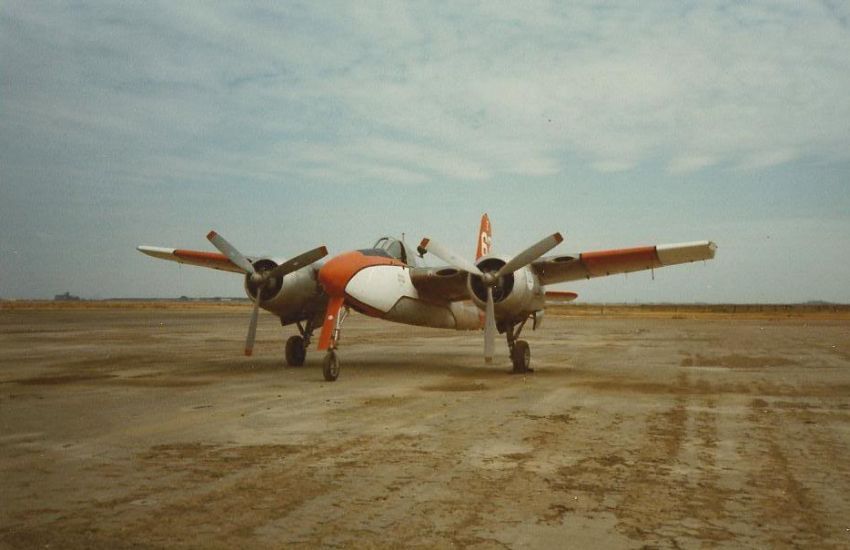 ..Card models are all new to me, so lets see what's in the 'kit'..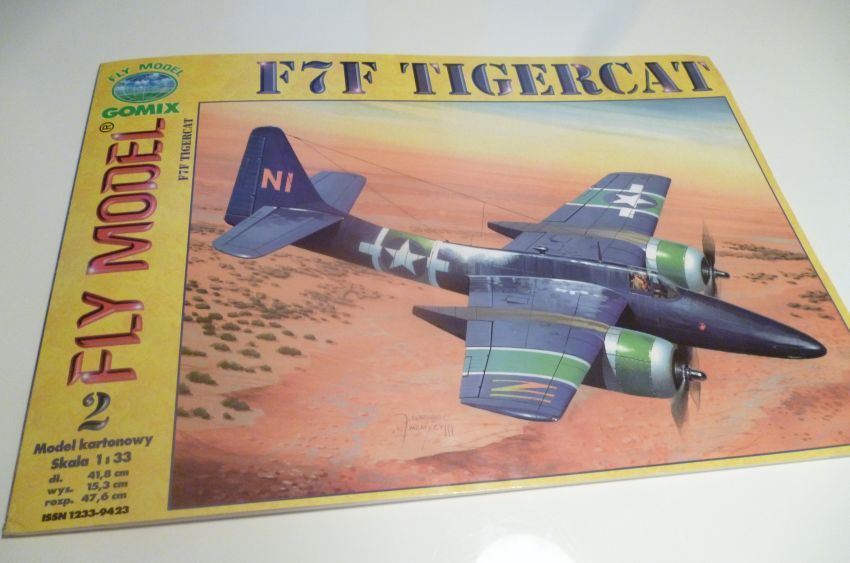 ..exploded diagrams - ok can understand that...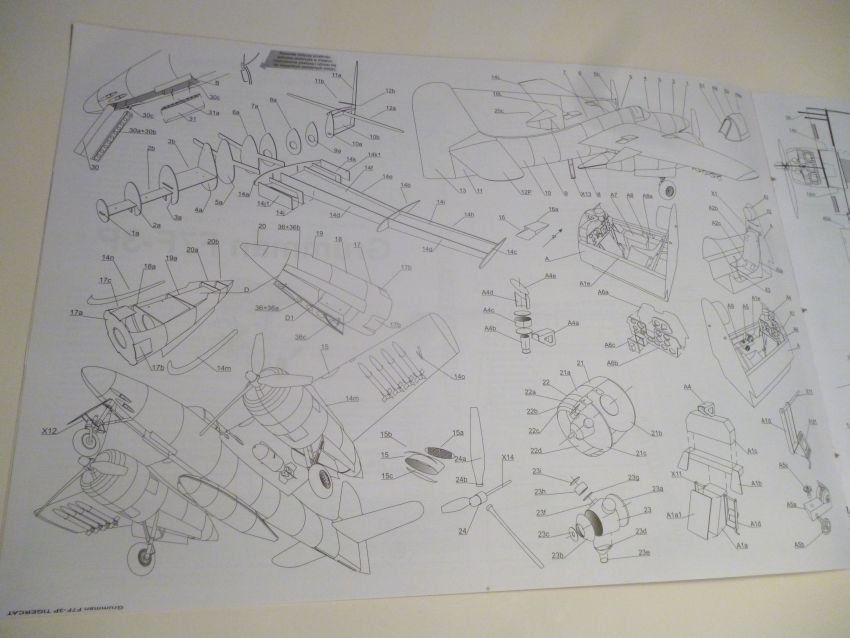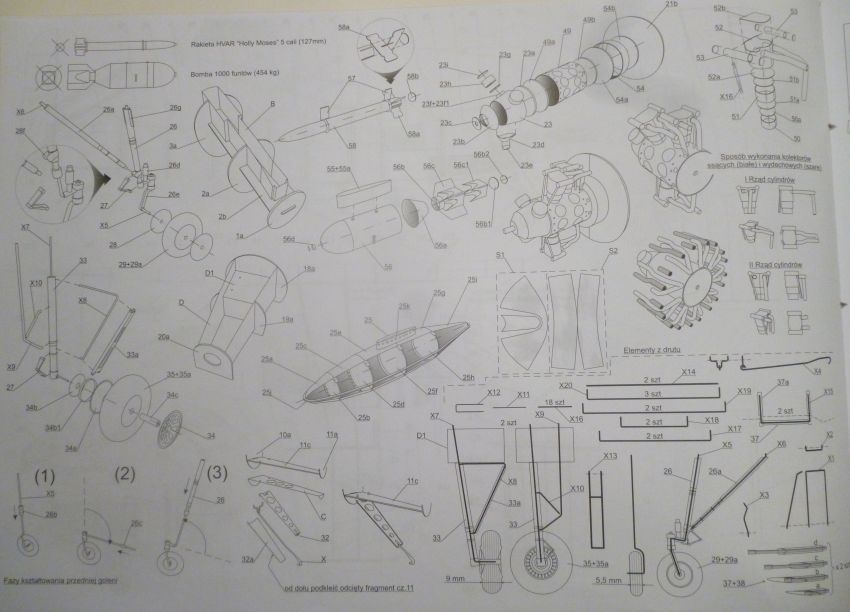 ..assembly diagrams - check. seems straightforward...
..pattern parts - ok.. reminds me of the old balsa kits I had a bash at in the last century as a boy...
..WTF...
..oh boy - these are the skins - will have to use these as templates in plastic, maybe some sheet metal litho, rivet first or not - this is going to be a steep learning curve...
..interior parts - think I will be fine with these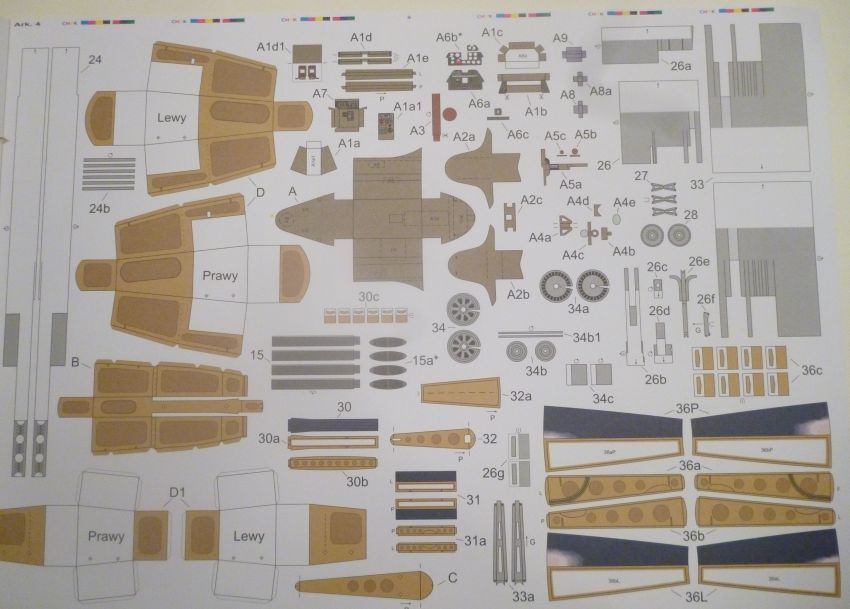 ..as if I was ever going to build two R2800's cylinder by cylinder - total respect for these card modellers...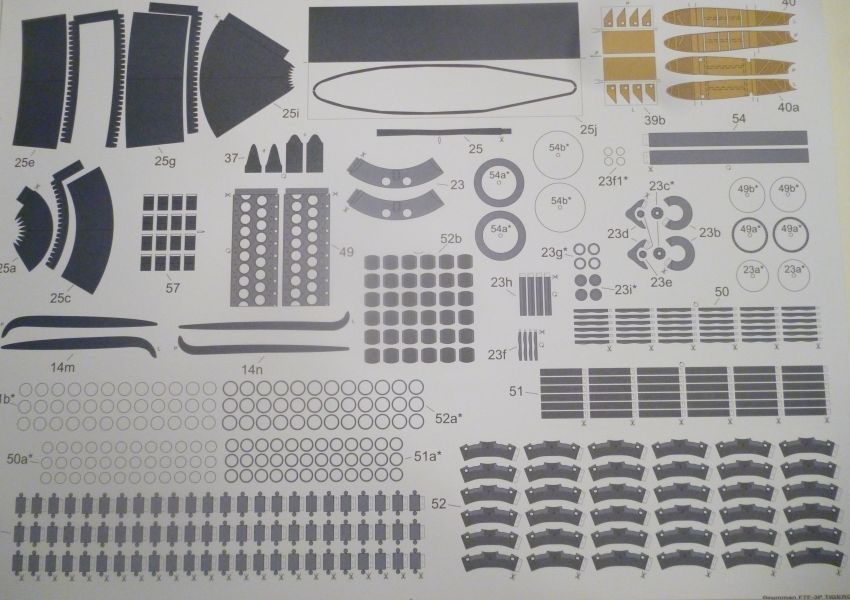 ..so, we will see what happens next - in my head I can crack on quite quickly with the fuselage as actually it's just about using the templates to create a 1mm plastic card substructure and then play around skinning it...
..thanks to big matt for the inspiration with his Helldiver - reading this made me realise I wanted a change and to move projects around to do something I have literally always wanted..
..I think I need a check-up from the neck up

TTFN
Peter