I couldn't decide between the Mitchell or the Catalina. The B25 wins because I know the Cat's going to take longer than 6 months and I wanted to build something just to prove to myself that I can!
So here we go... It's going to be relatively standard however, I'm going to attempt to plate the inside where visible with plastic card with rivet detail. Not opting for the Eduard sets.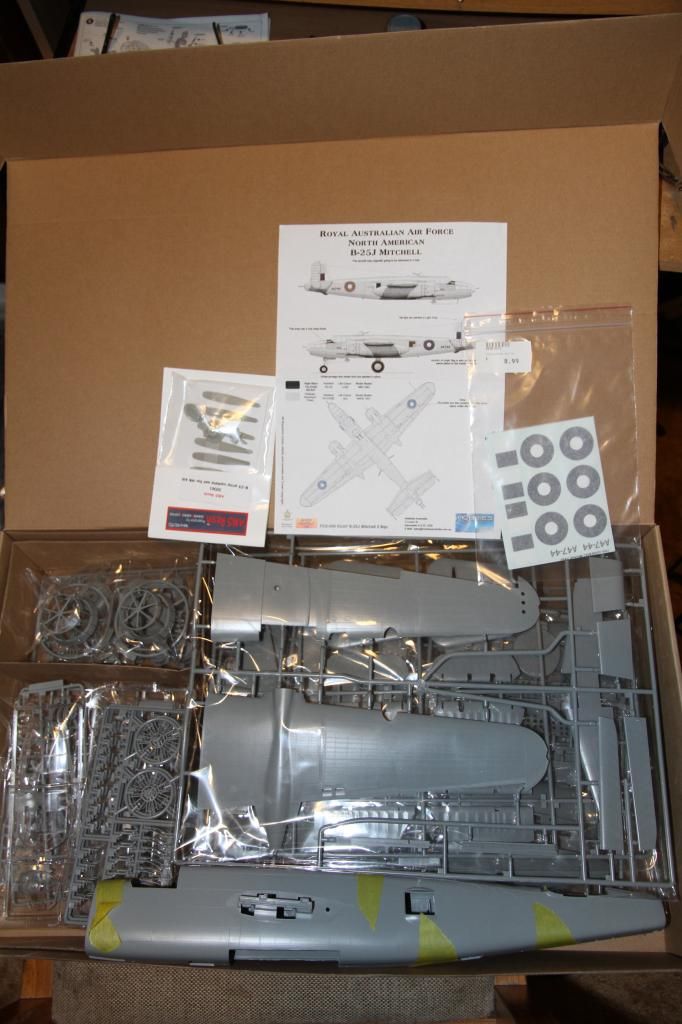 Edited by Squito2340, 02 September 2014 - 10:53 AM.