Hi All,
Next up for me is the WNW Sopwith Triplane - quite a change from the Roland, as there is lots of CDL surface and wood framing to replicate.
I started with a coat of Tamiya buff lightened with flat white.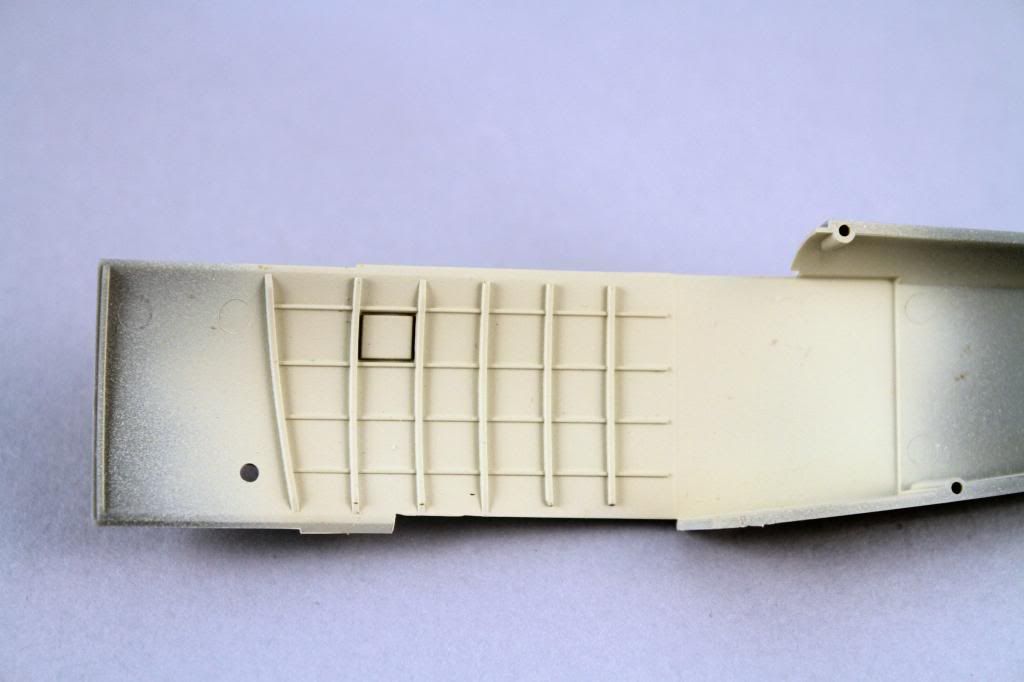 To give the CDL sidewalls a bit of depth, I next lightened the centers of all the stringer panels with light overspray of a highly thinned cream color.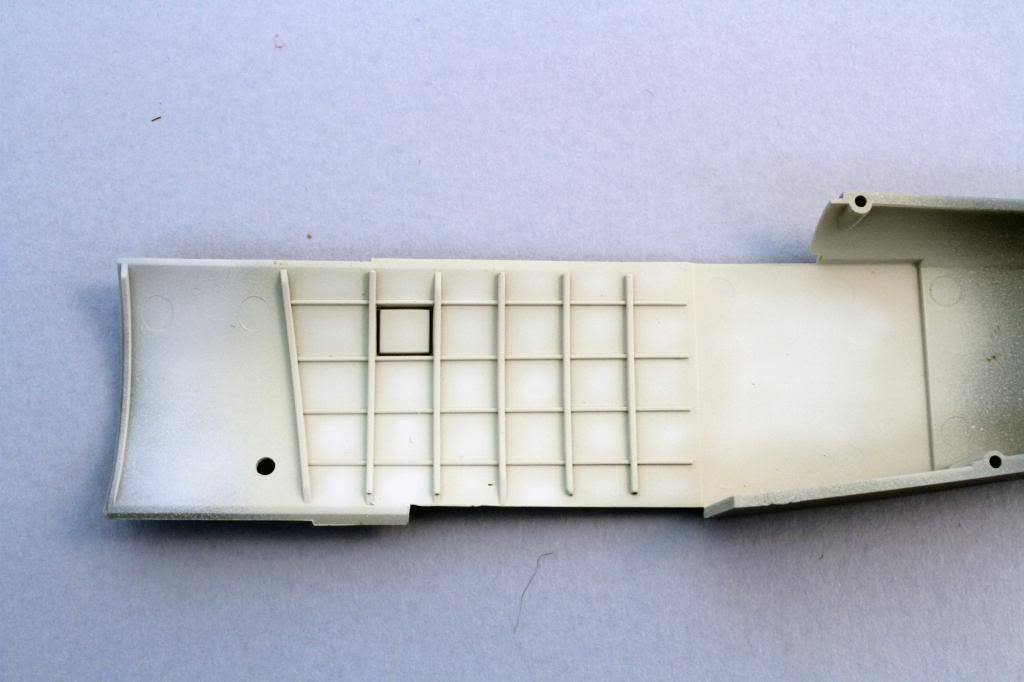 Next some masking (several hours of masking!) ....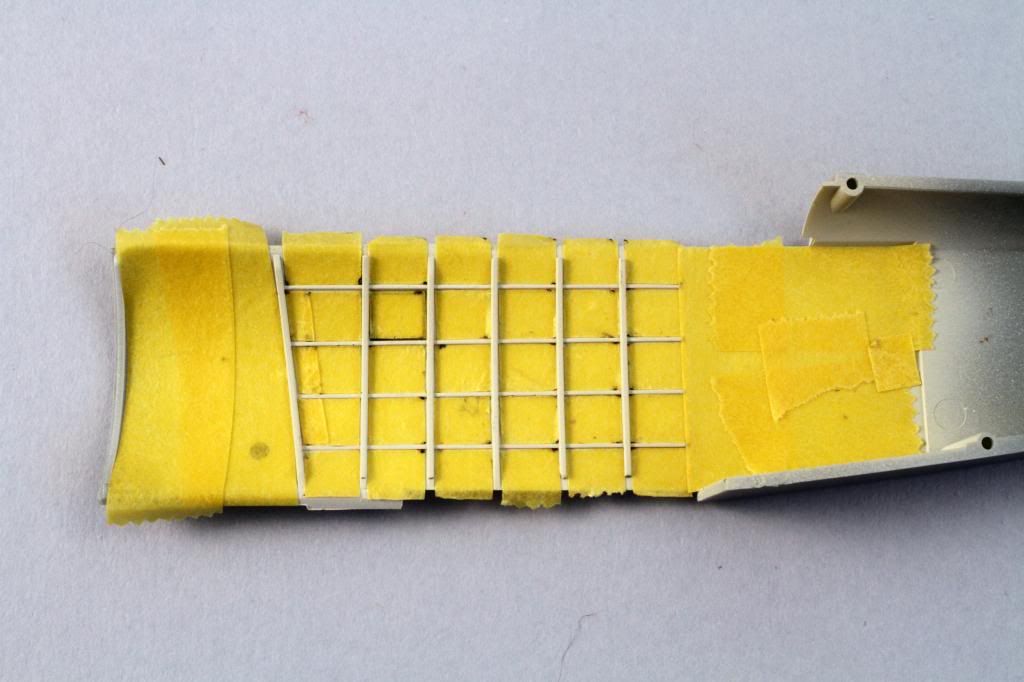 .... and then red brown sprayed through a RB Productions wood grain stencil followed by an overspray of 50/50 Tamiya clear orange and clear yellow.
I also worked up the interior framing using the same sequence and colors as the sidewall stringers.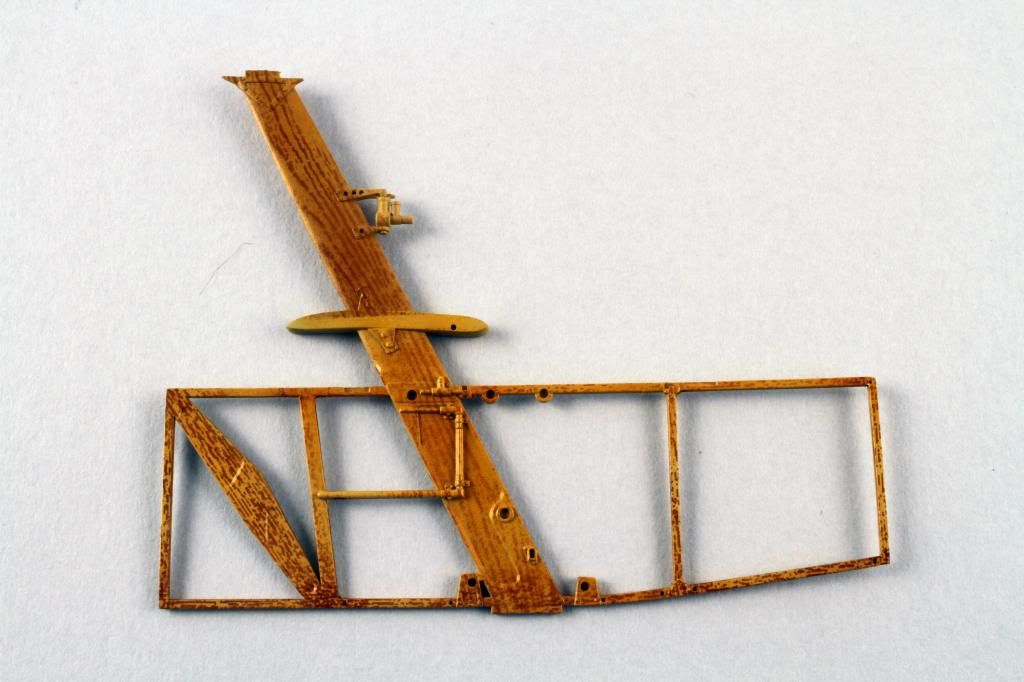 Here are the two pieces together.
That's what I got this morning. Thanks for looking and everyone keep up the good work.
Dave
PS. I promise no more cat hair in my photos - ever (dang cat!).