Well seeing that we haven't built a Biplane for a very long time,why not.
The WNW kit is one of the nicest kits I've mauled ,so we picked up a lot of aftermarket to do it justice..the Master Spandau's in brass are beautiful (just got them). So off we go.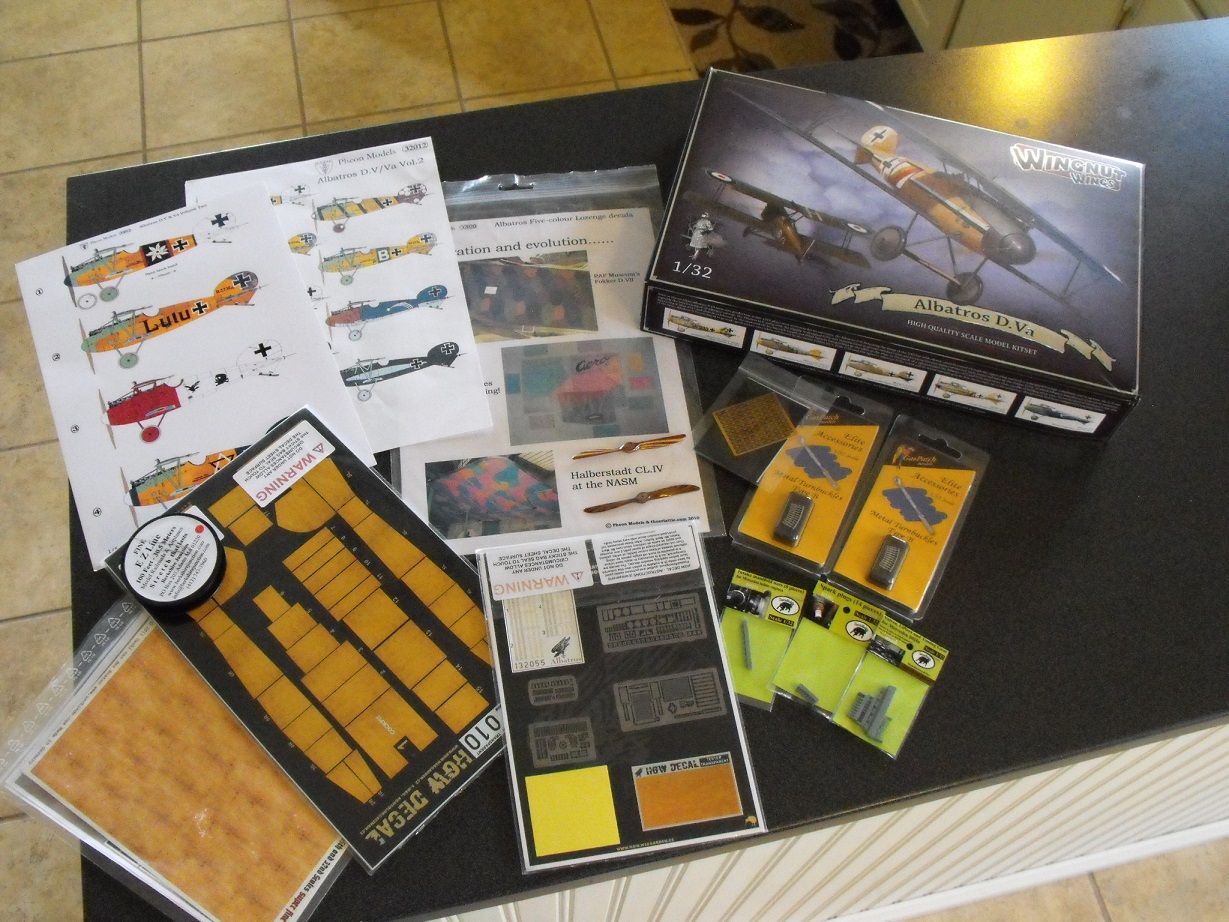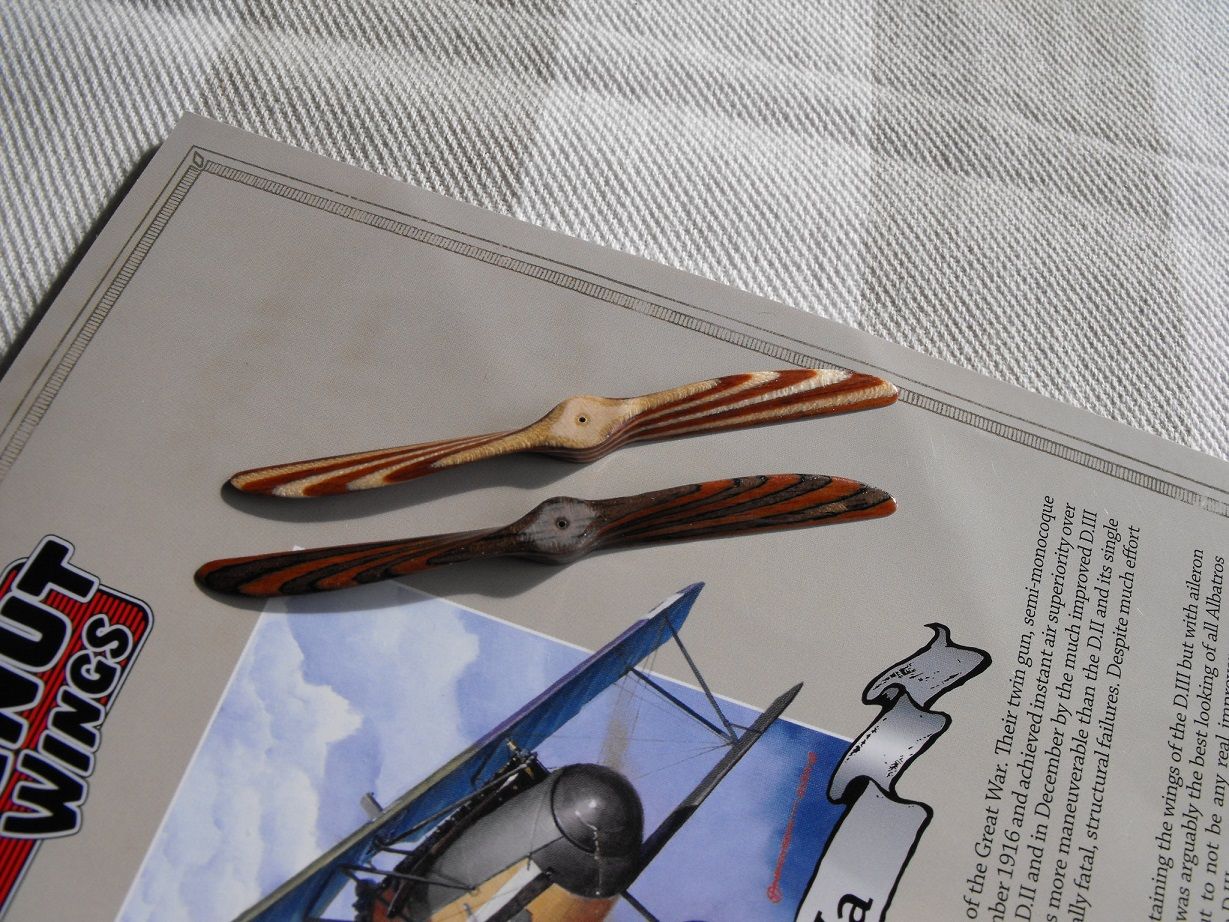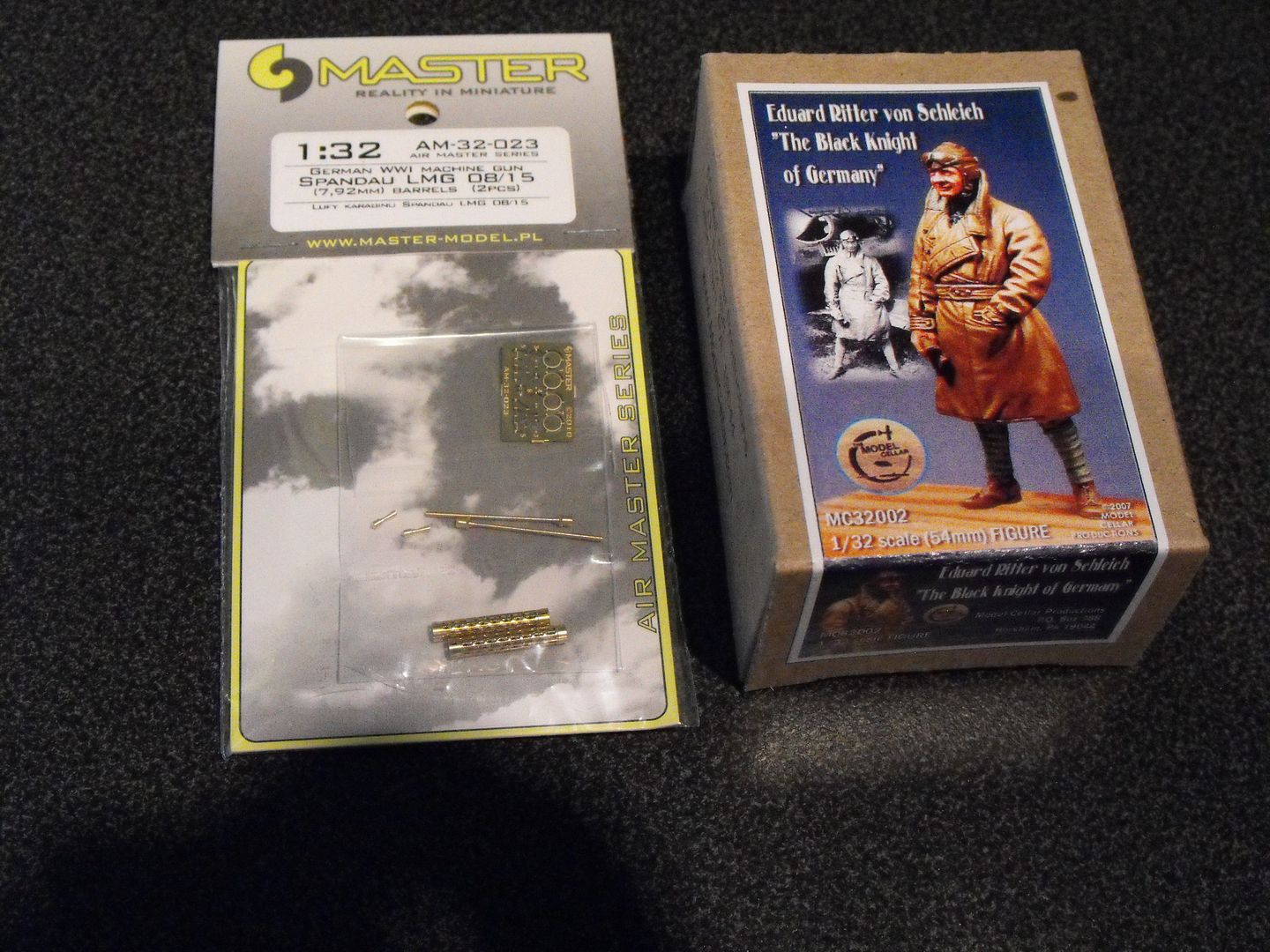 Edited by williamj, 13 March 2013 - 03:32 PM.