I'm in with this kit, and it will be my first large-scale helo: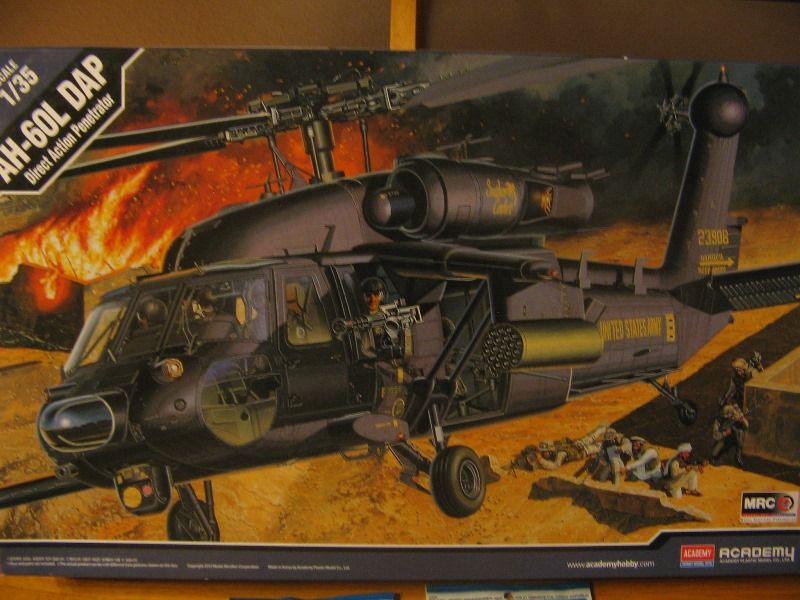 I've heard that the kit has some niggling issues, but nothing that a little elbow grease can't overcome. I'll be adding the Eduard Interior, Exterior, and Dashboard photo-etch sets and the Cobra Company UH-60 and UH-60L upgrade sets, which will really dress up the interior:
As you can see in that last photo, I do have Werner's Wings Decals for 160th SOAR aircraft, but I prefer Army Helo Drab-colored aircraft over the black 160th birds. Also, I don't like the pylons on the aircraft, as I think it breaks up the lines, so I will probably just build it as a UH-60L with the IFR probe, FLIR, and nose radar. It will hopefully look like this when complete: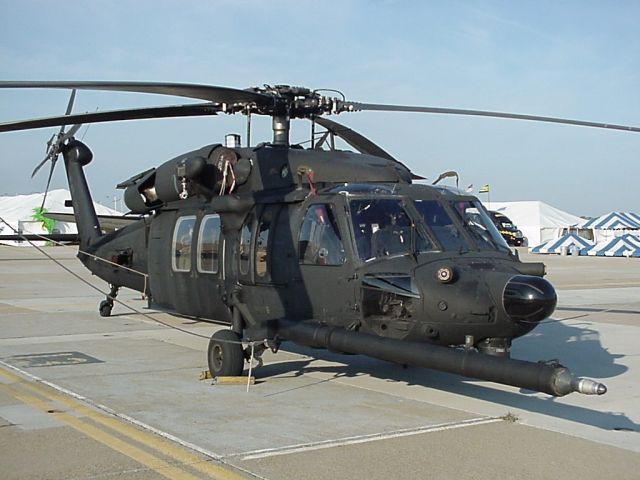 I'm currently waiting for a couple Live Resin minigun sets to arrive in the mail, as well as some other "goodies" that will dress up the interior and give it a little more life. I want to make this aircraft look like it has been lived in, and if someone takes a pen light to it they'll find something new and interesting every time. Can't wait to get this one off the ground!
-Daniel S.
Westminster, CO