Hello All,
I have nothing to show other than an empty model table at present as there is no 1/32 kit of the 0-1 available. When I have enough reference, I intend to scratch build an 0-1E. I had sort of finalised on a 19th TASS ship and I was looking at the shark mouth one when Tony T brought my attention to this scheme: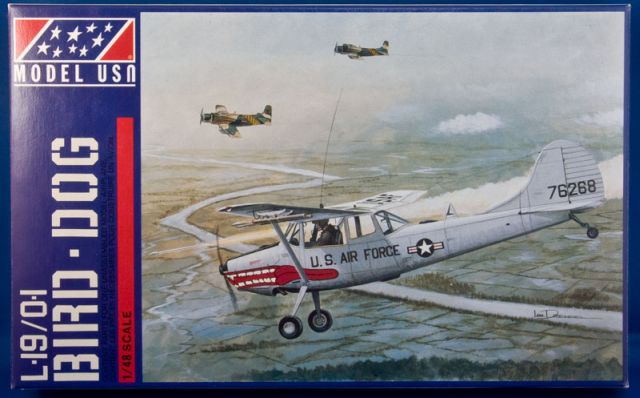 So I thought about it and said to myself 'Hmmm, I gotta have me one of those Dawgs with its tongue hanging out!'. So, this will be my 'Dawg':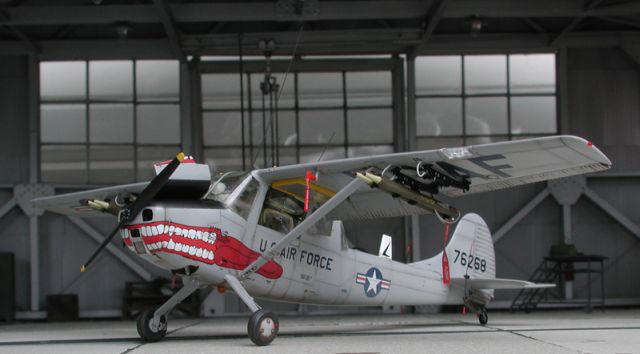 I am looking for some images of the original aircraft (Iain is trying to help me here). I need all the reference and assistance I can to get this baby built, but it should be fun

Derek
PS Just for fun with this GB, and to get into the spirit of things, I wonder if we should all have individual call signs? Anyone want allocate one to me?