I bought this kit when it first came out whenever that was.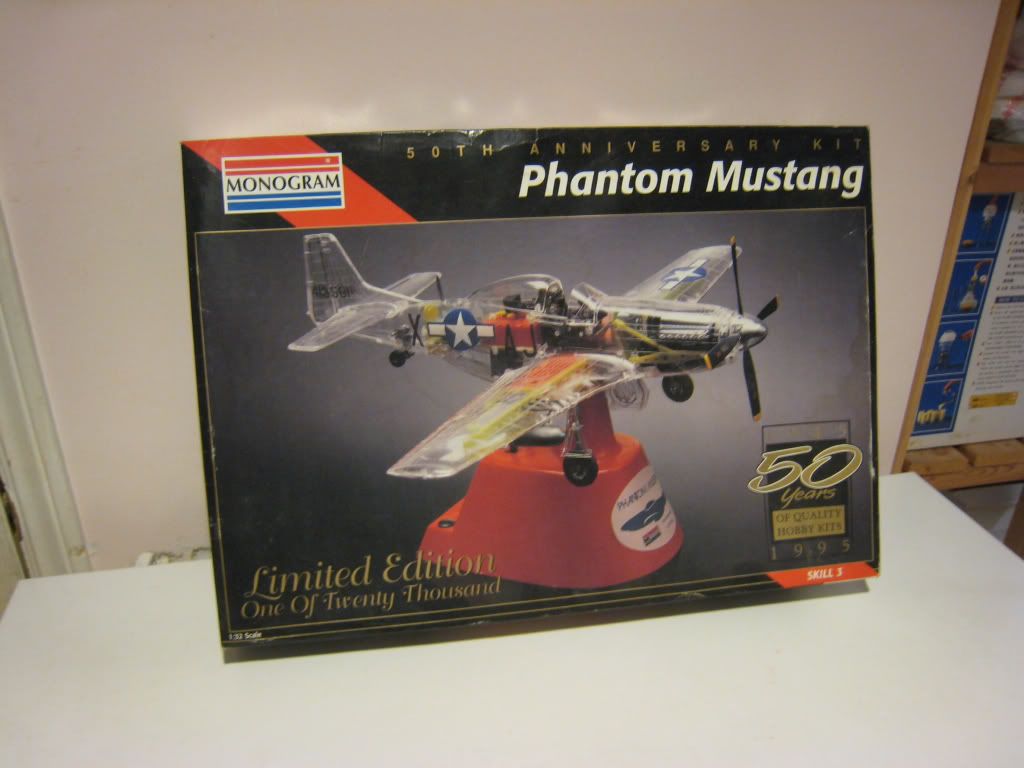 I hadn't done anything with it and since I figure it's got to be an easier build than any of the other Mustang kits in my stash, I should be able to finish it by the deadline. At least I don't have to worry about a NMF

Here's pretty much the kit's contents: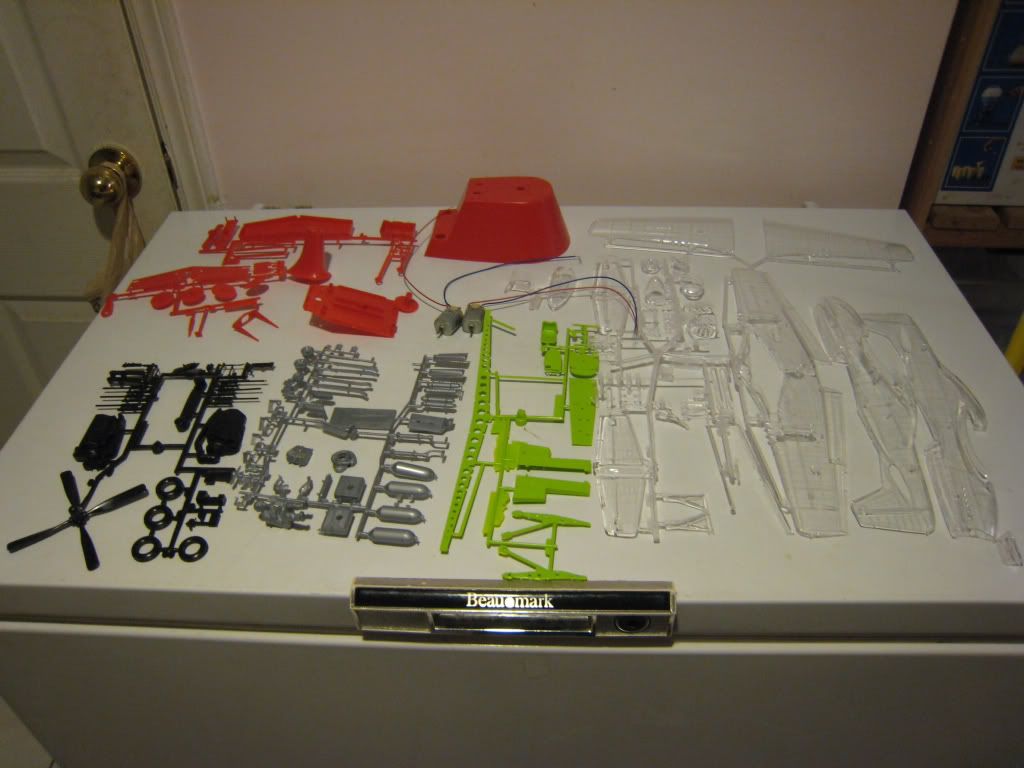 I plan on an OOB build with 2 changes:
- I will use the pilot from the Tamiya kit since I won't be using it in that build
and
- I will use either decals from the Tamiya kit (maybe Lou IV) or some AM ones as the kit ones are pooched.
Carl