I realise that there is a whole website dedicated to these paper models but the original idea was to copy this plane to plastic. However, it looks like someone is going to release it in an injection kit...
So I'm just going to make it as it is.
(Keep the laughter to a minimum please)
Here's what you get: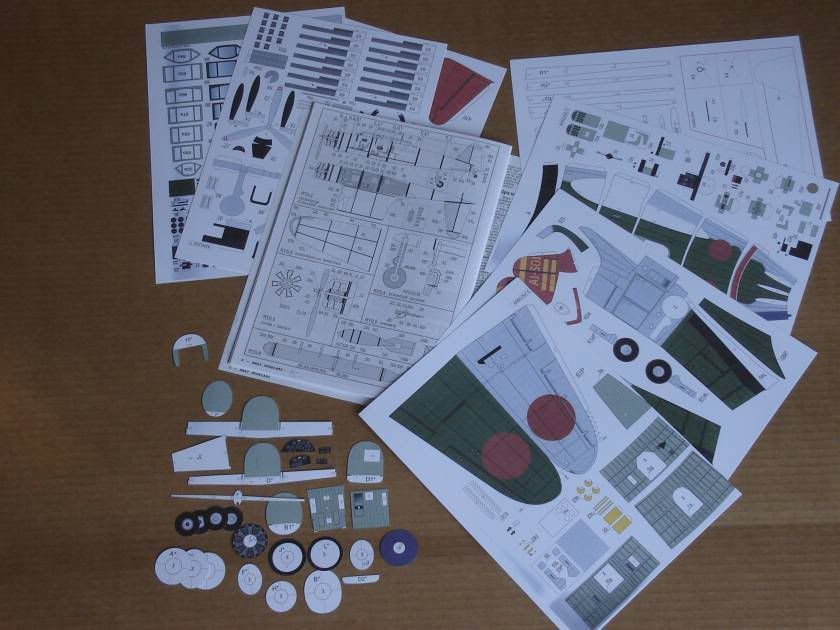 Looks pretty complicated, instructions in Polish (I think) That's not going to help much!
But it's only paper and I'm not scared of paper.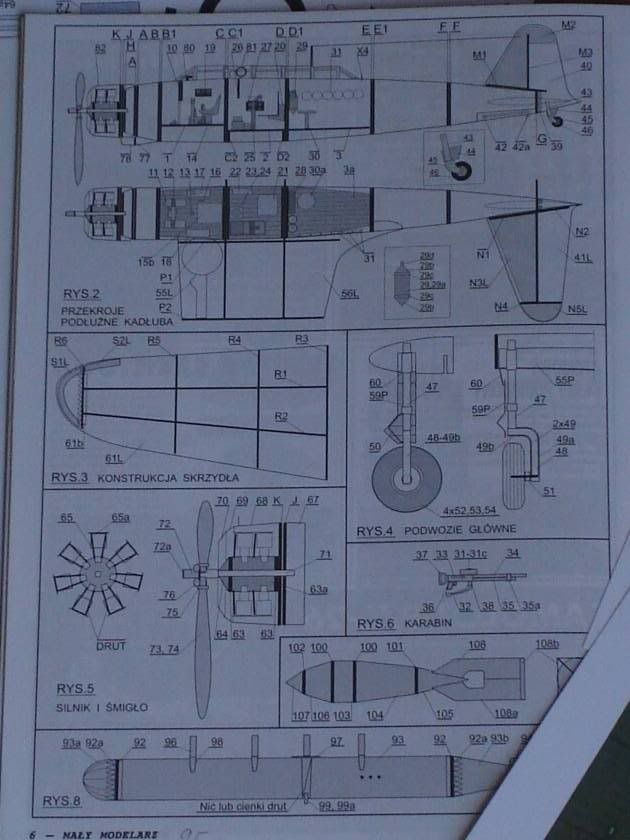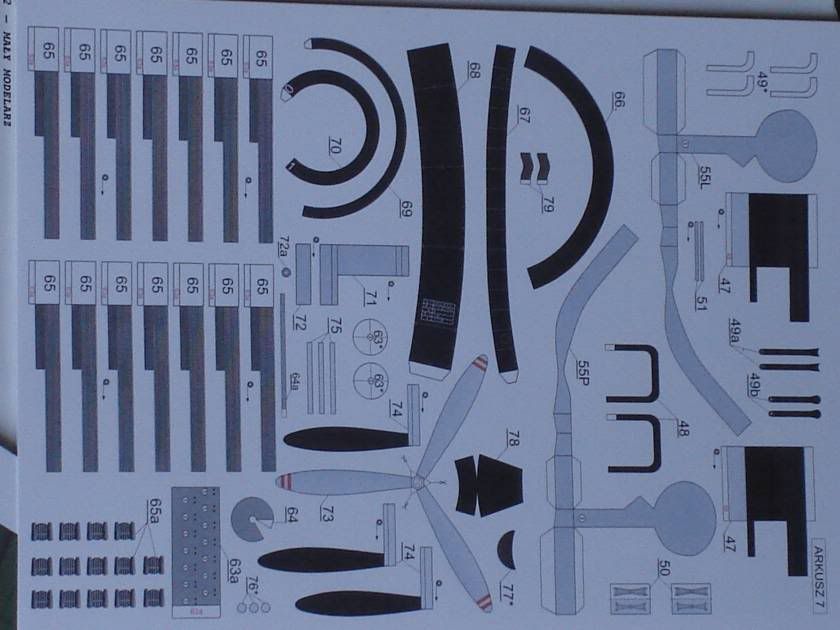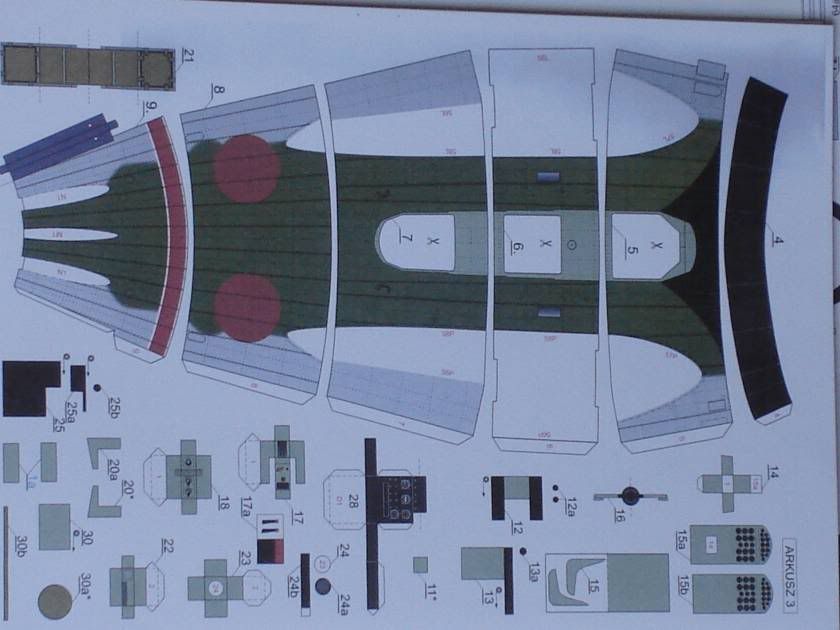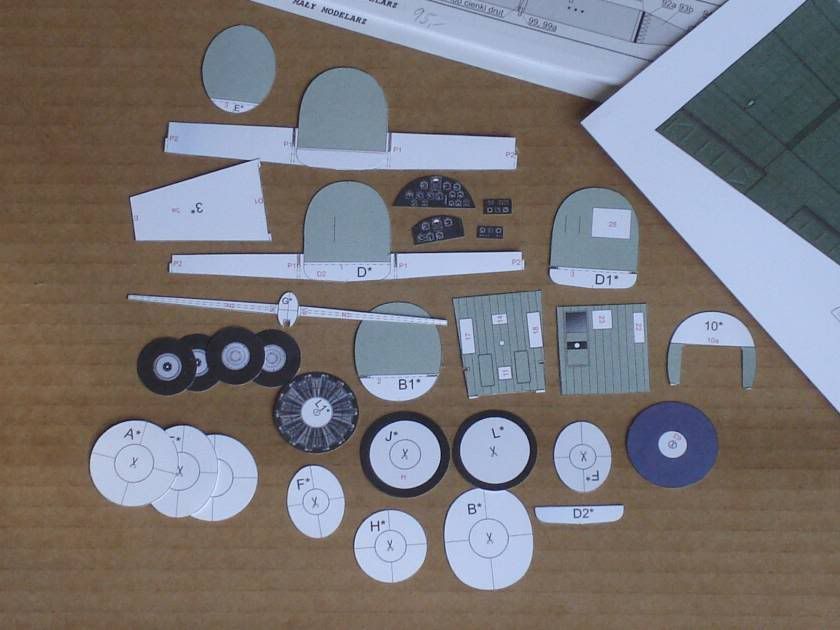 The model includes an
engine
and a fully detailed interior!!!
Not too shabby.