Hi, it's been a while since my last post here. I had to do a lot of research and mixing paints to achieve this result.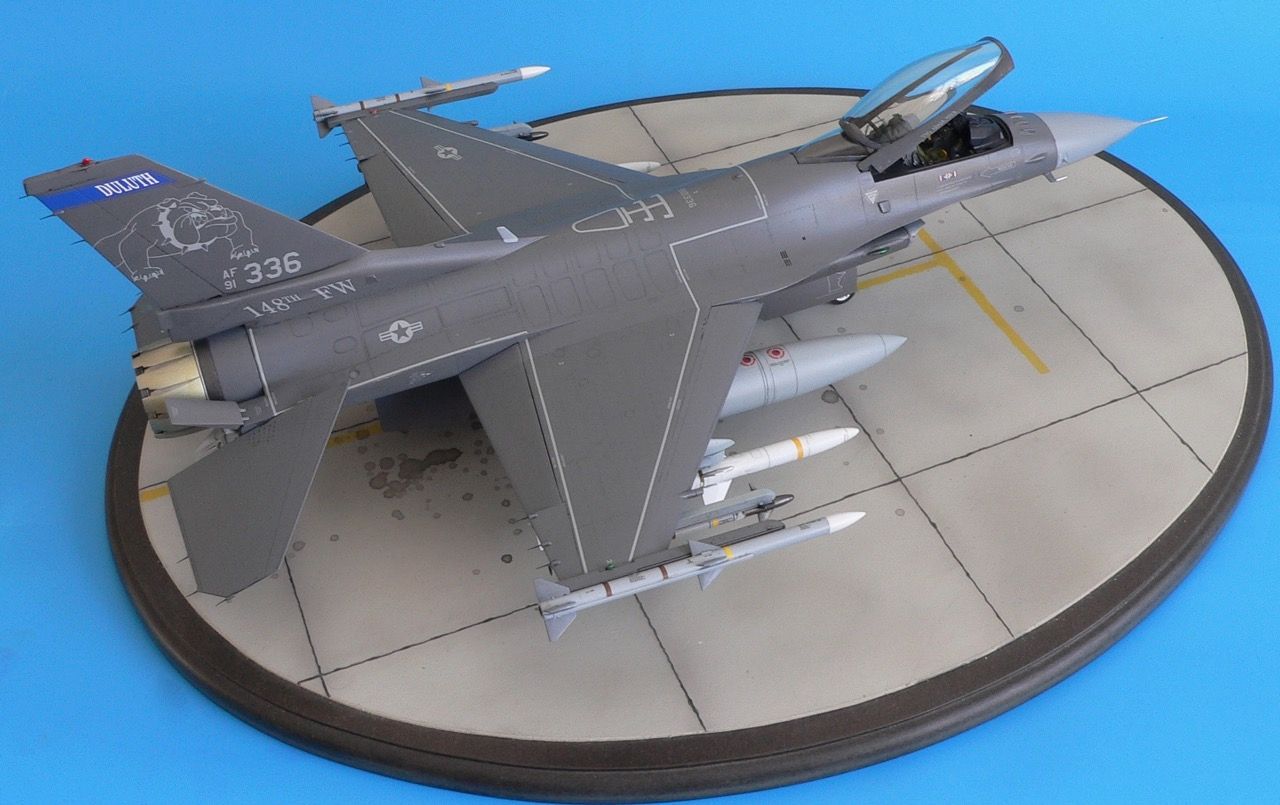 My first try was way too dark and I had to mix another batch of paint. I used RLM 66 and RLM 75 plus Alclad alu about 1/3 of each and sprayed on an Alclad alu base.
If you look closely at the model, you see a bit of a metalic sheen in the paint. Pictures don't do justice to the paint effect.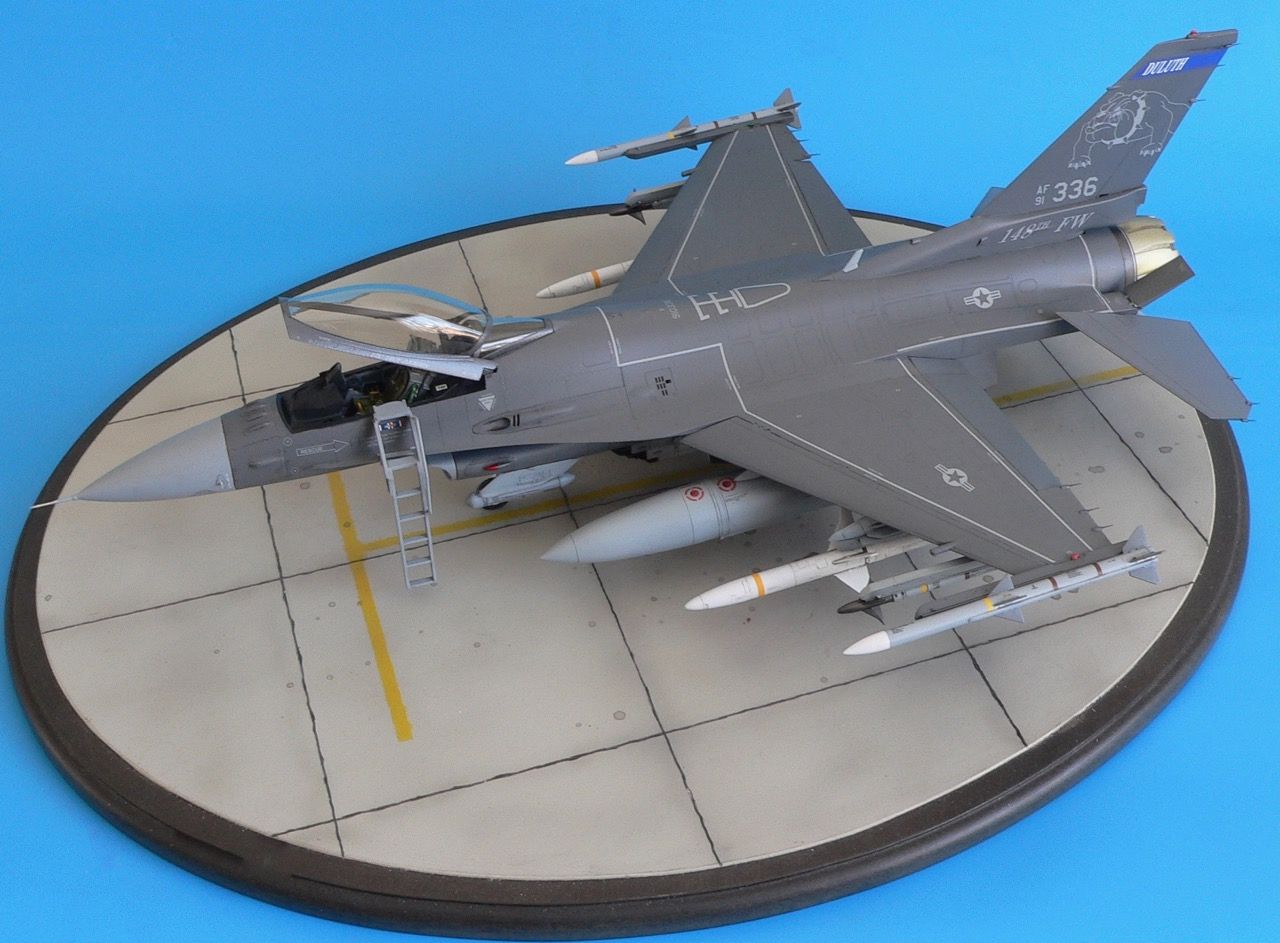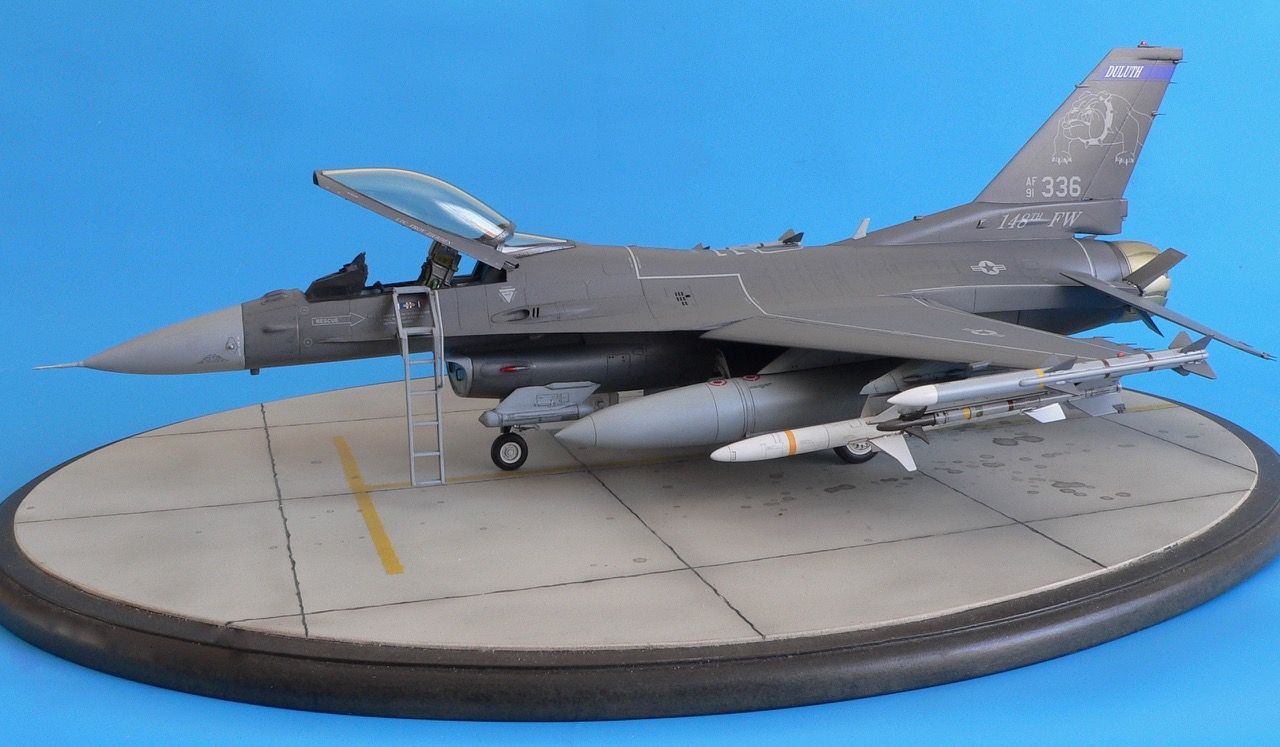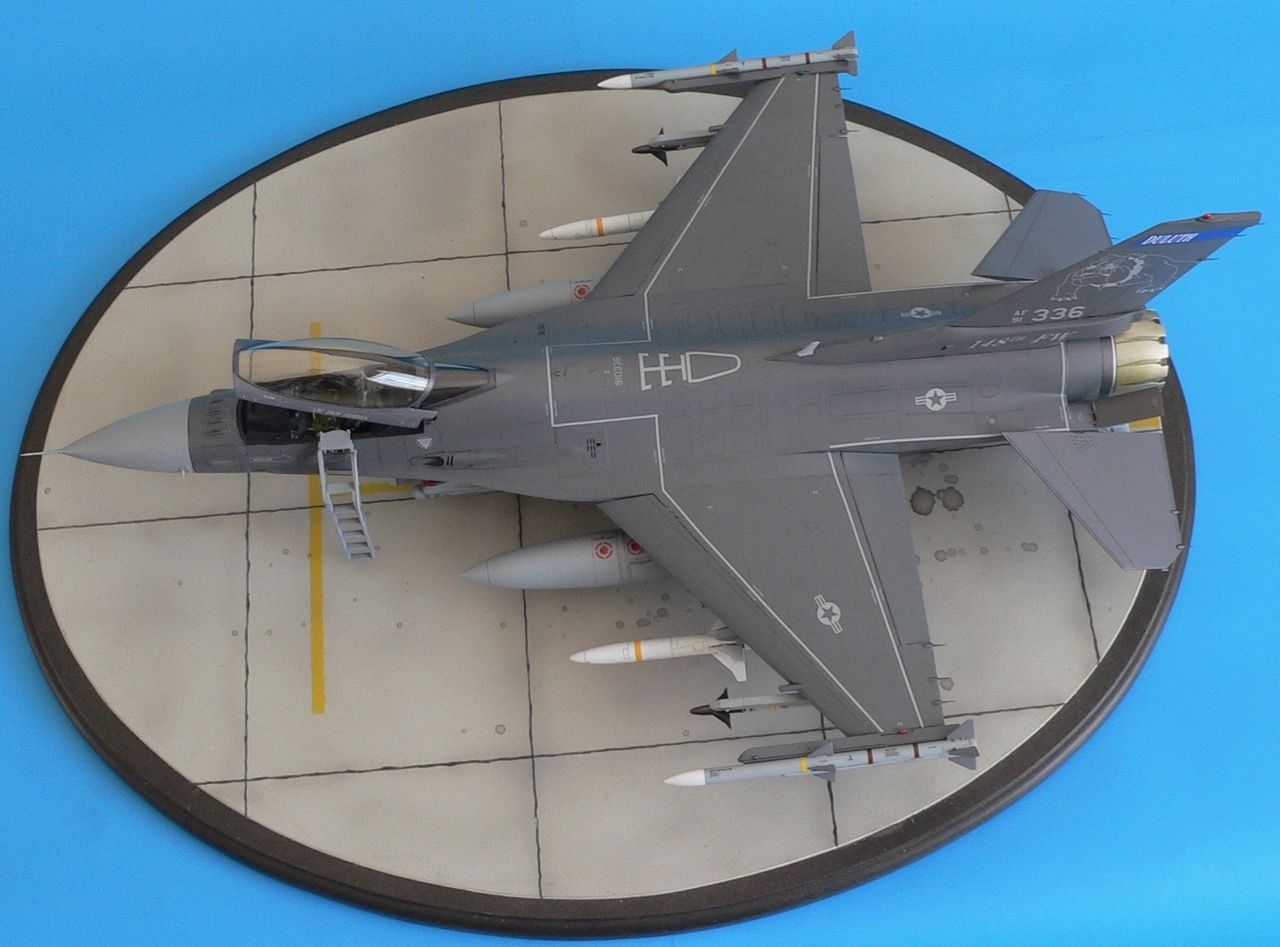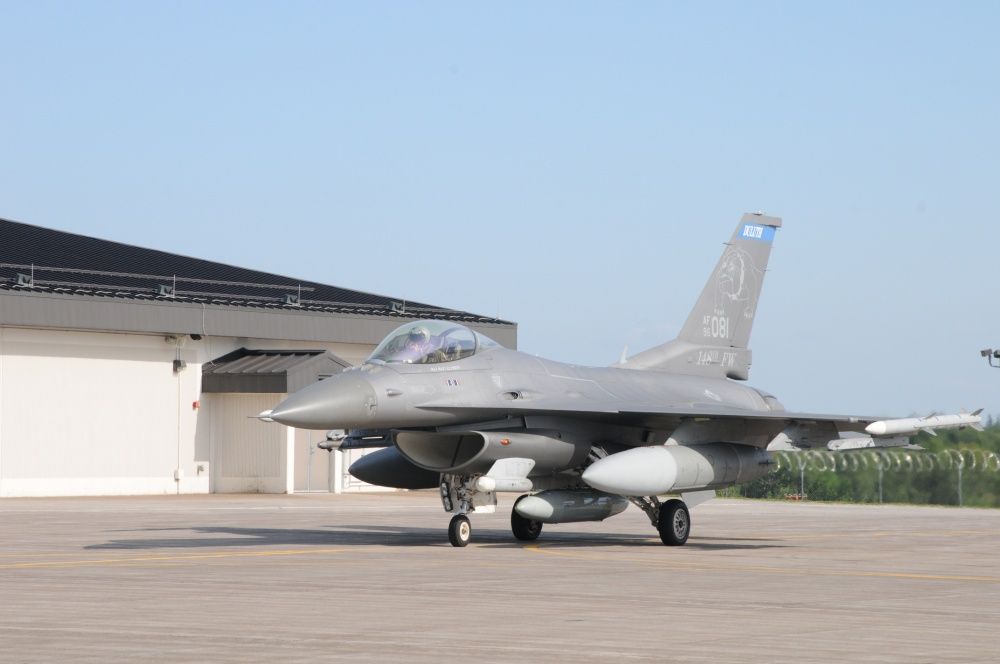 So I think I got it real close but that paint, depending on lighting conditions, can turn out really dark or light. Lets not forget that when we build a model, it's a snap shot in the life of a real aircraft!
Hope that you will enjoy and please give me some feedback!
I just realised that it's my 300th post!

Edited by dora9, 17 March 2017 - 04:42 PM.