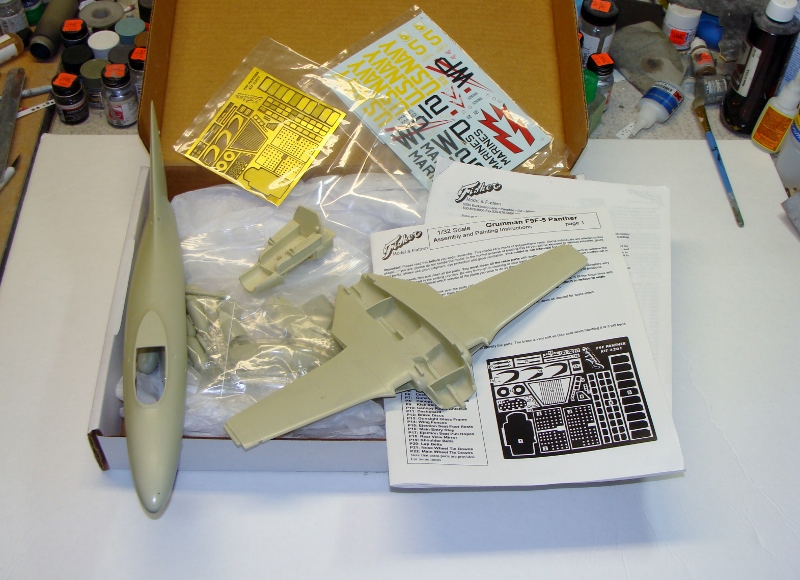 About Ted Williams in the USMC,
On May 1st, 1952, at the age of 34, he was recalled to active duty for service in the Korean War. He hadn't flown for some eight years but turned away all offers to sit out the war in comfort as a member of a service baseball team. Nevertheless Williams was resentful of being called up, which he admitted years later, particularly of the Navy's policy to call up Inactive Reservists rather than members of the Active Reserve.
After eight weeks of refresher flight training and qualification in the F9F Panther jet at Marine Corps Air Station Cherry Point, North Carolina, he was assigned to VMF-311, Marine Aircraft Group 33 (MAG-33), based at K-3 airfield in Pohang, Korea.
On February 16th, 1953, Williams was part of a 35-plane strike package against a tank and infantry training school just south of Pyongyang, North Korea. During the mission a piece of flak knocked out his hydraulics and electrical systems, causing Williams to have to "limp" his plane back to K-13, an Air Force base close to the front lines. For his actions of this day he was awarded the Air Medal.
Williams stayed on K-13 for several days while his plane was repaired. Because he was so popular, GI's from all around the base came to see him and his plane. After it was repaired, Williams flew his plane back to his Marine station.
Williams eventually flew 39 combat missions before being pulled from flight status in June 1953 after a hospitalization for pneumonia resulted in discovery of an inner ear infection that disqualified him from flight status. During the war he also served in the same unit as John Glenn and in the last half of his missions, he was serving as Glenn's wingman. While these absences, which took almost five years out of the heart of a great career, significantly limited his career totals, he never publicly complained about the time devoted to military service. Biographer Leigh Montville argues that Williams was not happy about being pressed into service in Korea, but he did what he felt was his patriotic duty.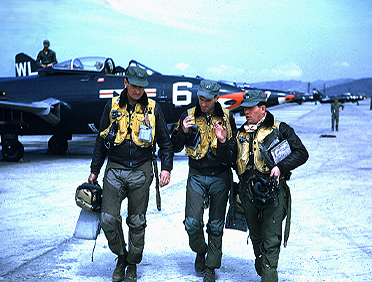 So this will be the start of the group build, and I will be building the Fisher F9F Panther as Captain Ted Williams jet . Ernie will be building his Panther as well, so it's our second buddy build, and we WILL finish these..we got 6 mos for gosh sakes !
Wish me luck.

Paul