Having a break from wing things for a little bit.
I have been wanting to build some type of 1/35 tank for years and after seeing some great examples at a recent model expo I was hooked.
I purchased and have been building my first ever armor vehicle being a cheapish but pretty good quality Academy Tiger 1 tank.
Being my first I just want to have fun and even got my daughter helping me. No great expectations or modelling skills here just fun. Just knowing how beat up these things were is comforting to know I will be able to cover up any mistakes. I still want to end up with something to be happy with so I'm not quite just slapping it together and I am learning how to use my new Aztec 470 airbrush. Having good sessions and not so good (with airbrush but getting better)
So far,,, fun factor 10. The basic build was easy and not tooooo time consuming.
I'll post the rest of the build in pictures.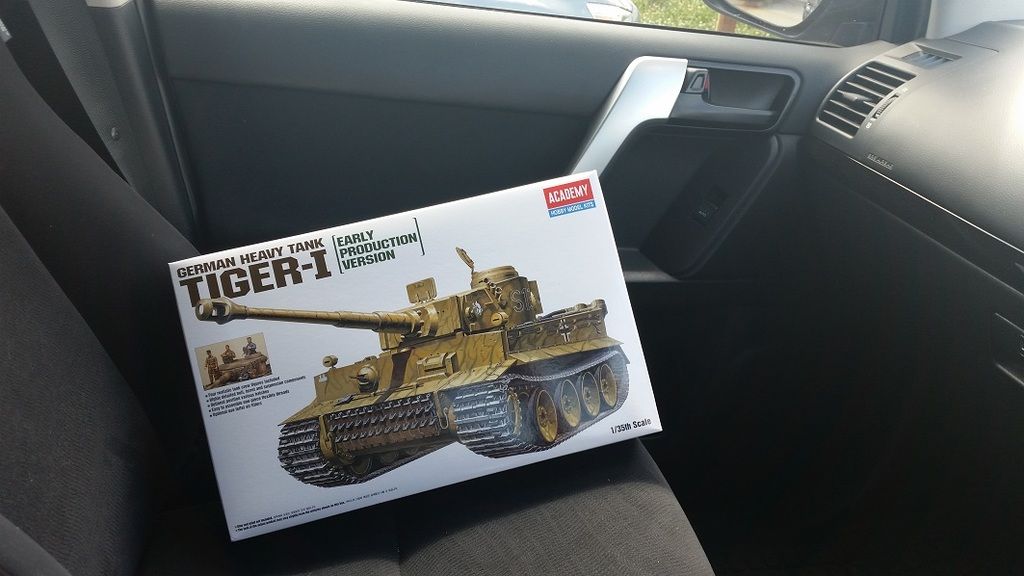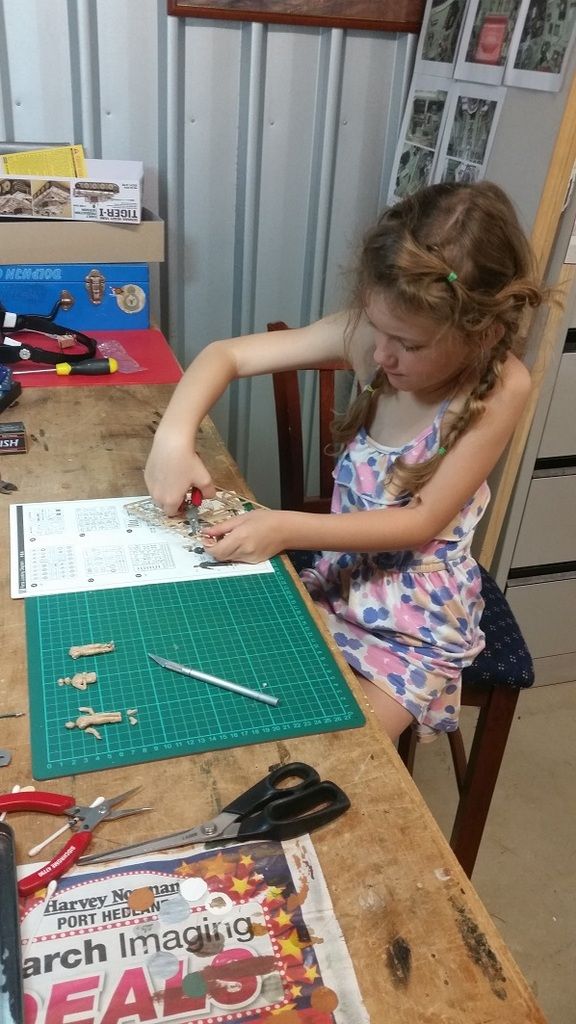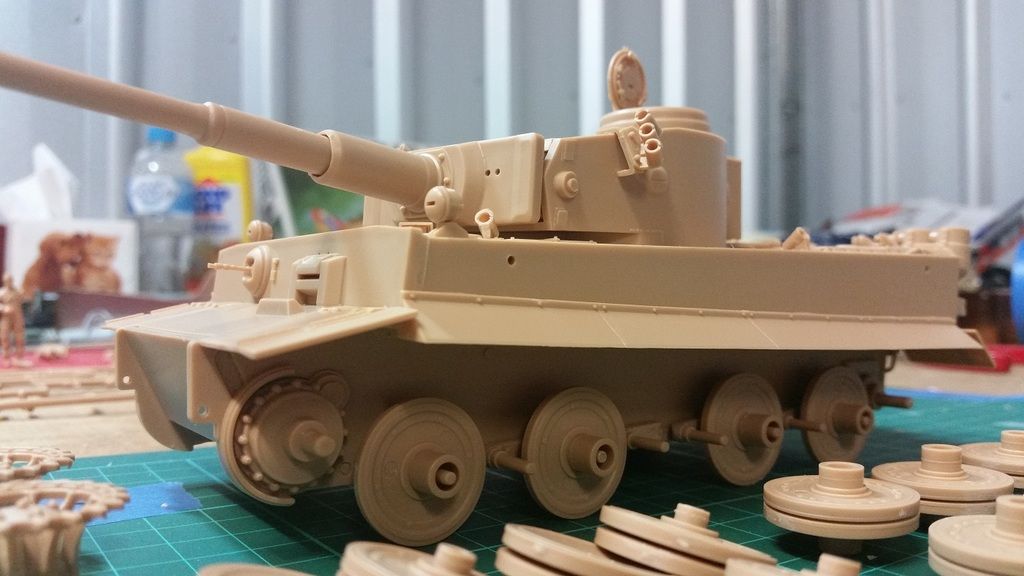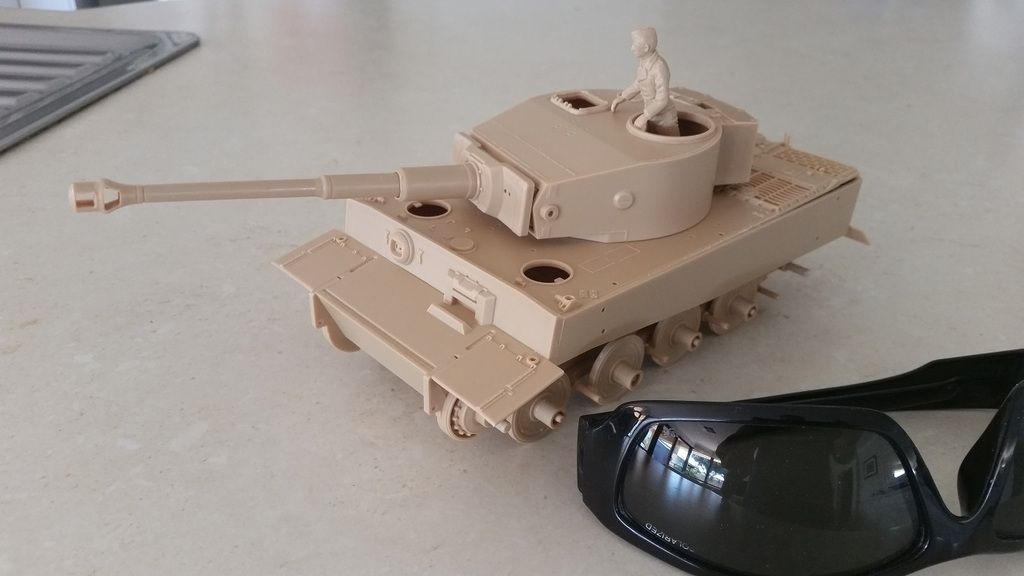 Edited by BJG, 05 November 2015 - 01:58 PM.