Hi,
I use MRP paints for a few months now, and i'm really really happy with them. They're strong, dry very fast, airbrush ready, they cover nicely and the colors are usually good and accurate.
However, i already had some colors, german colors actually, that i found pretty strange. But as german colors are always subject to debate, i thought it was just a different interpretation.
.
But yesterday, i started to paint my Yak-1B. The underside AMT-7 was perfect, very good coverage, nice blue tint. But when i strarted with the AMT-4 green, i found it very strange. First it was very translucent and need a lot of coats to cover my pre-shading, and the color doesn't really looks like AMT-4 green, but rather like a kind of yellowish olive drab.
Is there any of you who also used this color from MRP, and did you encountered the same experience? Could it be some bad batch?
Here is what it looks like. I have not insisted everywhere, so some areas are not covered enough, but the engine cowling, wingtips and flaps cannot be really more covered, so we would say it the color i get :
Here is the picture on MRP site :
And on another site, for me this one looks more accurate for AMT-4 :
Real AMT-4 :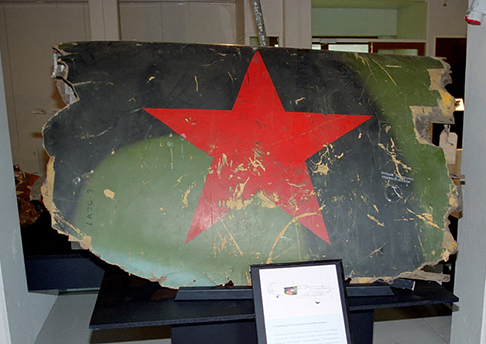 Your thoughts, guys?
I think i am going to use another paint...

Edited by Zero77, 02 May 2018 - 04:36 PM.