Howdy folks,
Some of you will already be aware that I've just launched my own eBook publishing business, called KLP Publishing. The focus, of course, is scale aircraft modelling! The books will be in digital format only, and I currently have several in various stages of planning and development. The first book is almost ready, and features our own Eric G's terrific build of Brick's Sabre: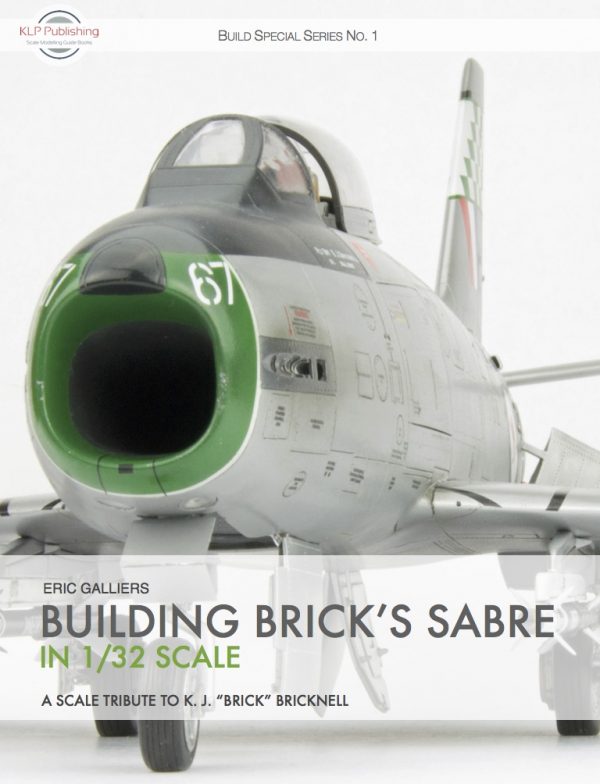 No concrete ETA at this stage, but when it's ready, I'll announce it here in the Vendors Board. There are also two other places you can keep track of not only this project, but others coming down the pipe. The first is my new website:
There's not a whole lot to see there just yet, but the site is fully secure and has a shop for making purchases. You can create an account there now, but guest purchasing will also be supported. I'm also planning to make them available via Apple's iBooks store, and Amazon's store for the Kindle, too.
In addition to that, I've also set up a new Facebook business page:
I'll be using this for news and informational purposes, so if you're already on Facebook, drop in and click the "like" button!
Everything is still in its formative stages, and I've still got a lot of work to do to get the first book out, but I hope you'll like it when it's ready.
I'm happy to answer any questions you have if I can, and I'd love to hear any thoughts and feedback you might have.
Kev