After 4 months of building I finished restoring this build in late November/ December of 2014. It was only supposed to be a simple touch up that was initially gonna take a week or so to complete but ended up being my first all out attempt at getting auto model building as right as I could get it. I wouldn't touch another aircraft build again until nearly two years later as the auto bug had bitten..............hard!!
The quick story: I built this originally when I was 14 for my brother. I joined the Army at 19 years old and left home in November of 1987. I picked the car up from my parents house in 2003 (16 or so years later) and cleaned it up and gave it to back to my brother in 2009 after some years on my display shelf. It stayed there a year and was accidentally dropped and left on a bed head board where I spotted in and rescued it again. It was missing a wheel/tire, the hood and the rear spoiler. My brother and I found the wheel/tire and the hood without the air intake / air grabber. I cleaned it up and put it back on the shelf where it stayed until November of 2014 when I had some "spare bench time" between builds. I had bought a spare kit in which to replace the hood and rear spoiler with and that was all it was going to be was a parts replacement and that's it. Well 4 months later and 3 kits later I reformed this thing from what it was to what it is here. The body and interior are all original save for the shifter lever. Everything else was scrapped and started over with.
Several upgrades were made and it proudly sits on the shelf again.....only now in a much better state.



Before: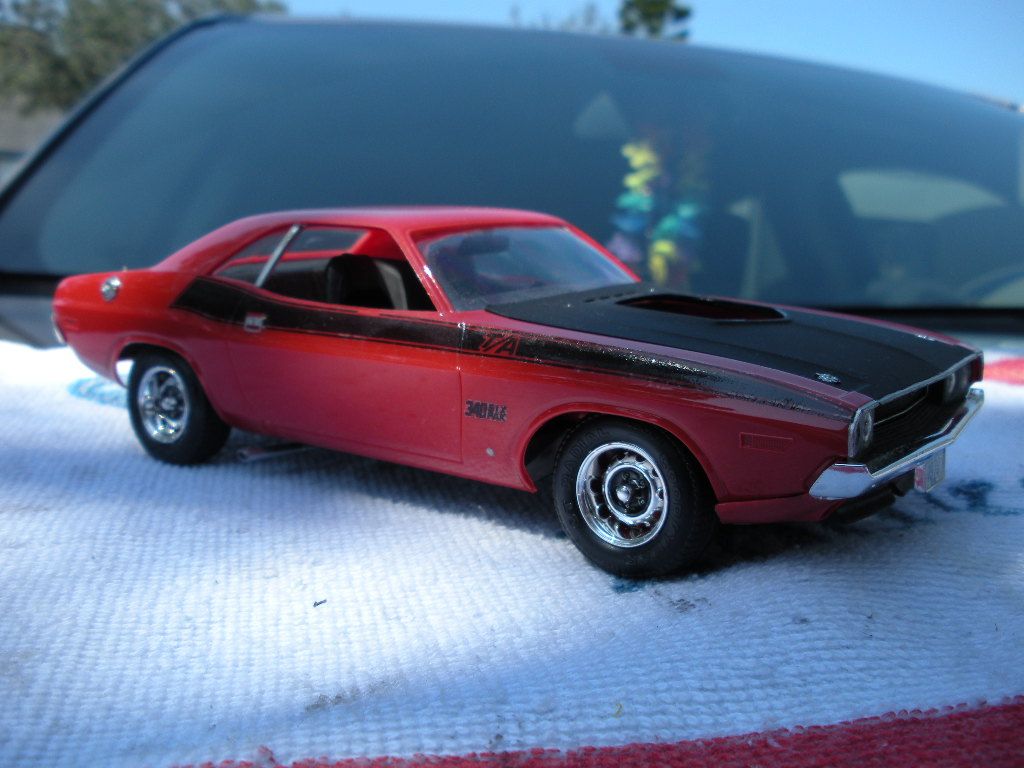 4 months later.........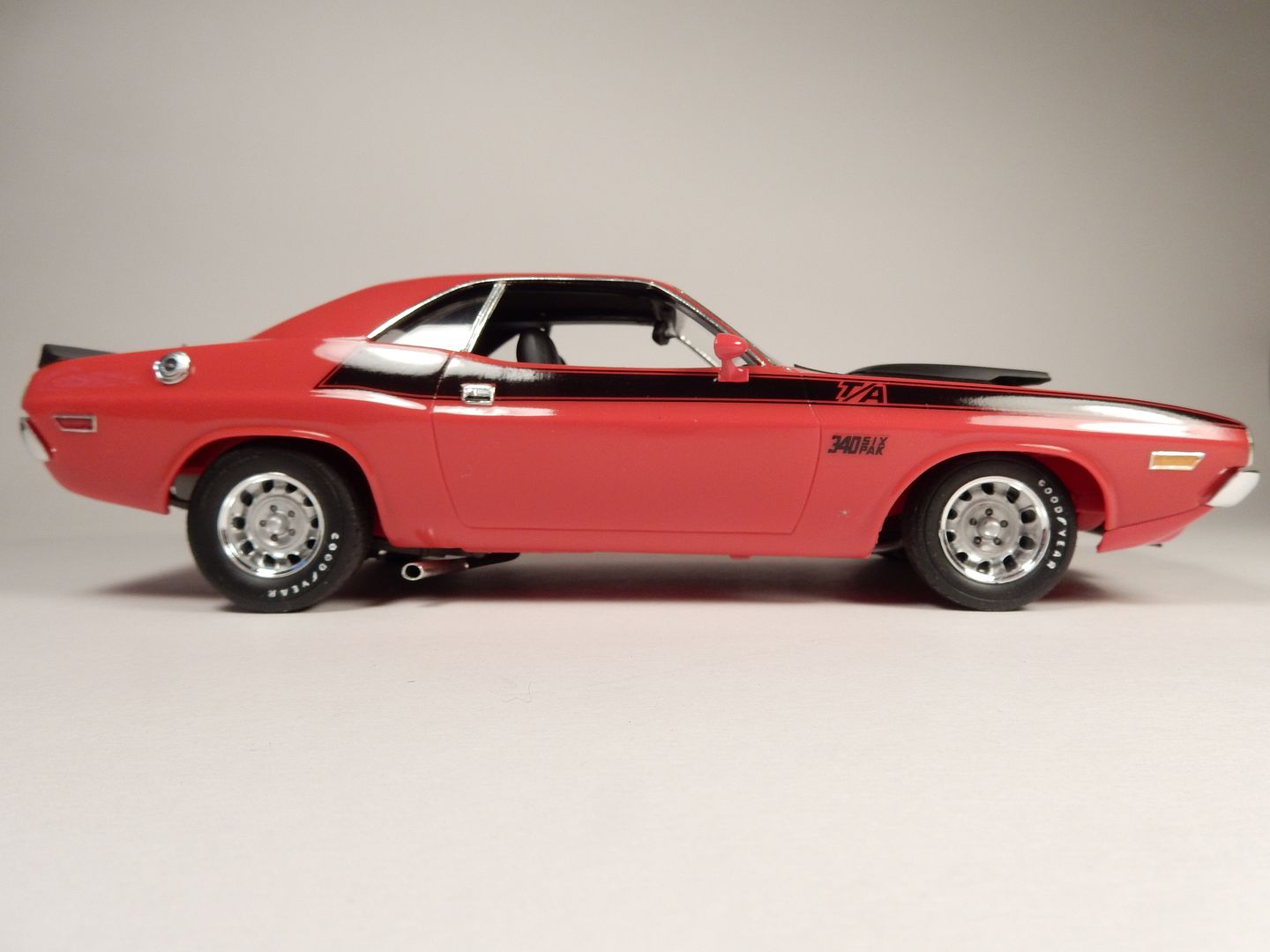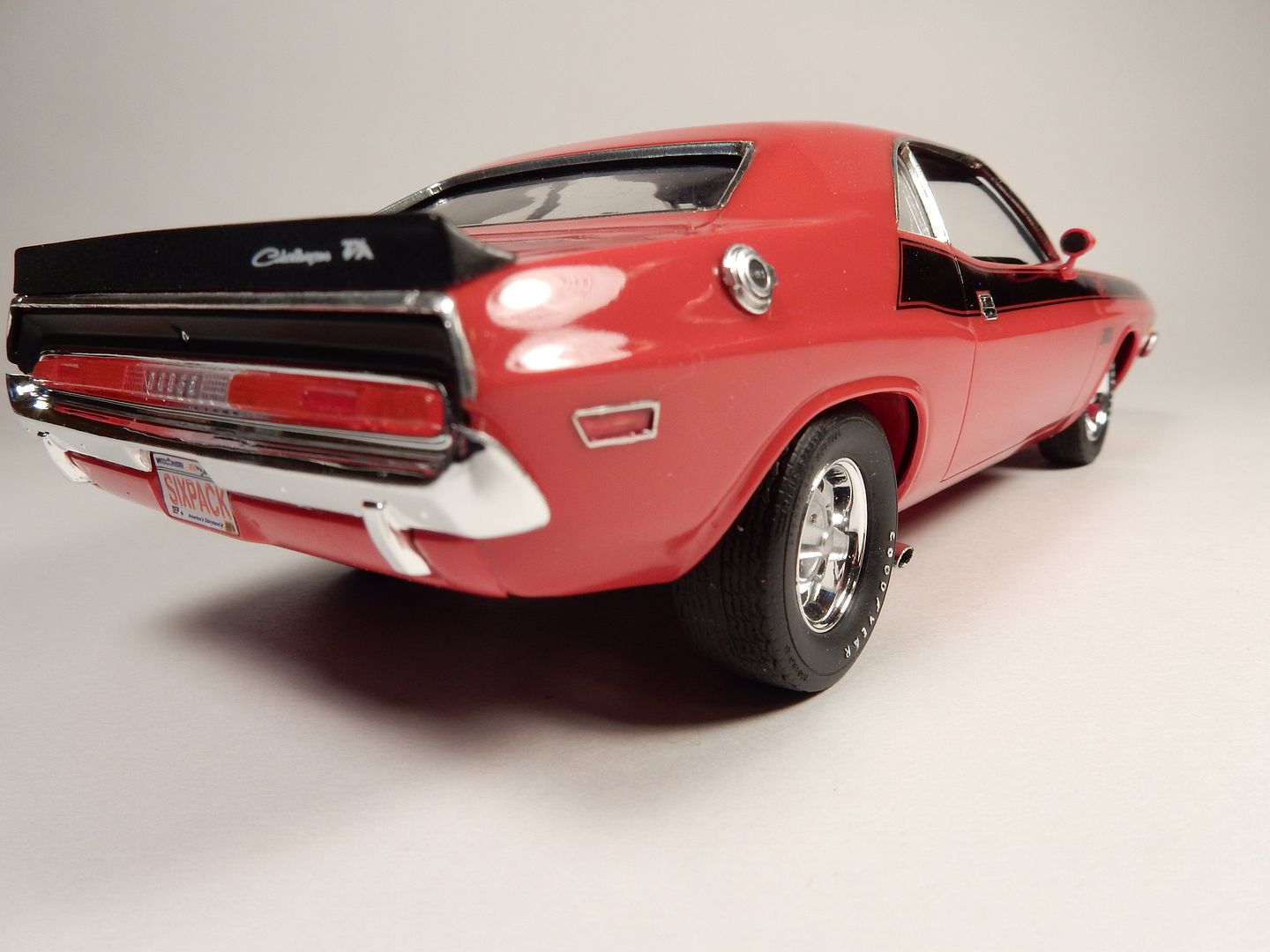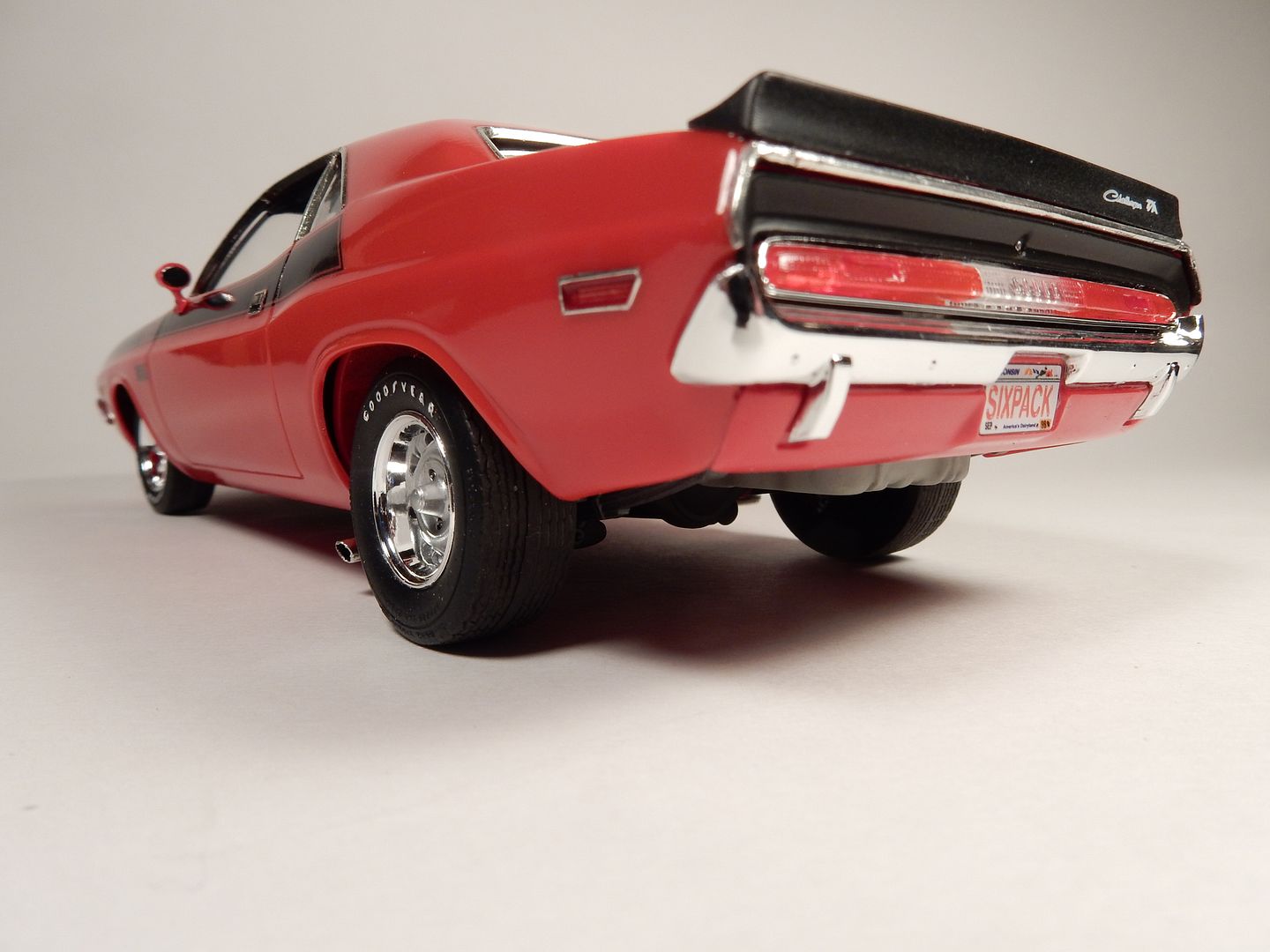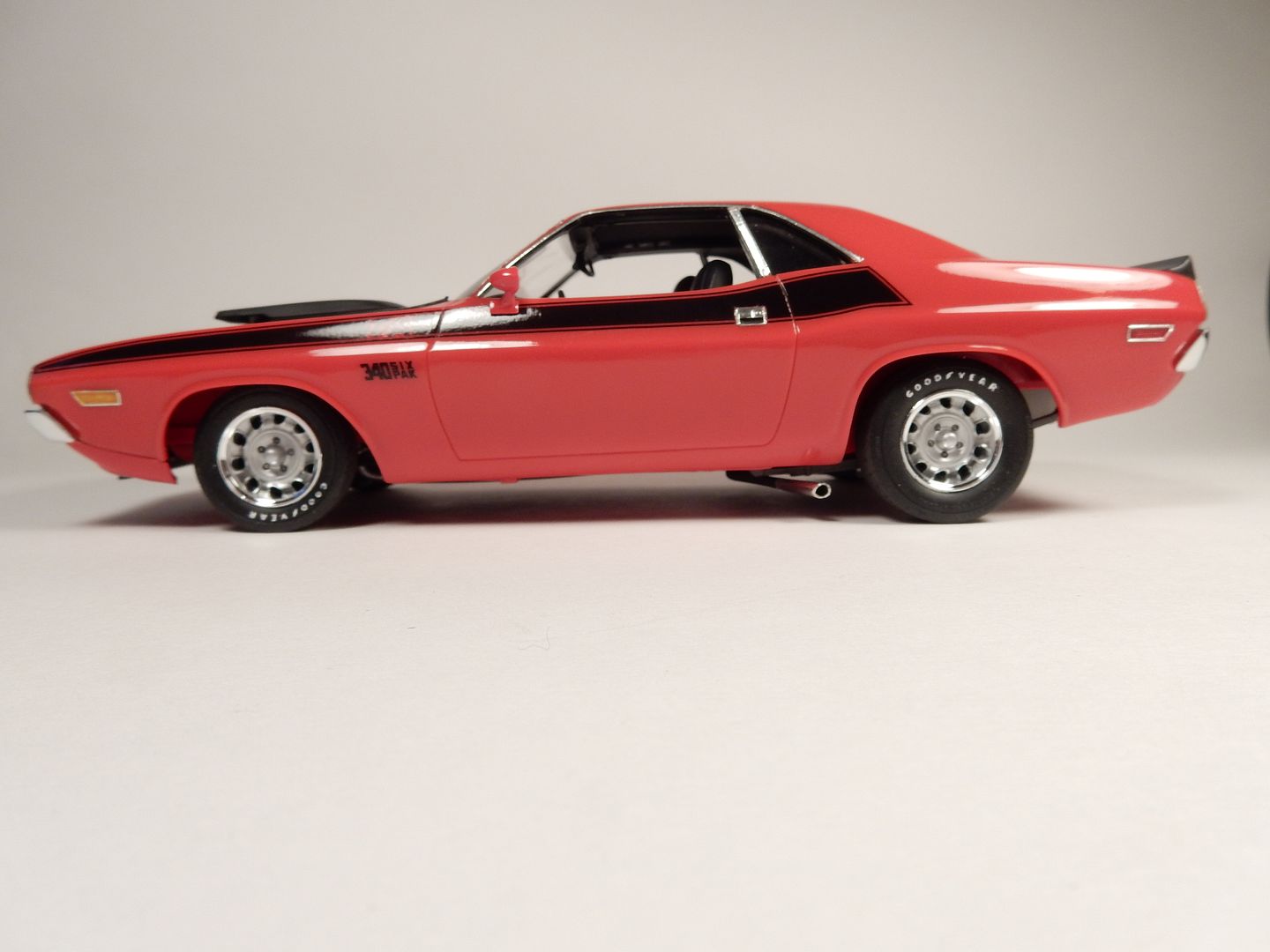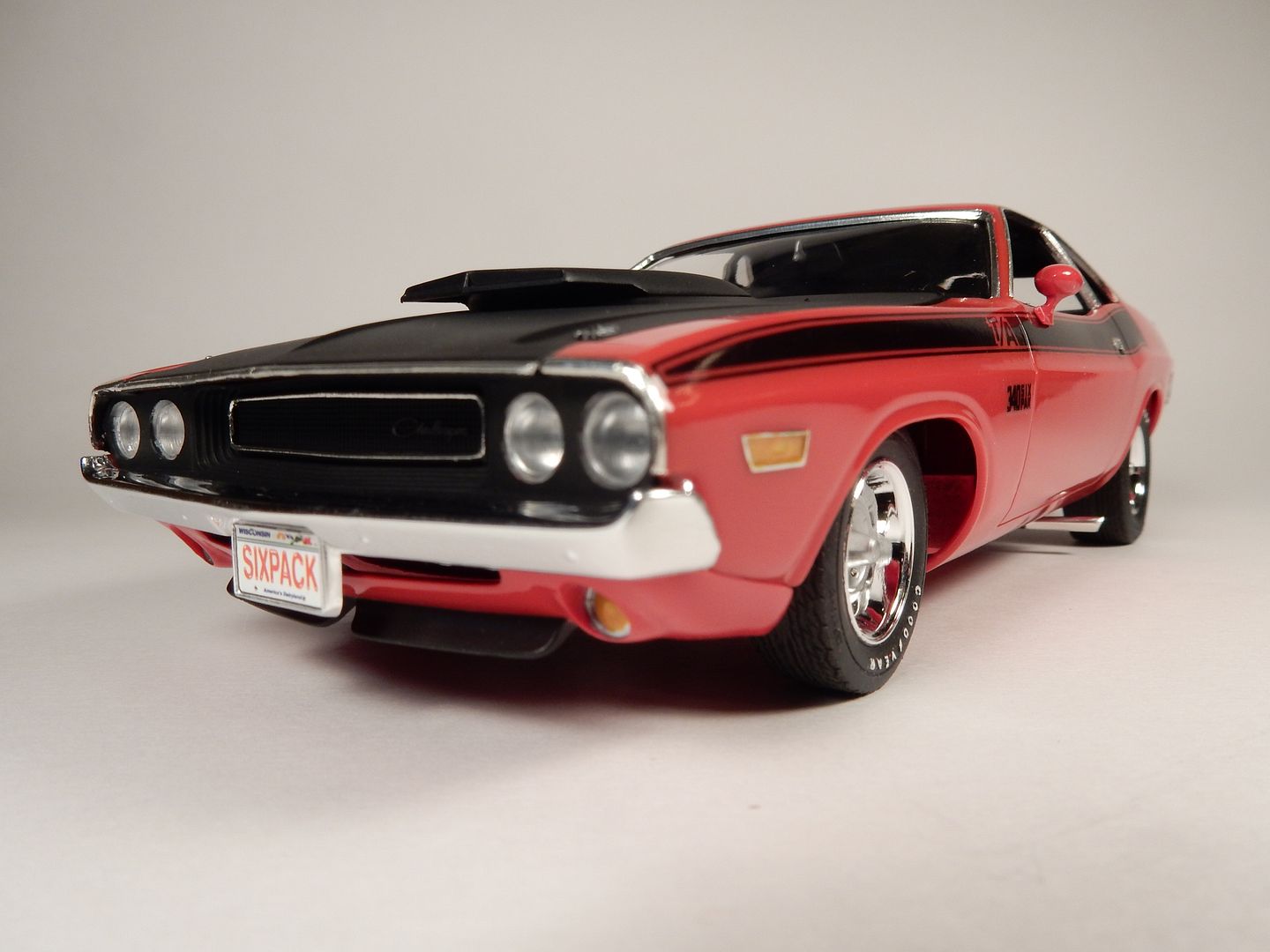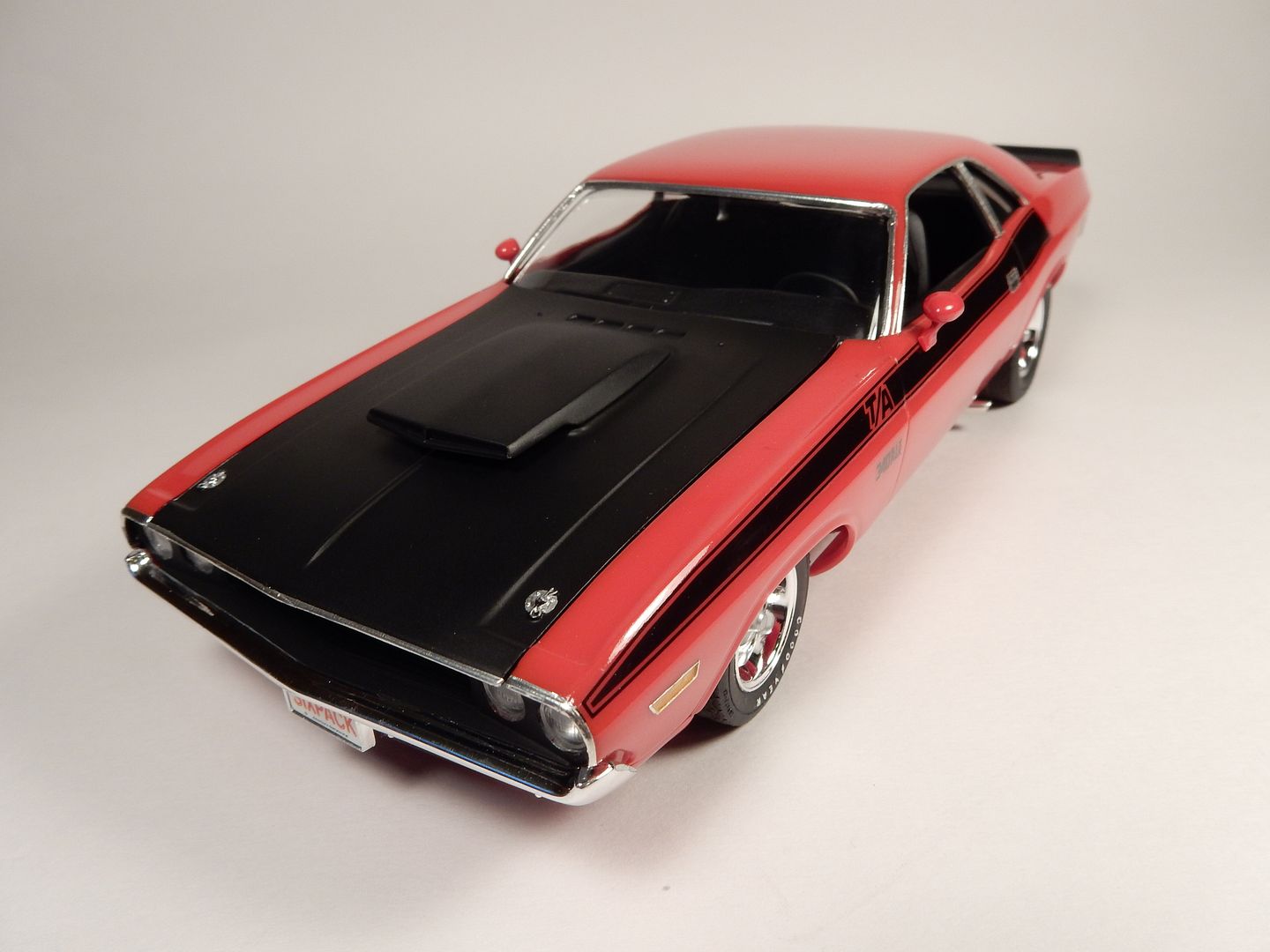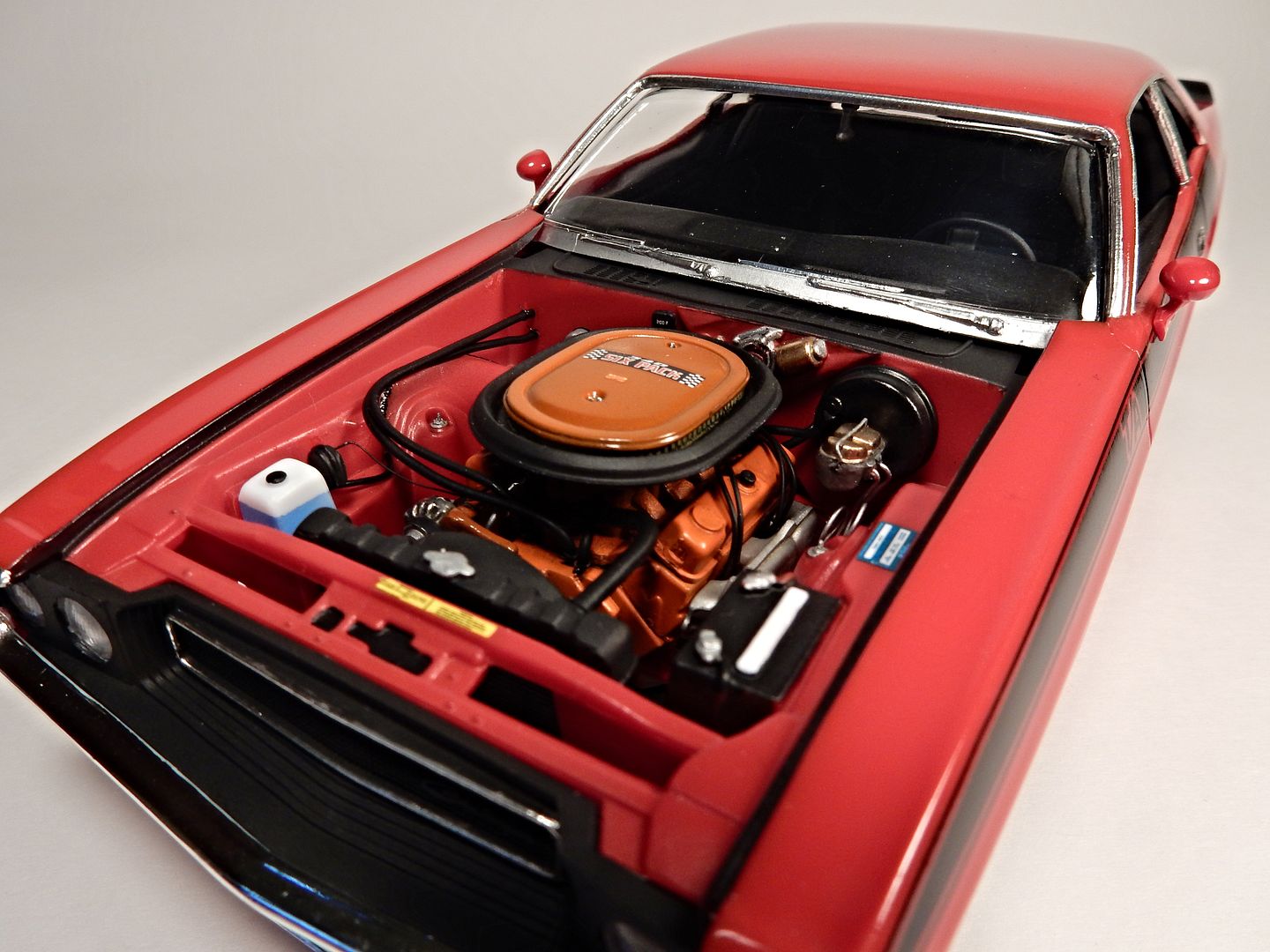 The engine compartment up close and personal:
This award was a TOTAL surprise to me. I was already stunned that I had just gotten a 1st Place Award in its category.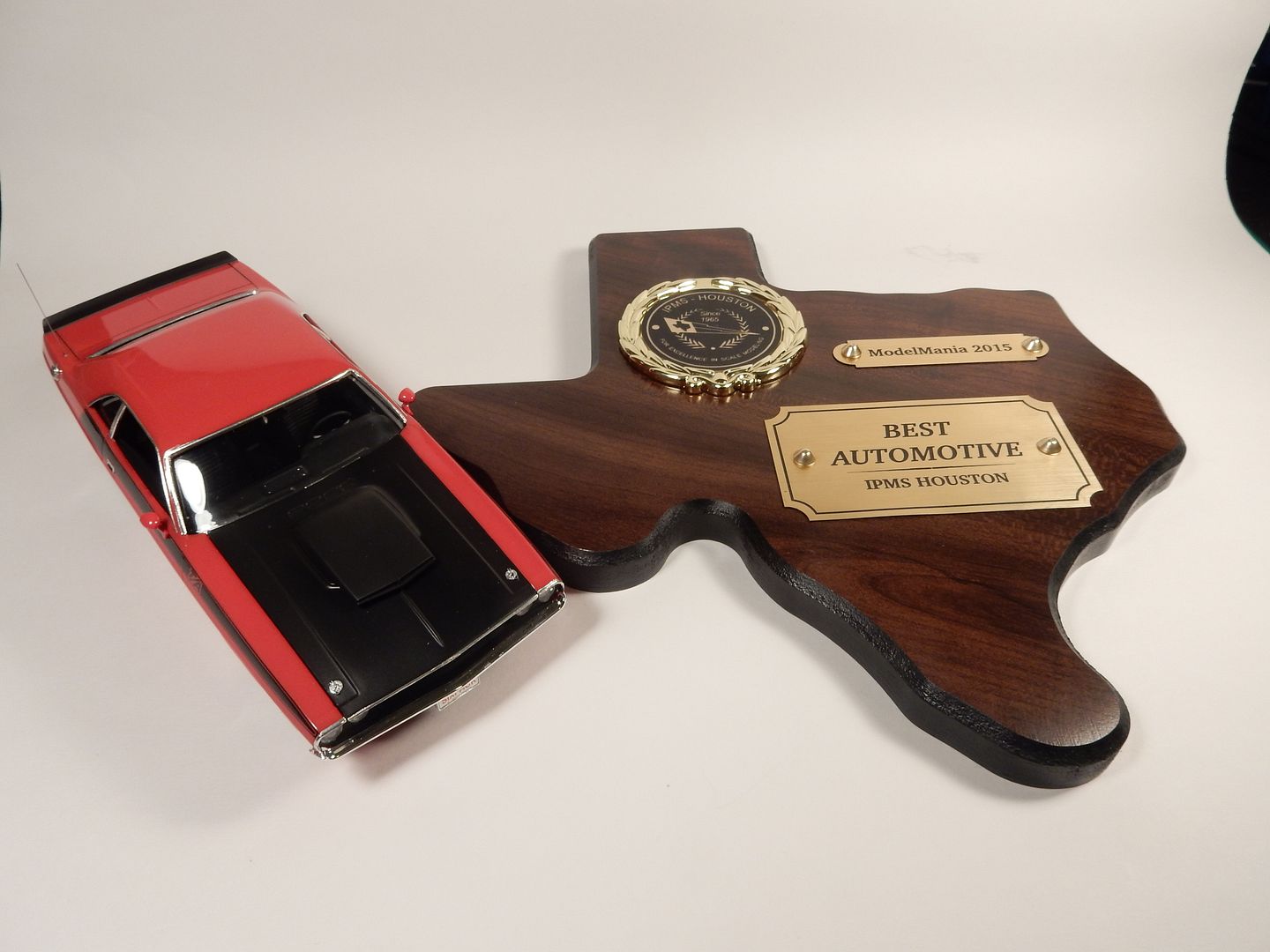 Edited by mustang1989, 16 May 2017 - 03:13 PM.