So now .. we begin.

Box art: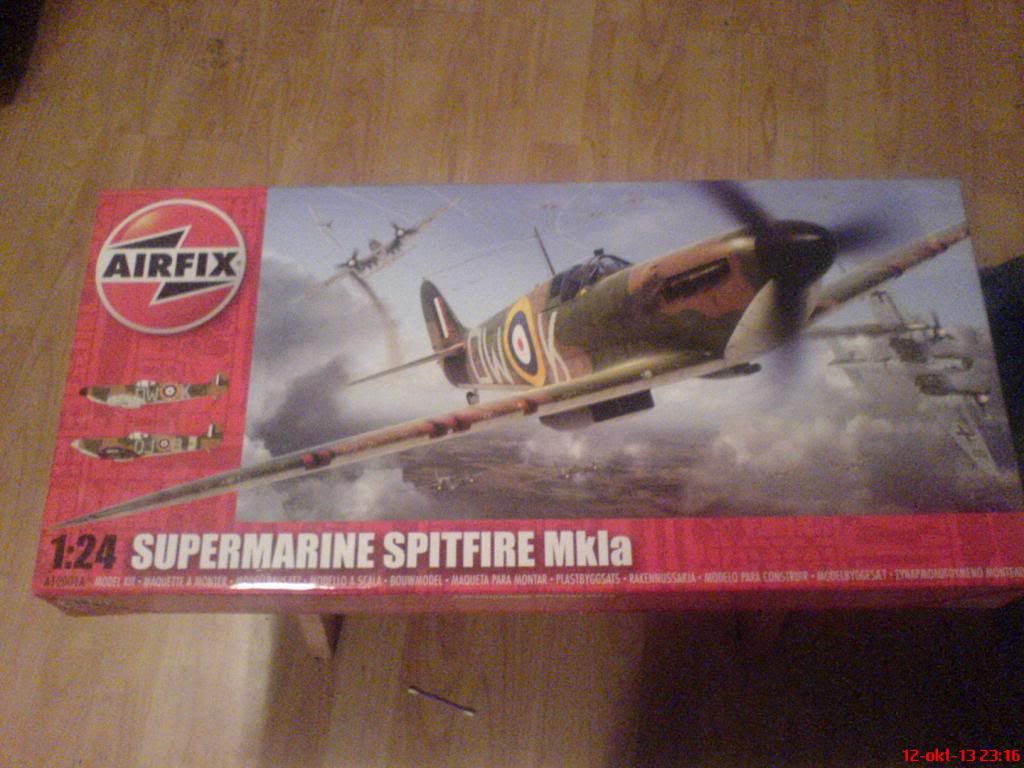 Cartograf decals: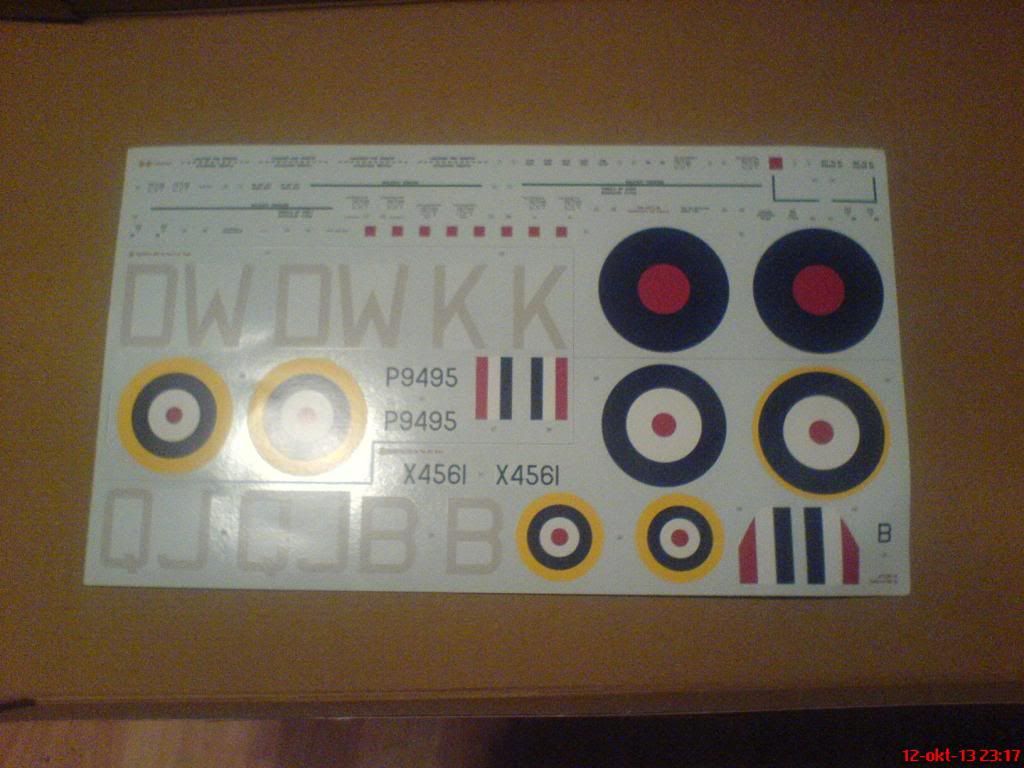 Two different schemes to choose from, December 1940:
Or July 1940: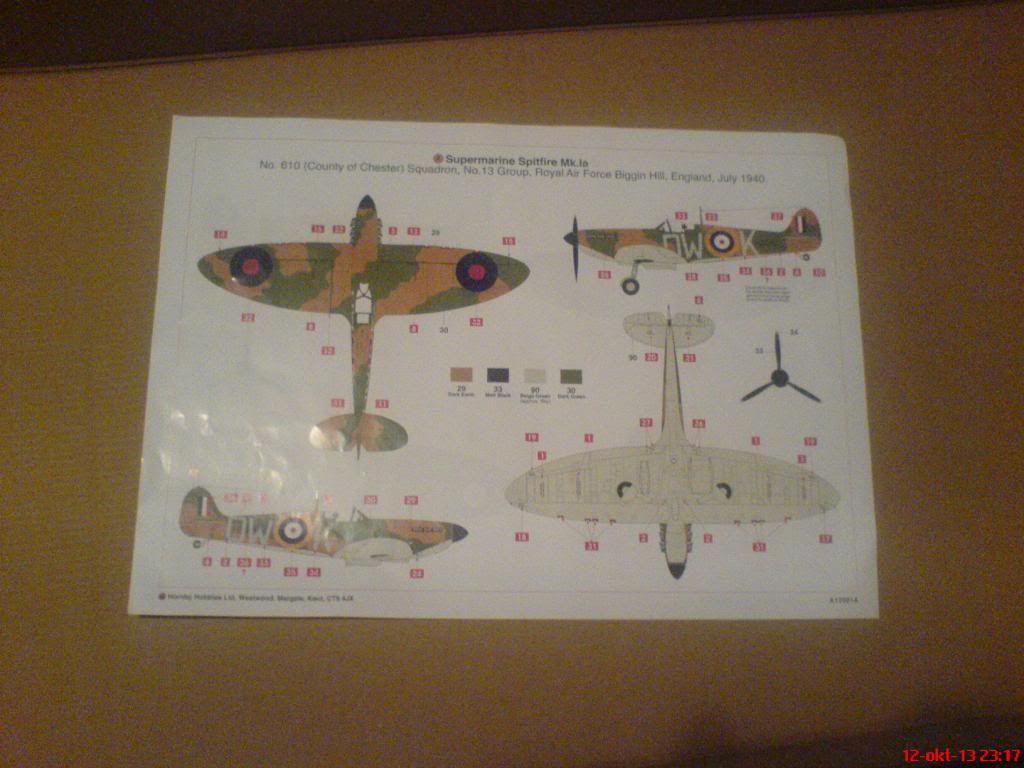 I'm leaning towards the December one at the moment.
Starting assembling the engine a little. It actually needed filler.. so that'll have to cure before I can continue: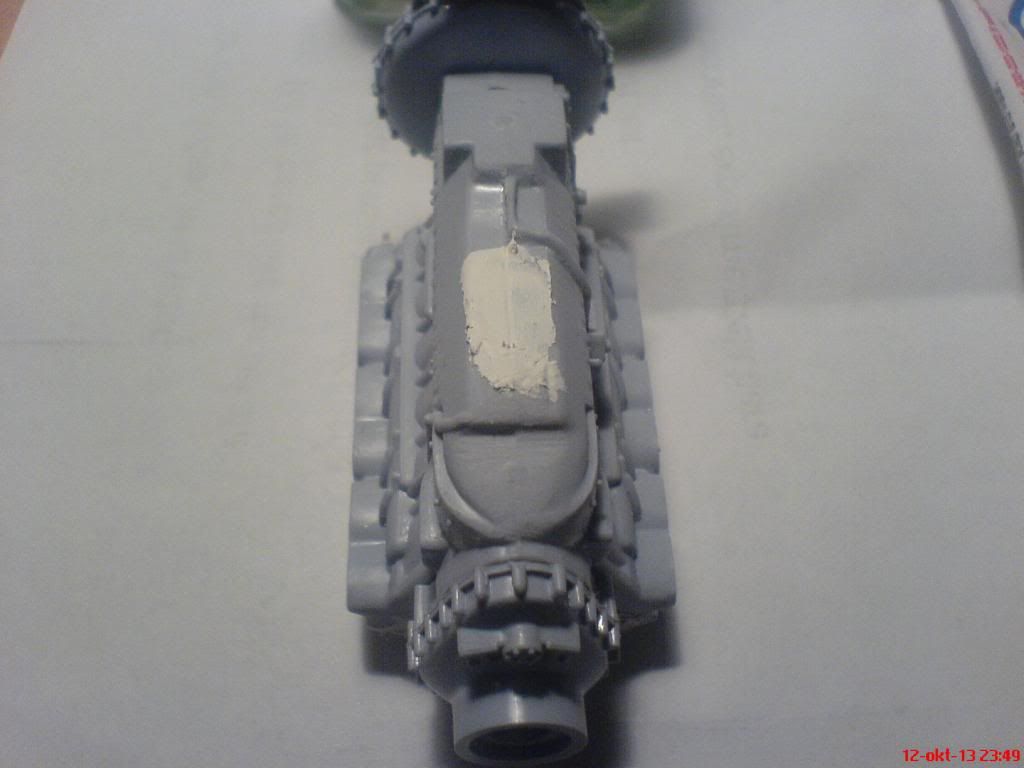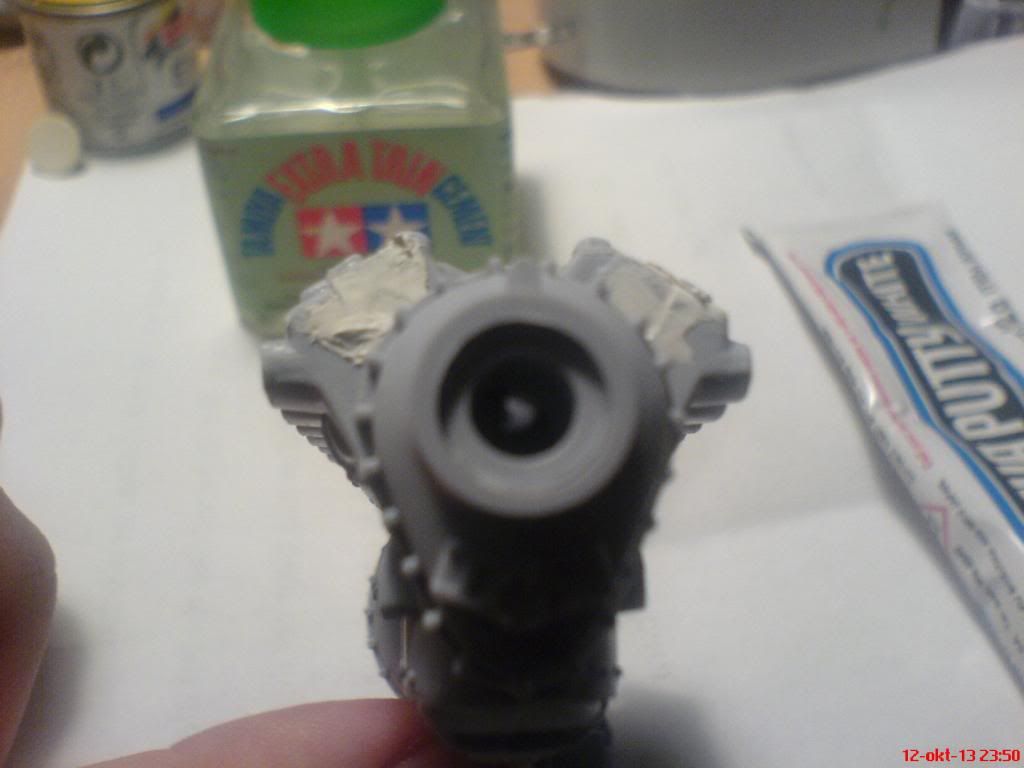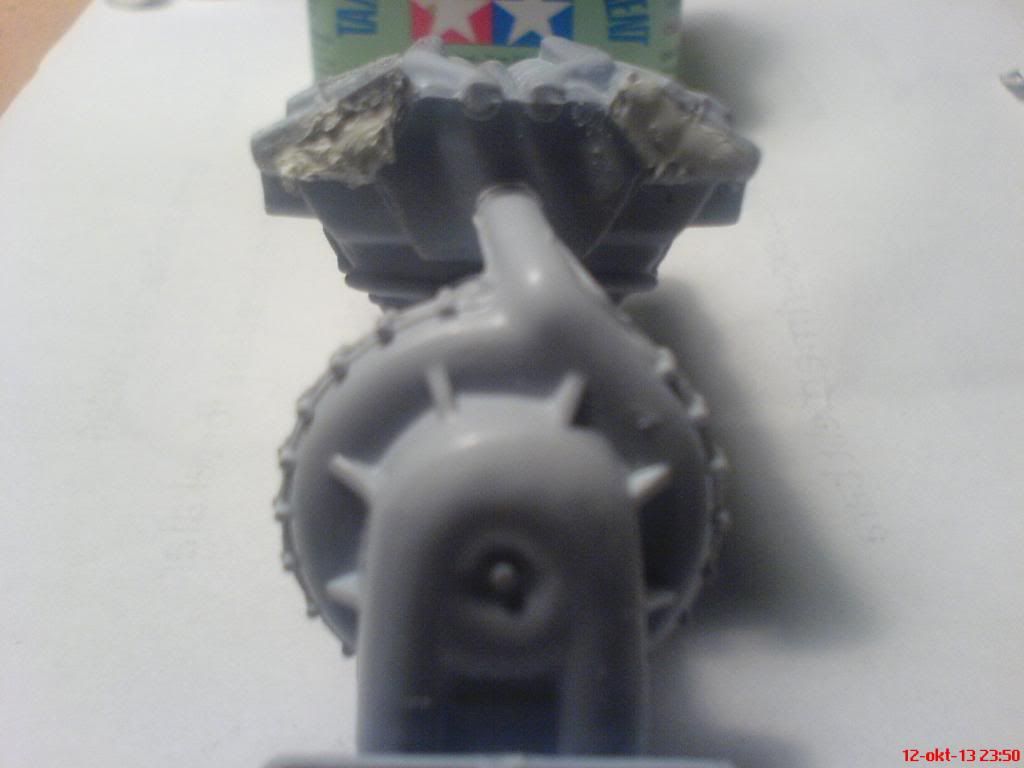 More to come later!