Hi everybody!
I had often visited this forum and always admired wonderful constructions that were presented there. And now I have decided to share my own project with you. I come from Poland, but I decided to build one of the American biplanes from the interwar period. Why did I choose a plane without an interesting history? No offend intended. In my opinion it has a great potential for a very interesting model-making project. I started to build it two years ago and I am still working on it. In several posts I would like to describe all my efforts to this moment.
I think you all know what does Boeing F4b4 from Hasegawa mean. It is almost a toy.
I like to open my models and do something that was not done before. Or maybe I simply didn't see anything done like that.
So in this project I decided to open some areas of the fuselage but after discussing it with my friend Andrzej Ziober I didn't need much persuading to do something more – almost full opened model with only small areas covered with skin. The thick sprues of the fuselage provoked me to cut off all the frame from both halves. So I marked lines of the frame and started cutting it out.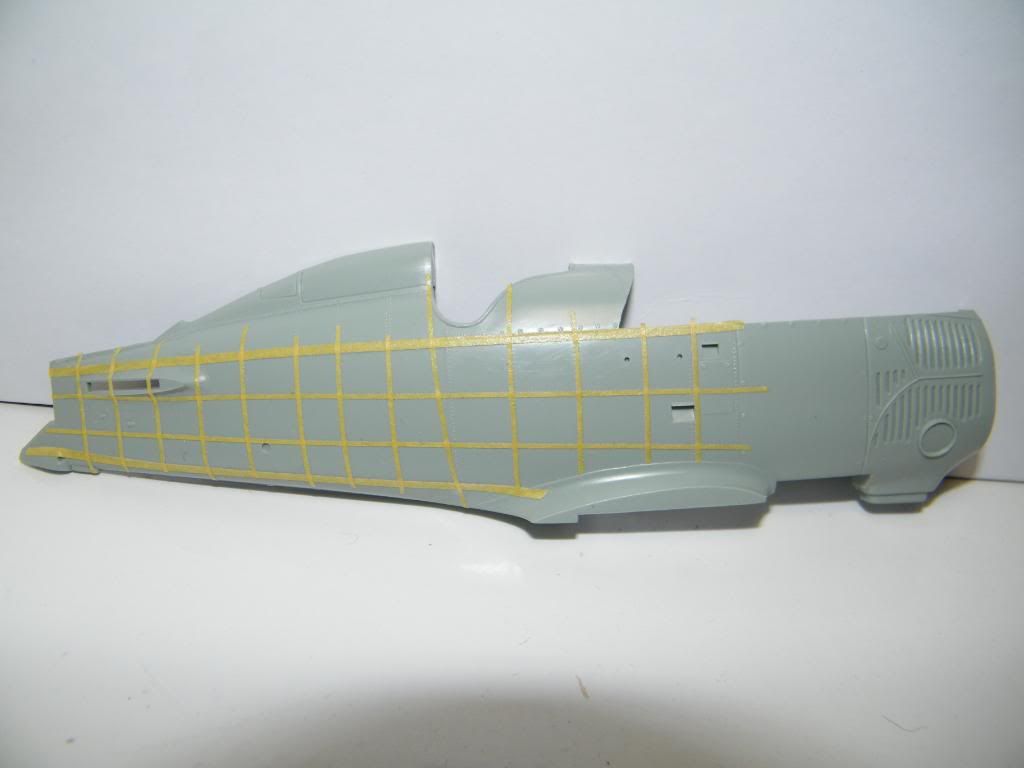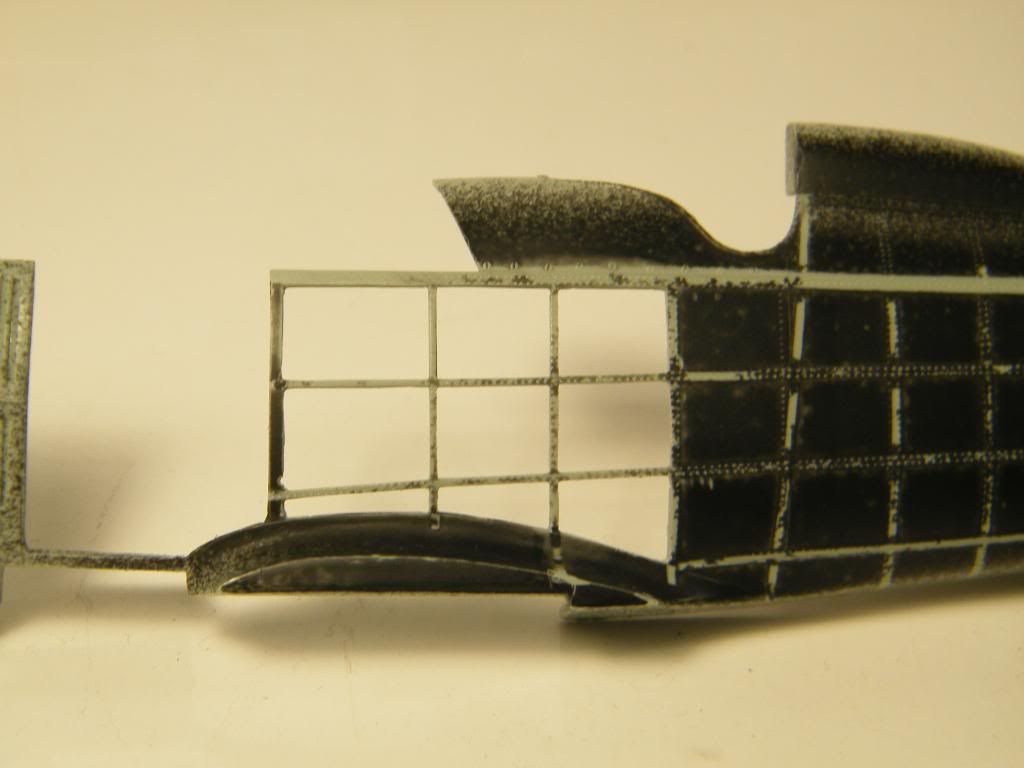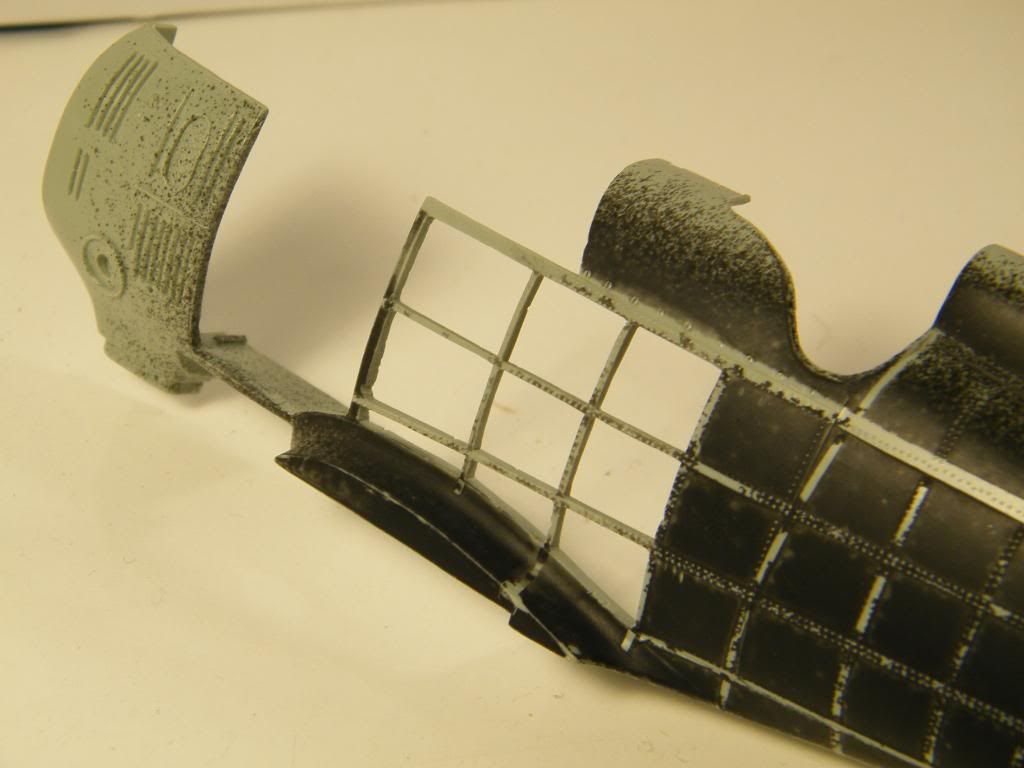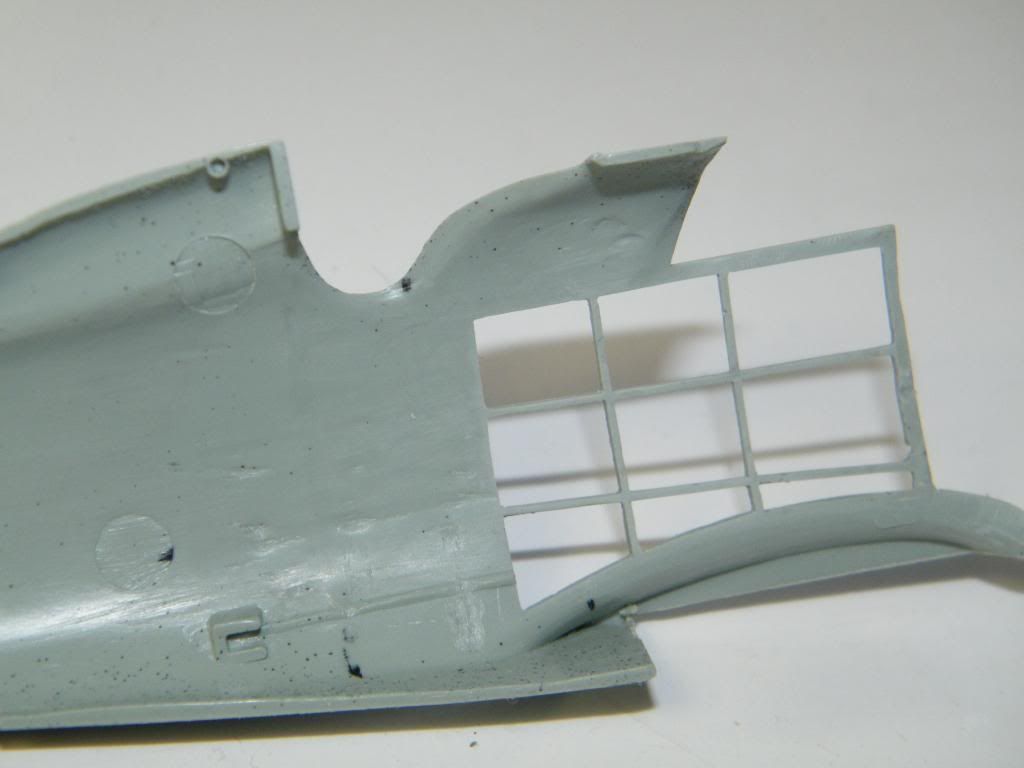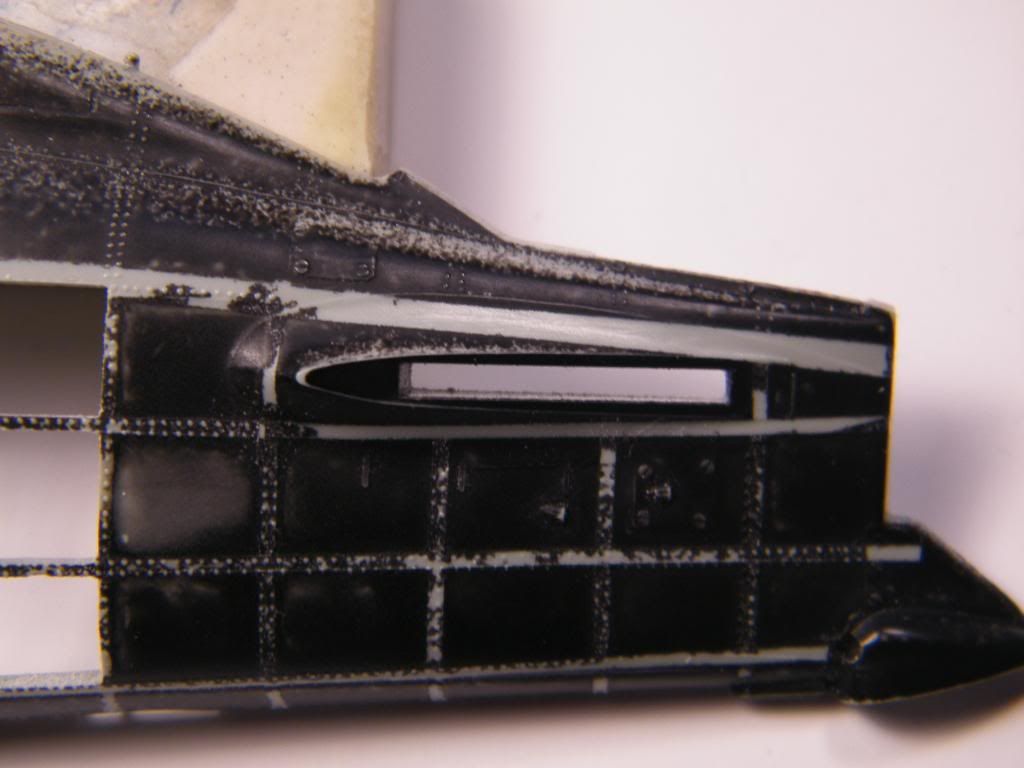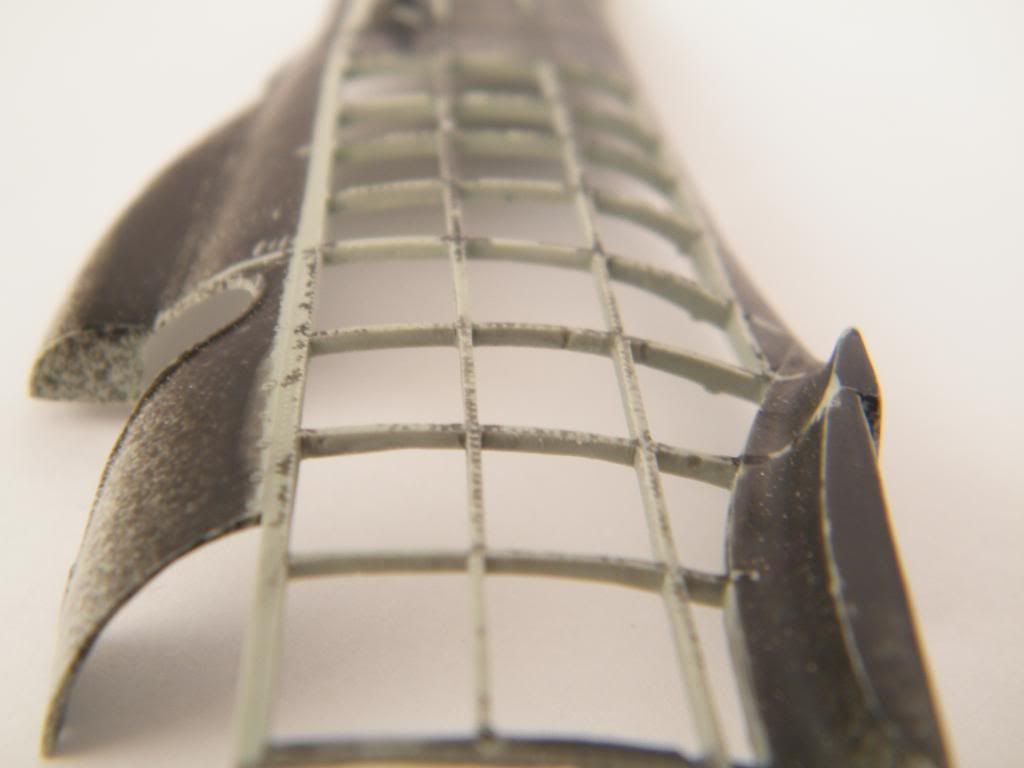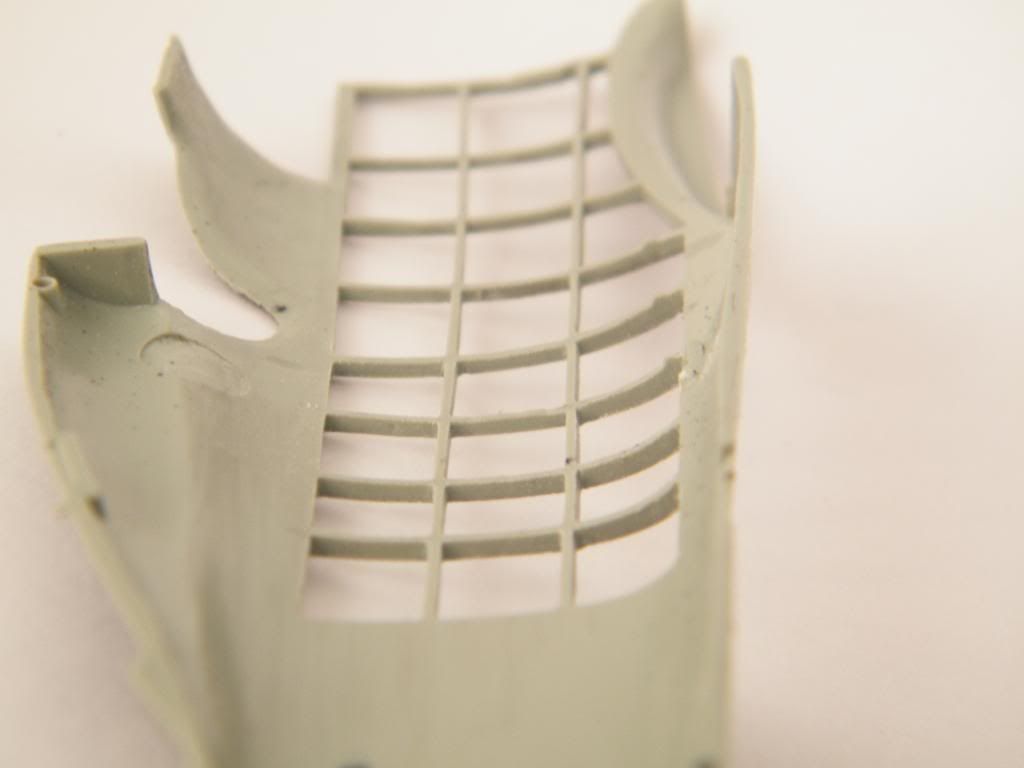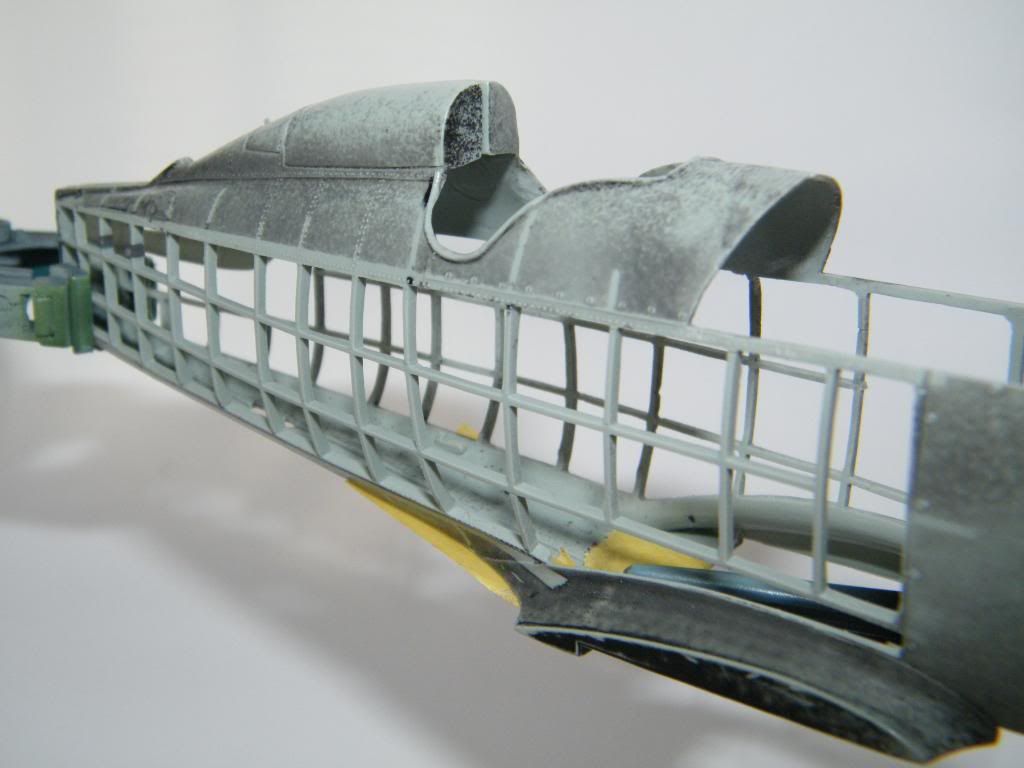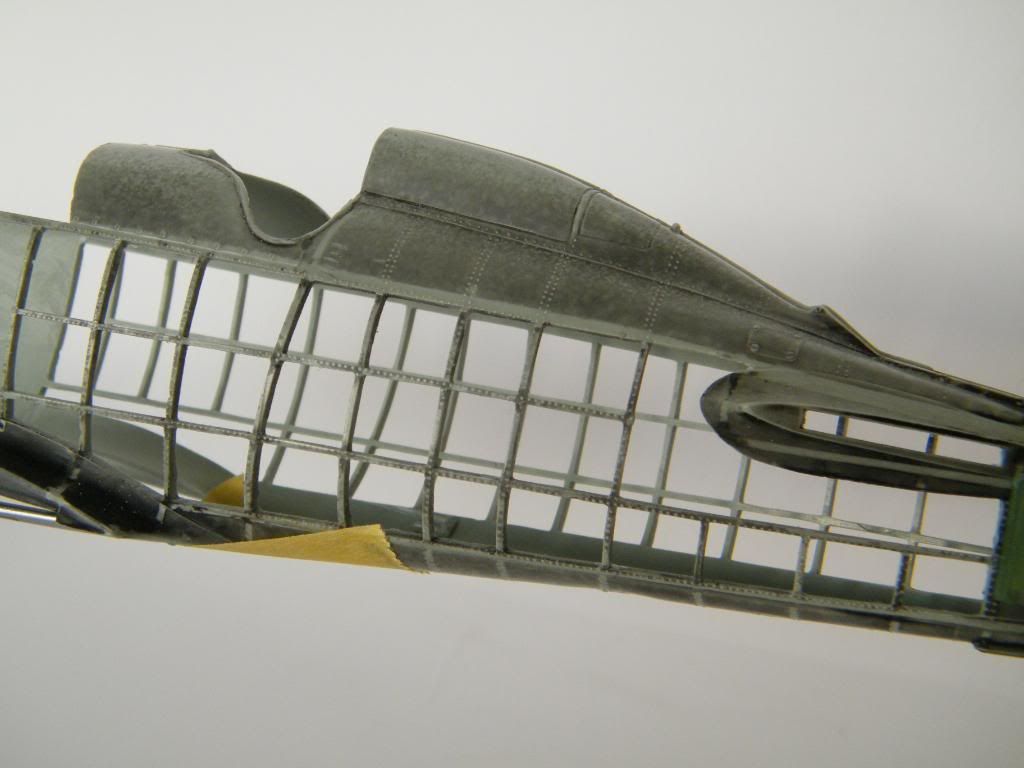 After a month of cutting the terrible accident happened. During polishing inside one of the halves the frame was broken.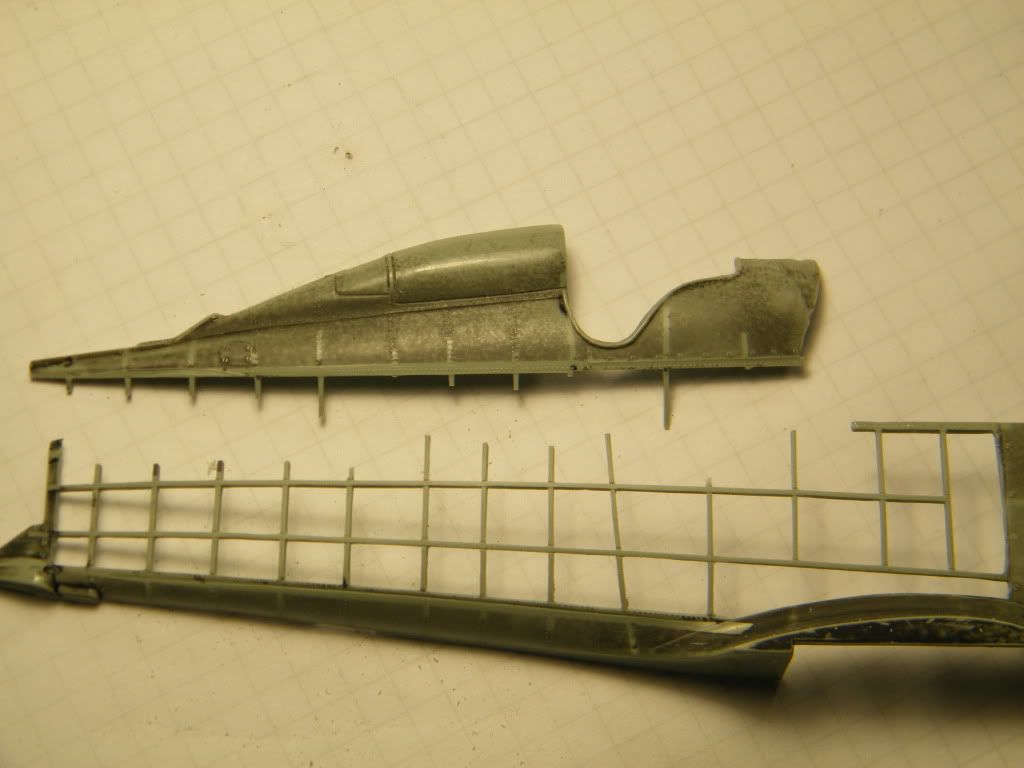 But nobody said that the work would be nice and easy. In fact the accident appeared to be the blessing for my work. The main difficulty for me was an insufficient documentation - especially good drawings. The only support for this project were the pictures of original planes. I do not want to bore you to death so I think that would be enough for the first time.
Tomasz
Edited by tomaszhajzler, 30 December 2017 - 07:22 PM.