Hi all,
Been away from the bench for a long time as a result of moving house and it's associated tasks and generally losing motivation with modelling.
Recently got some mojo back and decided to pick this out of the stash.
I also had some aftermarket parts to use with it.
The Barracuda cockpit is a big improvement over the kit parts, although the aperture is pretty small.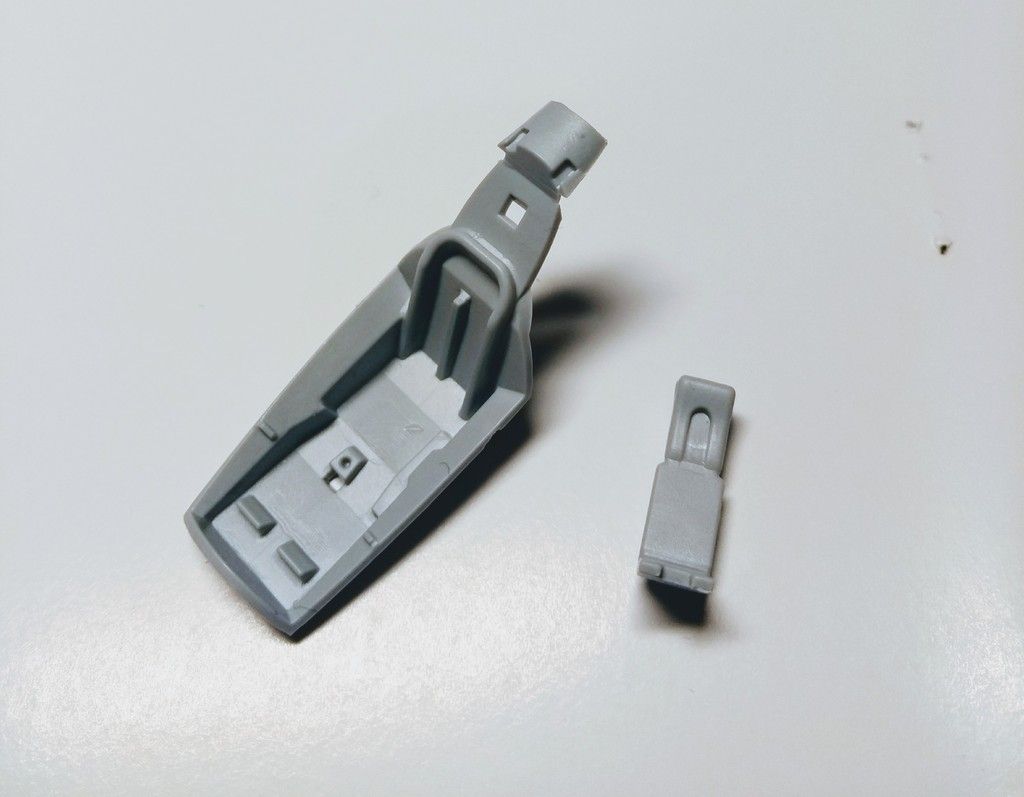 Once painted up, it does look the part.
I had numerous issues with the fit of parts. The fuselage sides fitted particularly poorly and getting a half decent fit involved a lot of muttering, swearing and clamps.
Fast forward a few steps and I'm finishing off the painting process. I've used Mr Hobby acrylics for the main colours, mottled and shaded for a bit of interest. I've also used the kit supplied decals which settled into the recessed details beautifully with a bit of Mr Mark Softer.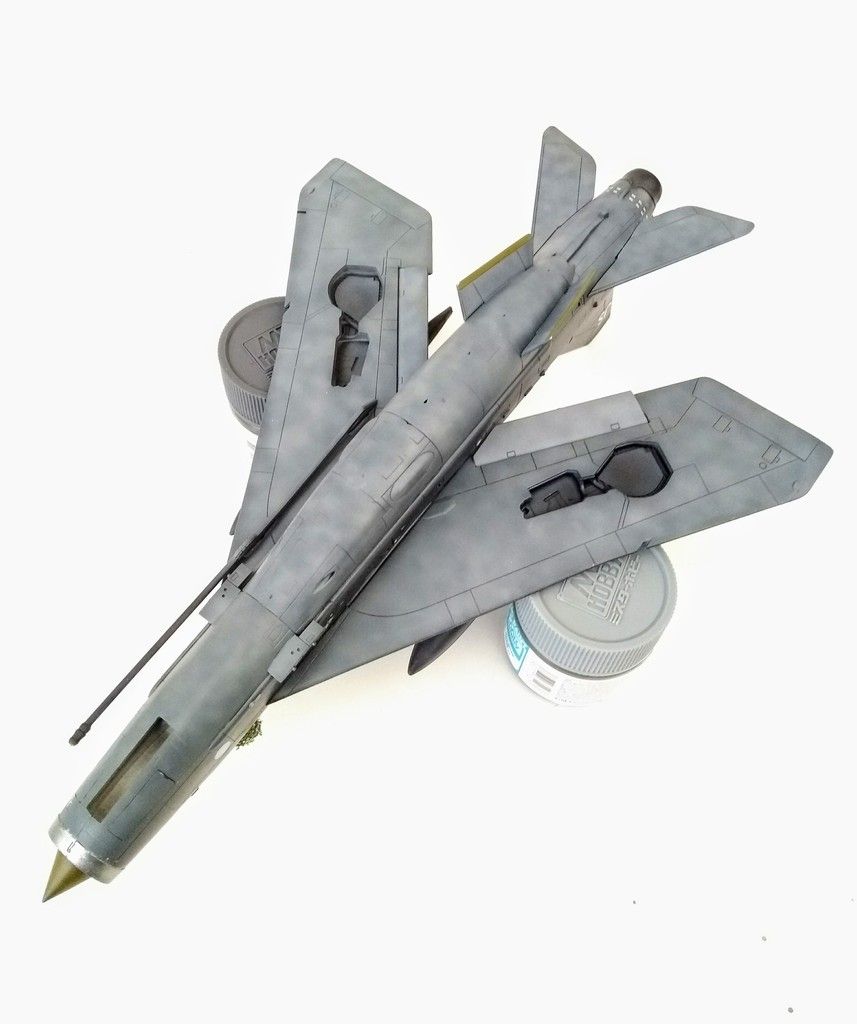 Finally, I'm working on getting her on her own feet at the moment. I've used replacement wheels, again from Barracuda. They look great with a wash to highlight the detail.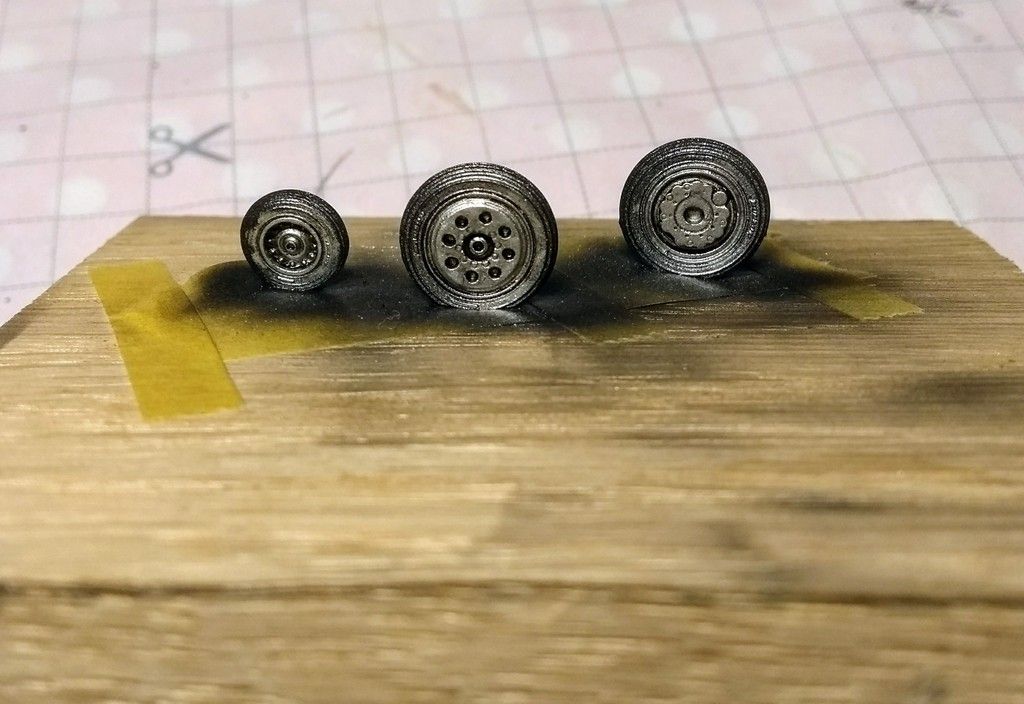 Thanks for looking.
Matt