It is finally time for my first LSP. With the HK B-17 coming my way in the near future I wanted to practice my techniques on something else first. I've been wanting to build a P-47 for awhile so I felt this was the perfect time. It arrived a few days ago: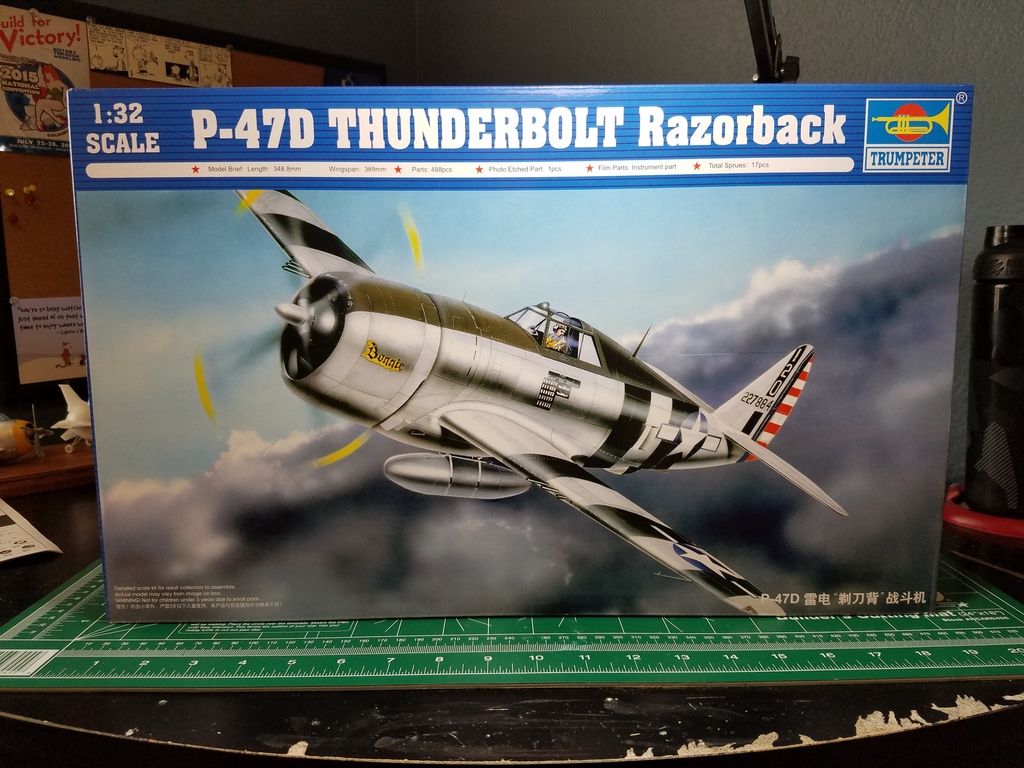 The paint scheme isn't fully decided on yet, but it will be a bit of a what if. I'll be using kits world decals that I have for my B-17, and I'll use the other nose art "Sally B". I want to get a feel for how these decals behave which is why I opted to go this route. Now I'm just going through my squadron markings book trying to decide on what squadron to paint this Jug in.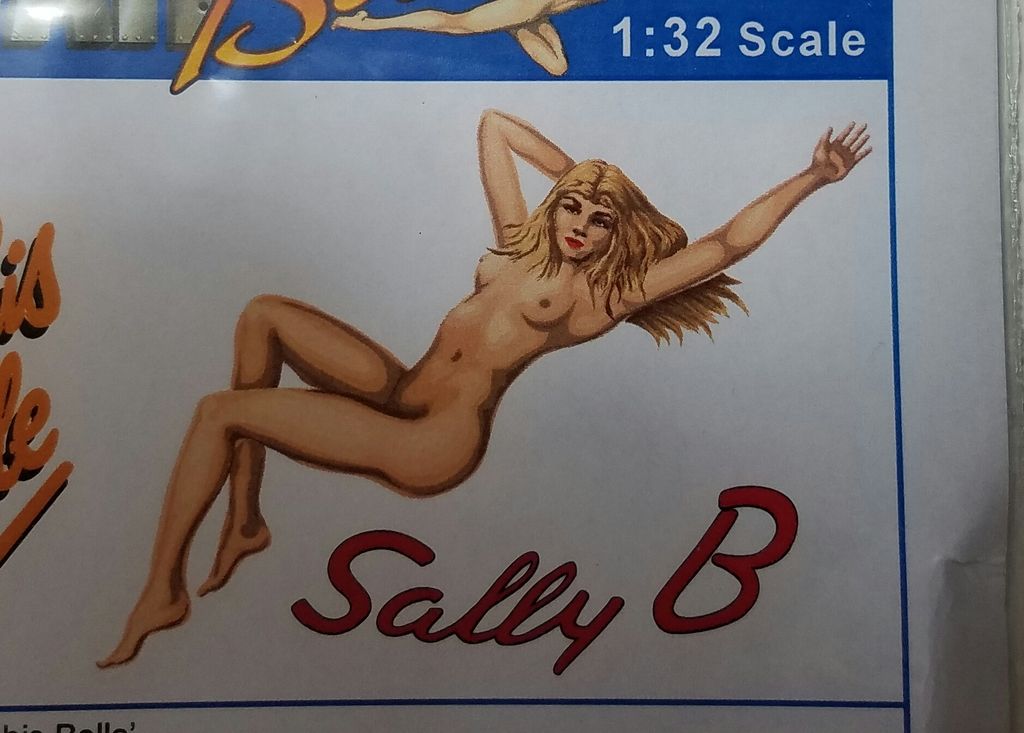 First item of business was to verify that I can assemble this without all the interior items that will never be seen. It appears the cockpit has a few little ledges to rest on that will allow me to bypass the extra interior items.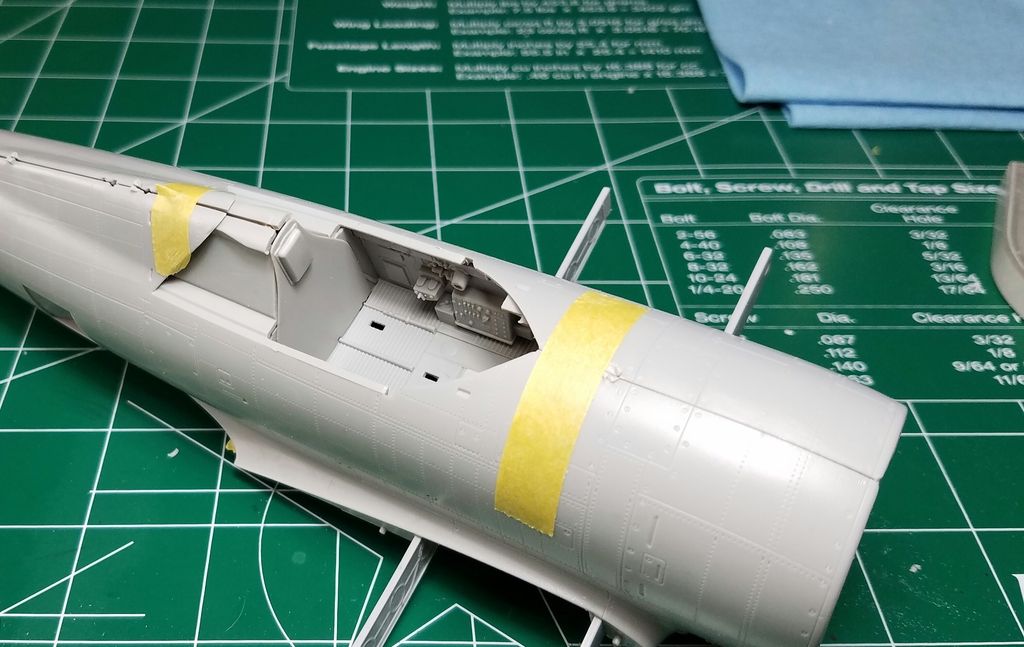 Then, before bed I sat down and did a quick dry fit. It seems that this should be a pretty enjoyable kit as the fit seems rather nice. Based on reviews I don't expect too many major issues.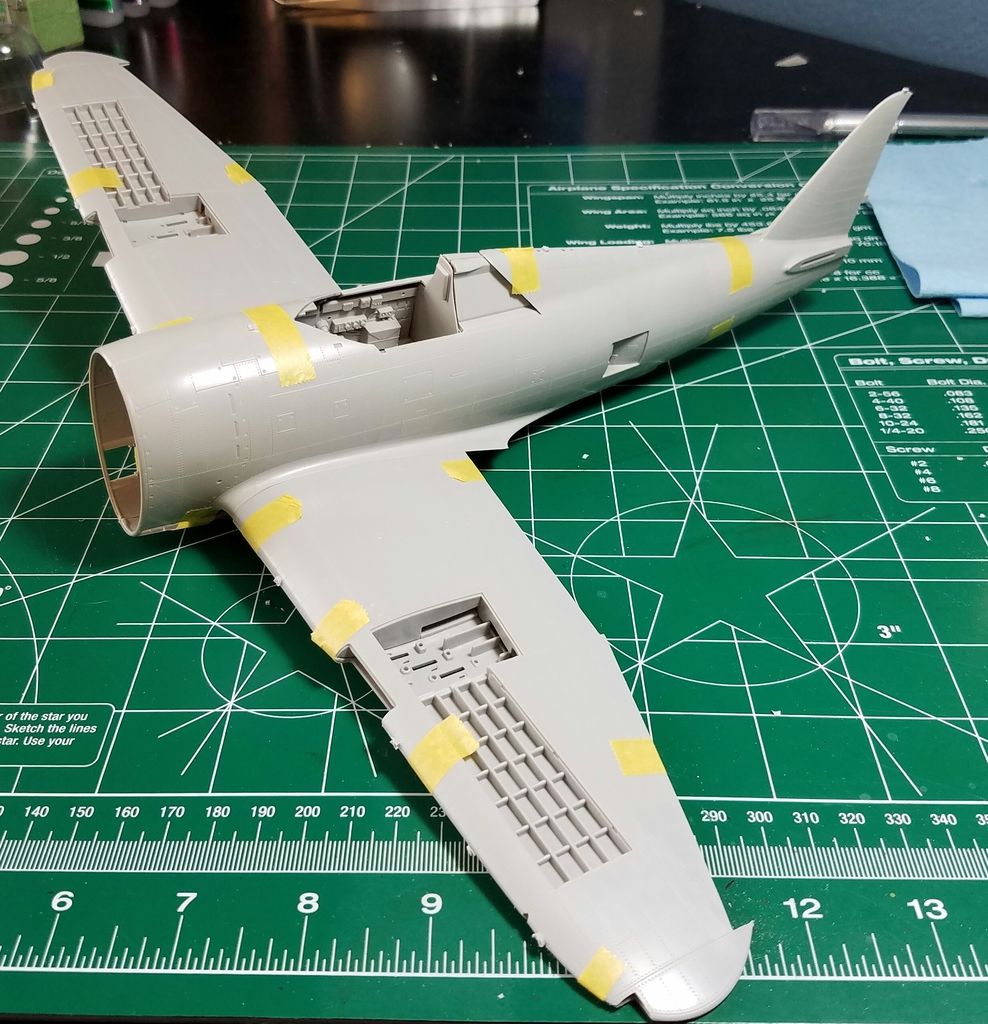 I'm all ears for advise as I'm really trying to make this a nice build to get my confidence up for the big bomber. Thanks for checking in.