Designed by Radu B. Good show. Hopefully Revell listened to your recommendations without any short cutting.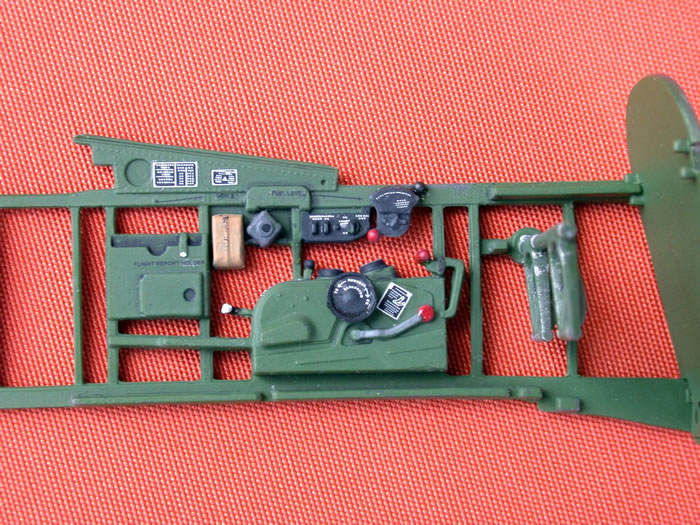 Rudders attached to the side wall and not under the I.P. I find that interesting. May be a bit fiddly to align. We'll see.
Anyway, can only be less complicated that the Tamiya and Z-M kits.
Sincerely,
Mark