With a pair of Spitfires for the Jurassic Plastic and Keep it Civil group builds on the bench, I got carried away and started working on another pair that I've wanted to do for some time.
The unique looks of the the HF VII with its extended wingtips and Ocean Grey/PRU Blue paint scheme has had a big appeal to me.
Likewise, the VIII with the iconic Grey Nurse shark mouth is hard to resist.
The biggest challenge for building a VII was the deeper rear canopy section and the rear pressure bulkhead. Roy Sutherland's build of the VII in the "How to Build Tamiya's Spitfire" book was a great source of inspiration. Unfortunately it didn't cover how to make the rear canopy. I cut and spliced two canopies together to get the correct depth, hoping to use it as a master for a smash moulded replacement.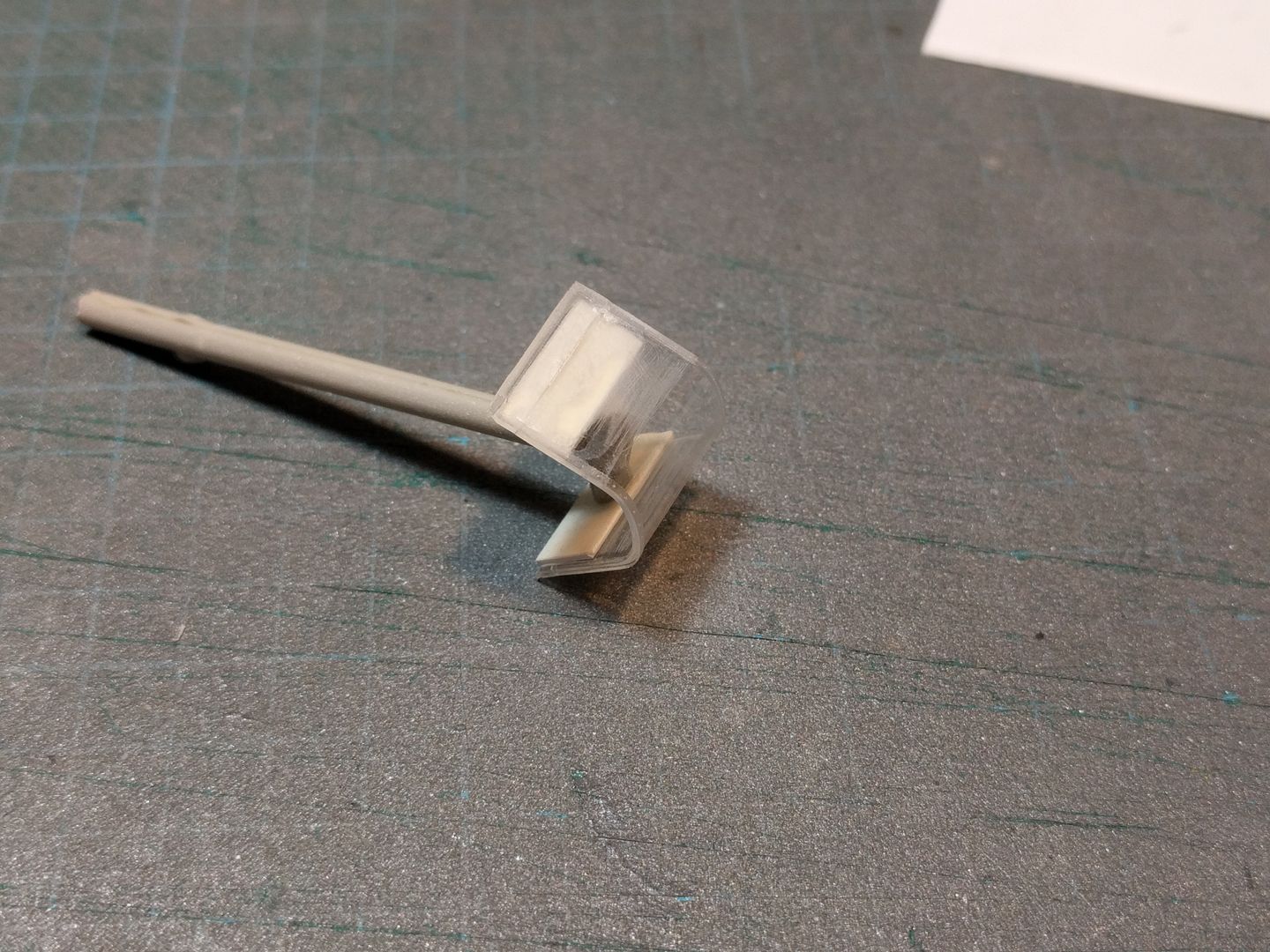 Unfortunately it didn't work out with the sheet plastic melting and deforming my master.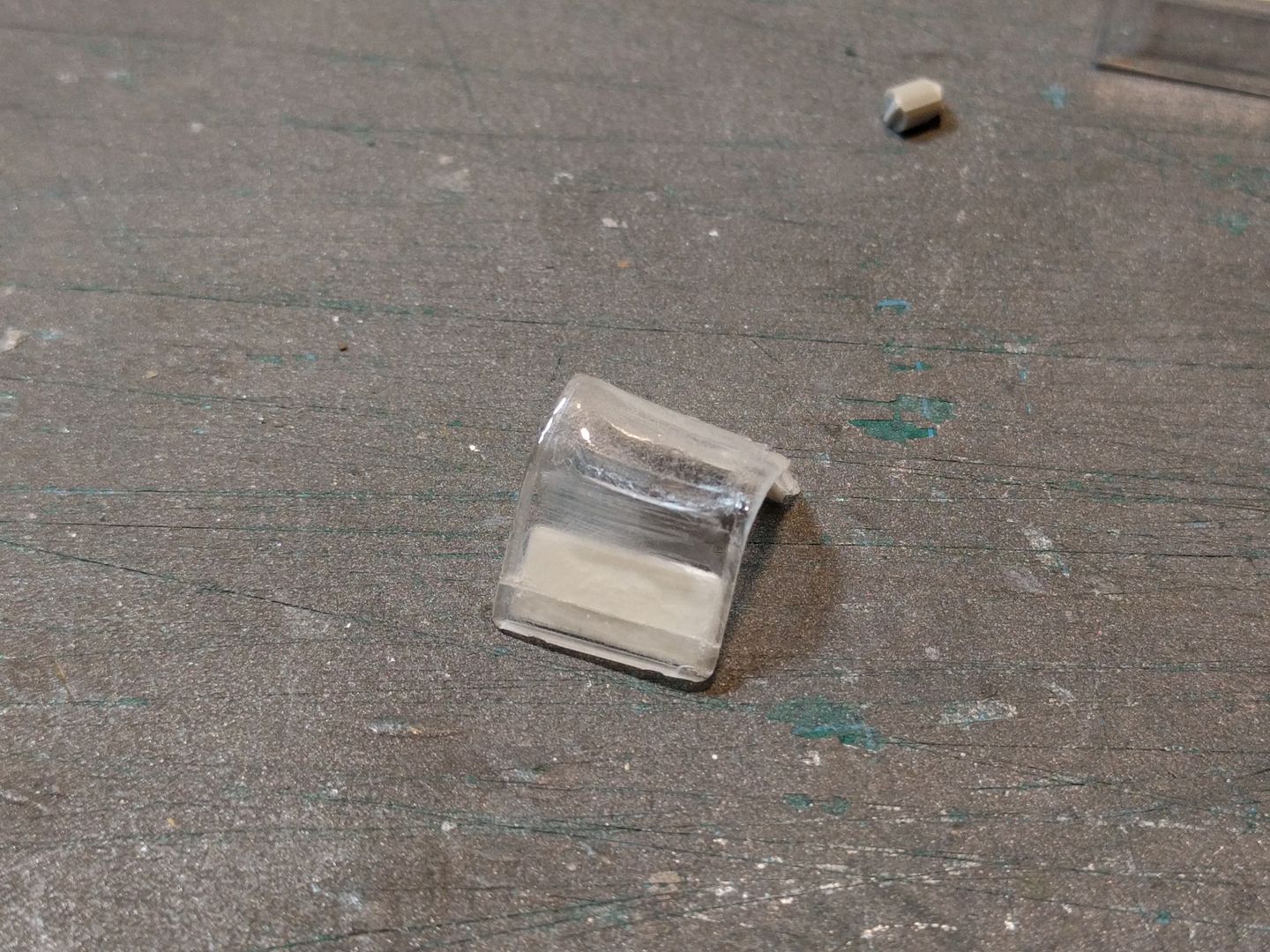 Guess I should have expected that but that was my first try at this sort of thing.
My second try, I simply bent the plastic sheet to the right shape. This seemed to work out much better.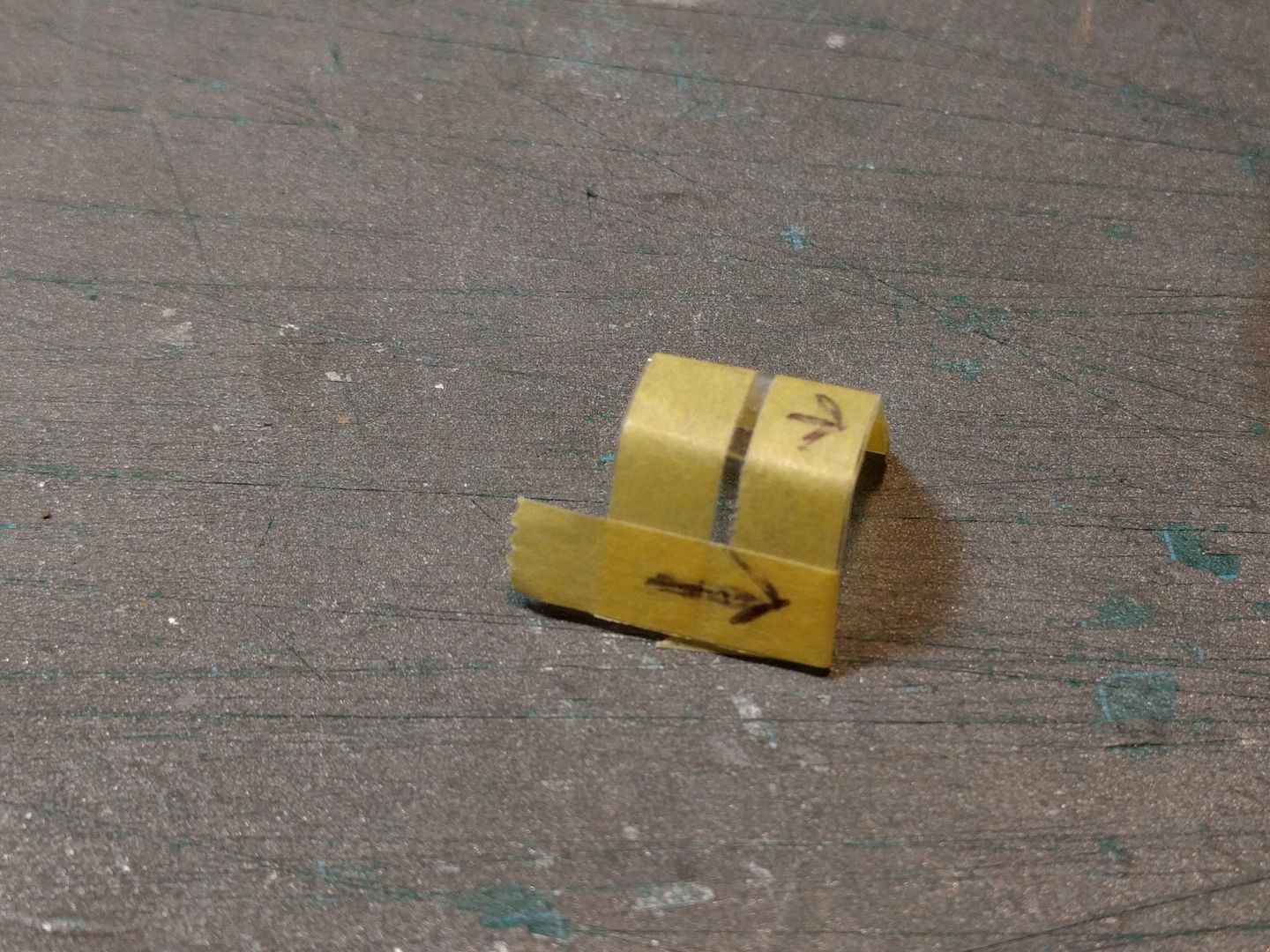 With that out of the way, I turned my attention to the fuselage modifications. I started by cutting away the rear section to match the new canopy. Here is the modified one in front of the VIII fuselage.