So, while I've been recently working on the WNW Snipe, and the Tamiya Mossie, this has also had a bit of space on my workbench. This was the kit that I did the original in box sprue said of when it first came out. I finally got around to starting on it after following Harv's night fighter WIP.
I don't have a full run of photos but here's what I have.
I started with the cockpit and mostly it's all OOB.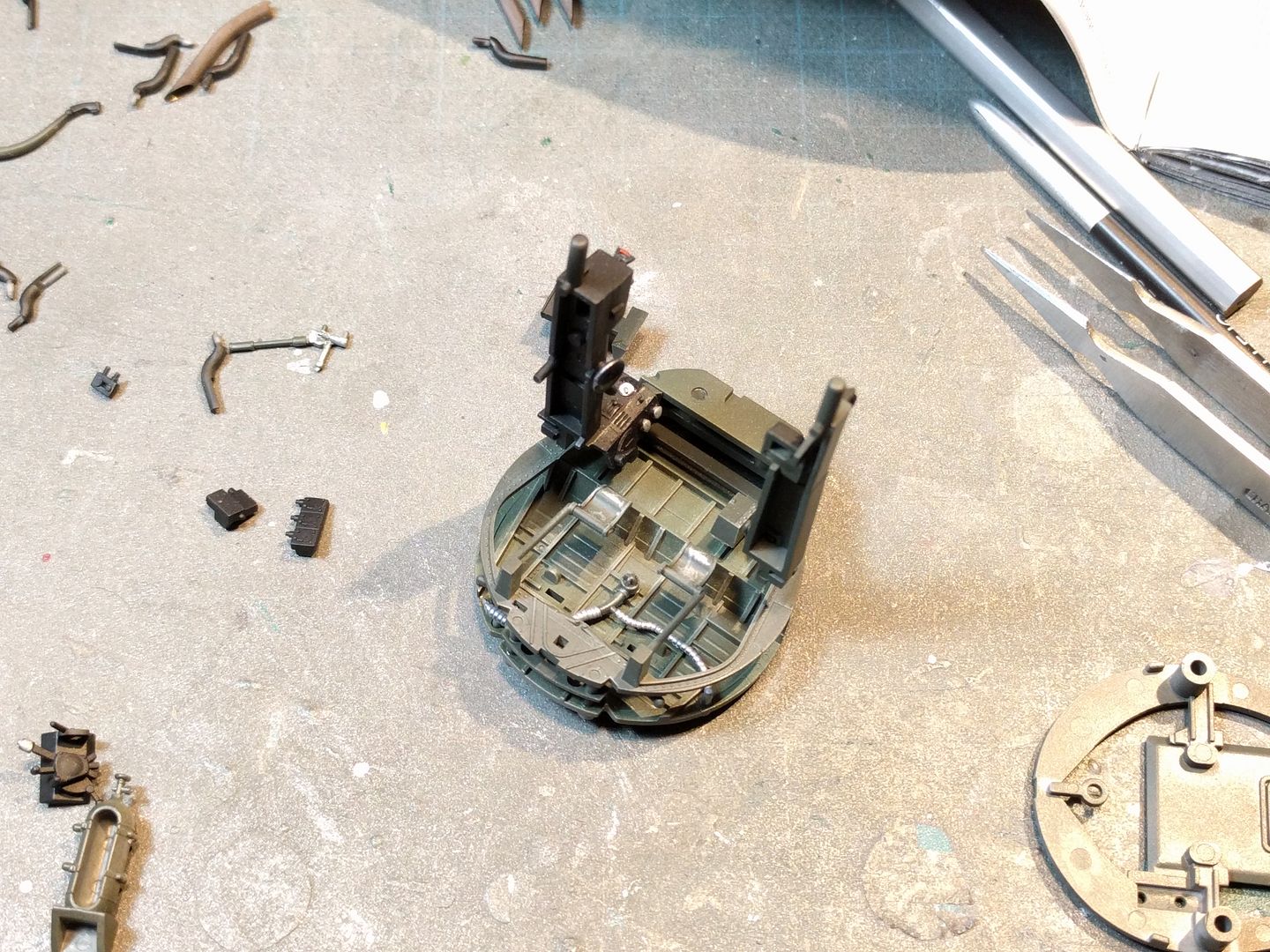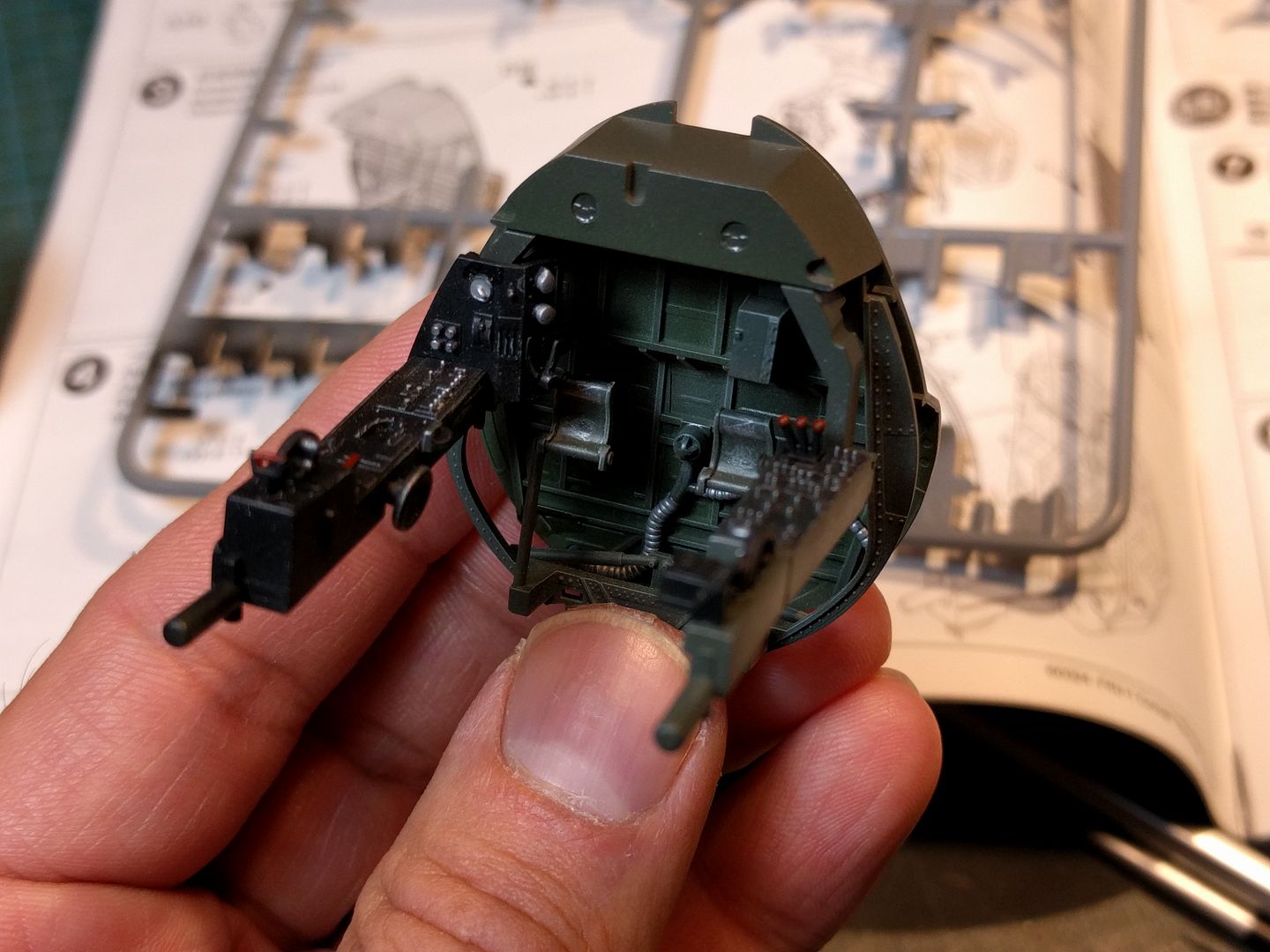 Here's the seat with a bunch of scratches added to it using a Prismacolor pencil. This will probably end up being the most weathered build I've ever done (besides the Millennium Falcon).
Here's the cockpit sidewalls. I used mid bronze green for the colour.