Sorry Mike,

I've been sleepwalking on this one. Thanks for your continued interest. Here's the bit that's been kicking my err, bottom.
The bottom wing.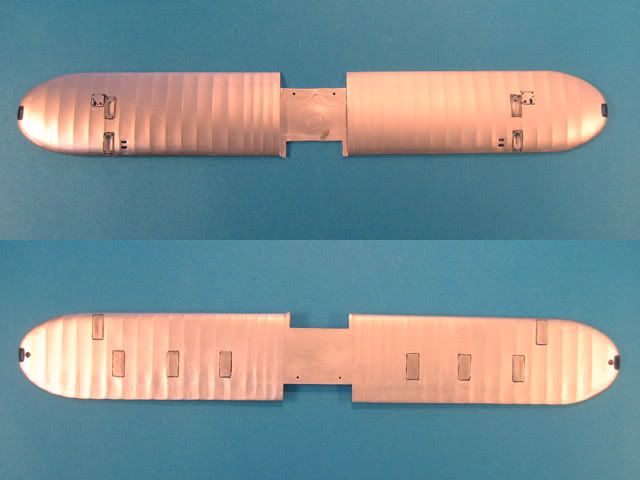 That silver paint don't hide a thing. Not very happy with the outcome but I've done my best and I've got to draw the line somewhere. There is always a gap between what I want to achieve and what my sausage fingers can actually produce.
Only other progress is that I got the vertical tail on straight.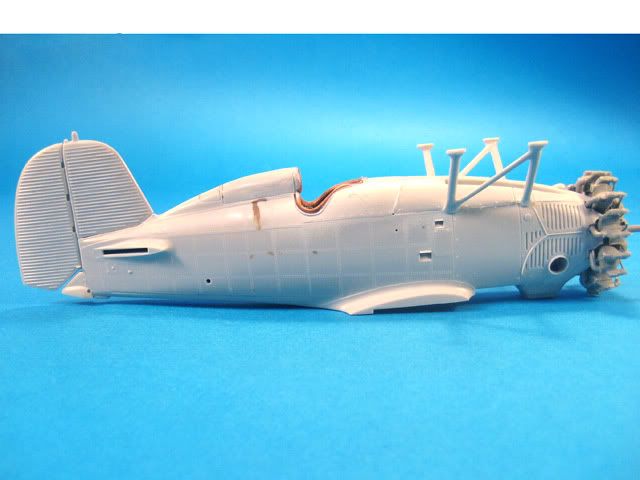 I have just got some of those Archer rivet decals which I'm going to experiment with replacing some bits that got erased while cleaning up.
Fingers crossed they come out okay.
Thanks for taking a look.
Dan