Another request from our brothers and sisters on LSP.
This is as far as I can go with a conversion for the OV-10G.
I wanted to include the IPs, but after making several failed attempts at getting the tiny details done the way I wanted them, I now know my left eye is causing too much distortion for that kind of detail.
So, I conclude that it is above my pay-grade...I think a "printing" would do it justice for sure.
Anyone wanting this set, let me know. I can cast them on request.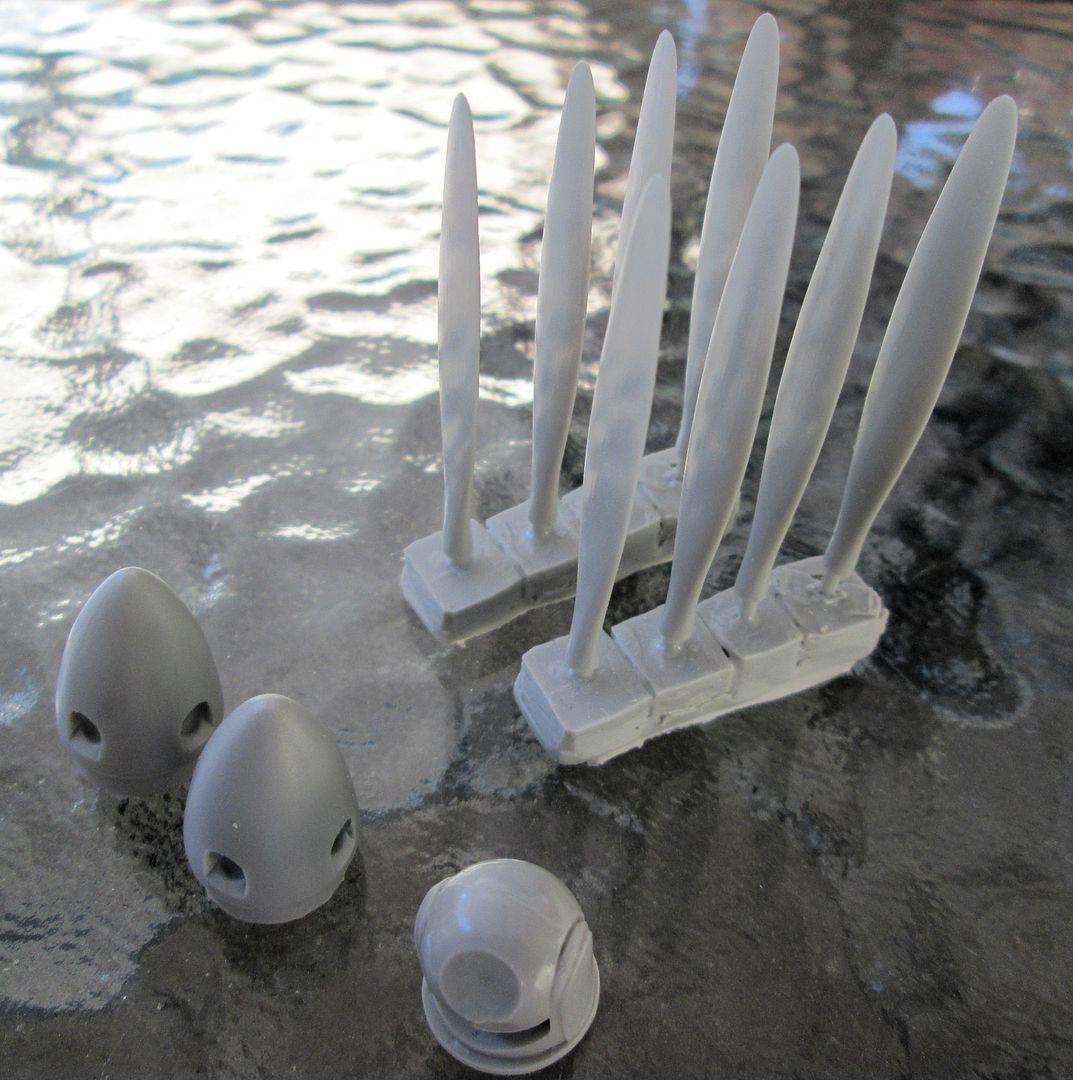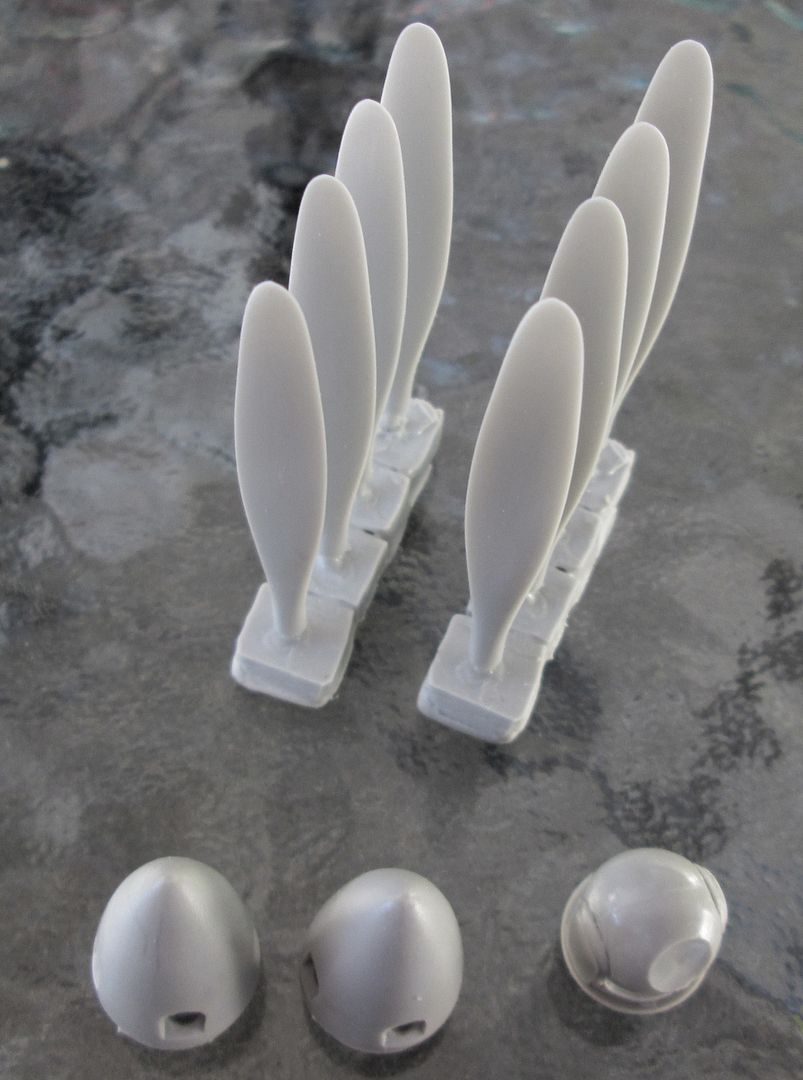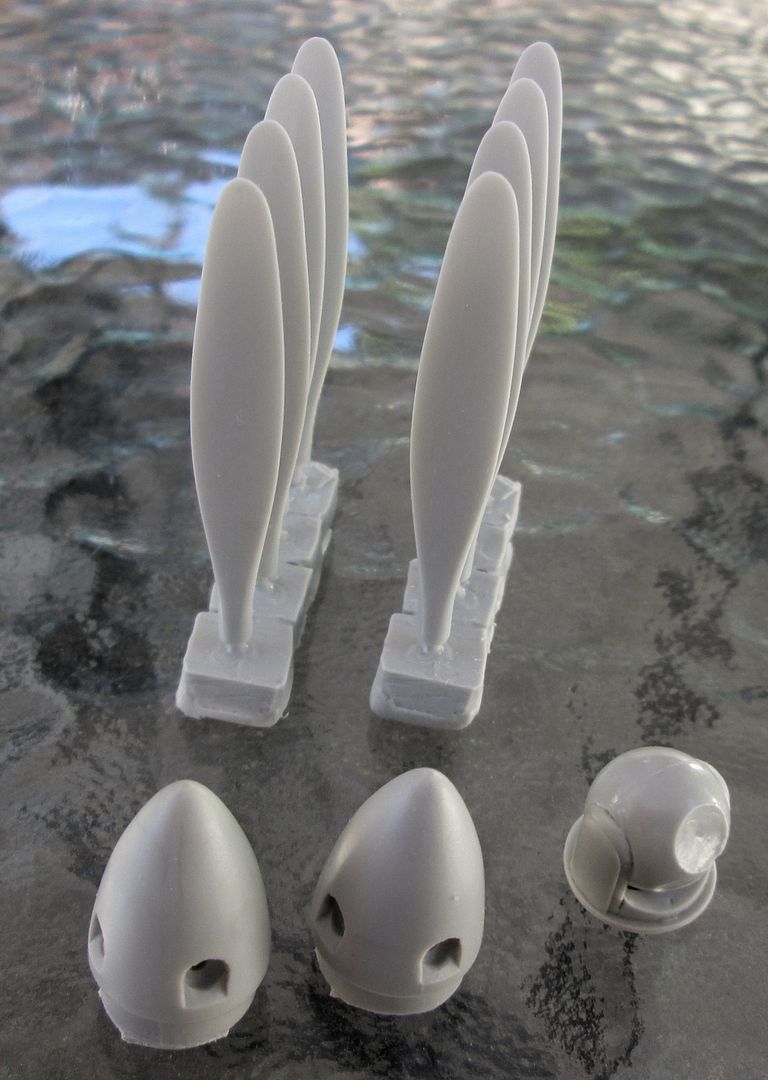 Edited by Harold, 08 September 2016 - 03:41 PM.