...so I've been gone awhile and decided to come back.
For those who don't remember me I thot I'd need to
prove that I do actually build (tho incredibly slowly)
This is my last LSP, Trumpeters F8F-2 as the first
winner of the Reno Nationals Unlimited Division in 1964,
known as Smirnoff 80. I made the decals myself.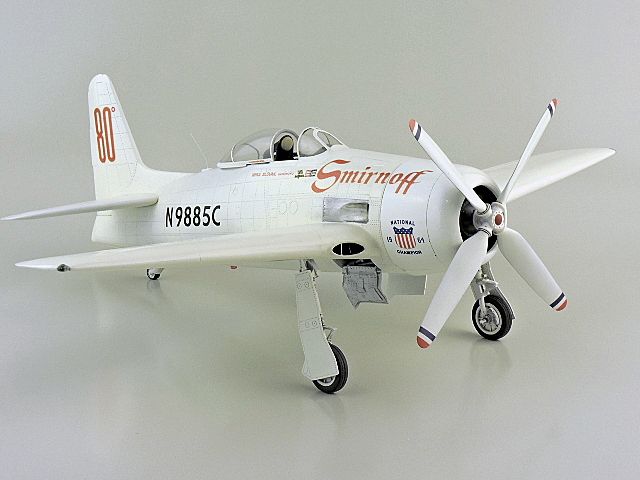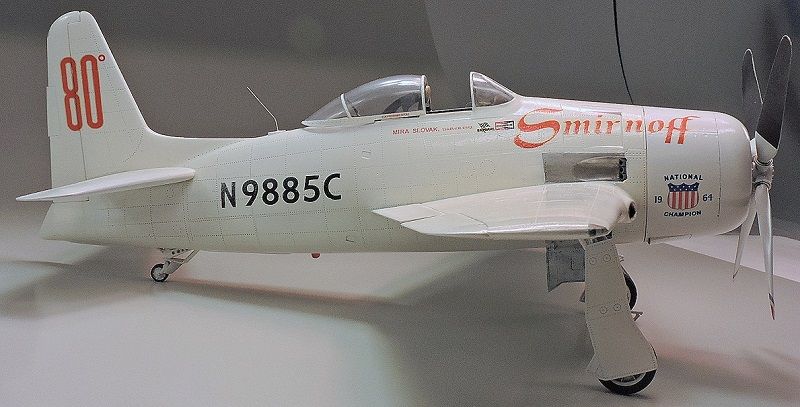 As always, feel free to comment in any way.
Mike