Quang, thanks for the photos. Interesting to see red finally, unfortunately I missed seeing any white outlines.
Also really interesting to see 38371 wearing a completely different mouth (and no bolt on the tail and different light colored antenna cap). I've not seen that version of it before. The glare shield also doesn'tgo all the way to the nose.
Here's one pic of the sharp curved teeth version of 38371 the sheet has: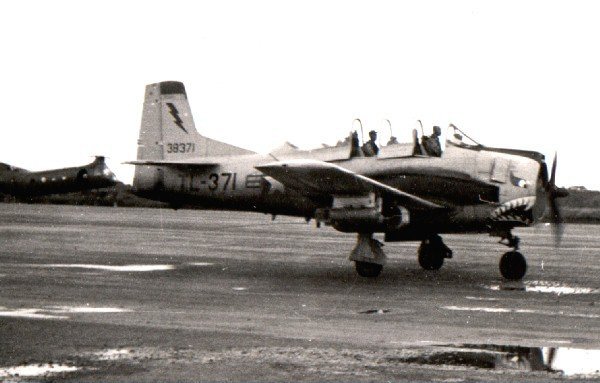 From:
http://www.t28trojan.../soc-trang.html
Edited by ziggyfoos, 29 March 2016 - 11:09 AM.