Hi !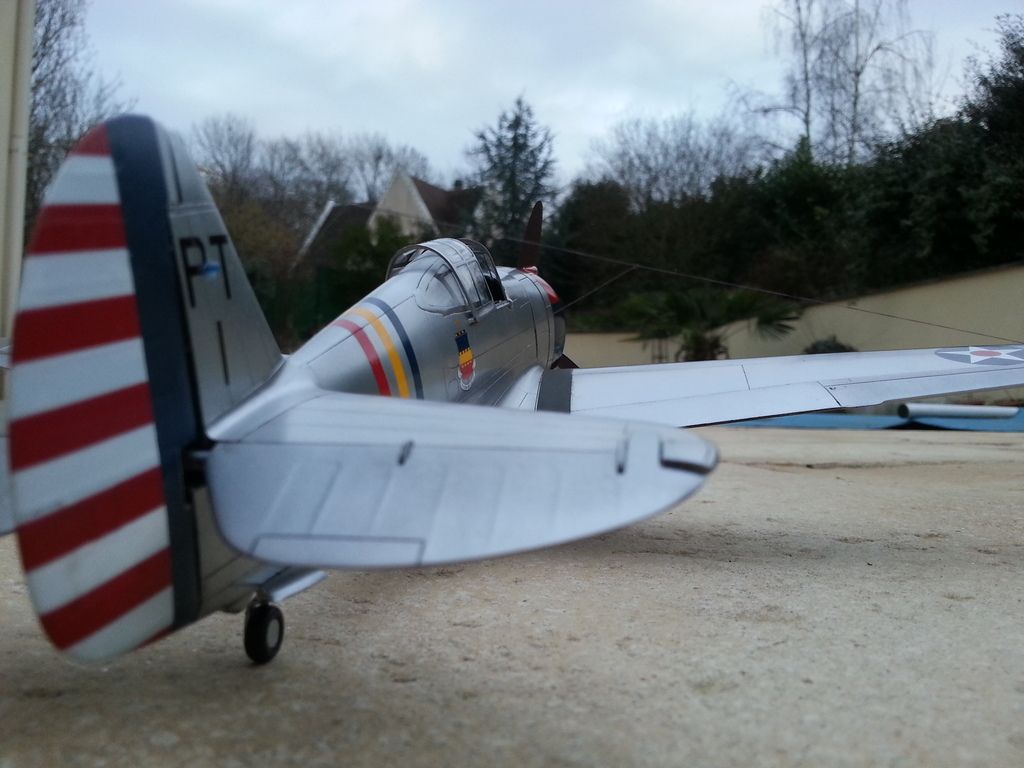 My last finished build. Like most of my last models, it has been started for a while, but was put aside to build something else.
So it's the Special Hobby P-36A Pearl Harbor defender kit, built OOB. I just corrected the gunsight, buidling from scratch a new correct gunsight + reflector, thanks to Waroff's informations. Same for the windscreen rods.
The painting was done with Alclad gloss black base thouroughly polished and then some AK interactive mixes, mostly based on polished aluminium. The decal set is from Yellow Wings, very nice set, but the decal quality (Microscale) was really not impressive. Nothing comparable with Microscale Cartograf (sorry for the typo !), Fantasy Print Shop or the Special Hobby printer (dont know who it is, but they are always very good !).
The colors on the engine cowling were painted as i was sure try to apply the decals here would have ended as a drama. It's the Group commanders aircraft, so it wears the colors of the 3 pursuit squadrons of 20th PG.
Nothing special to say about this build. It's not very easy as there are a lot of fit issues, especially as the fuselage is designed for 2 different engines, with different front parts, and it's a bit tricky to make all of this fitting correctly. But nothing impossible with a bit of CA, putty and sanding paper.
Here is a link to the WIP thread, if interested : http://forum.largesc...opic=57403?st=0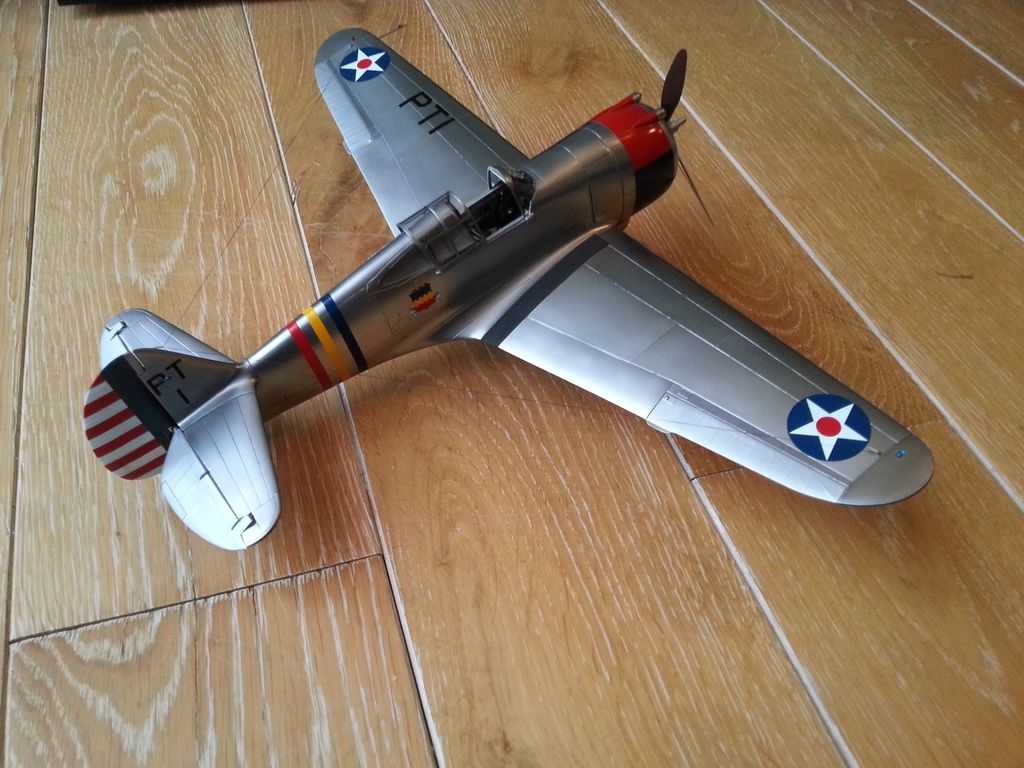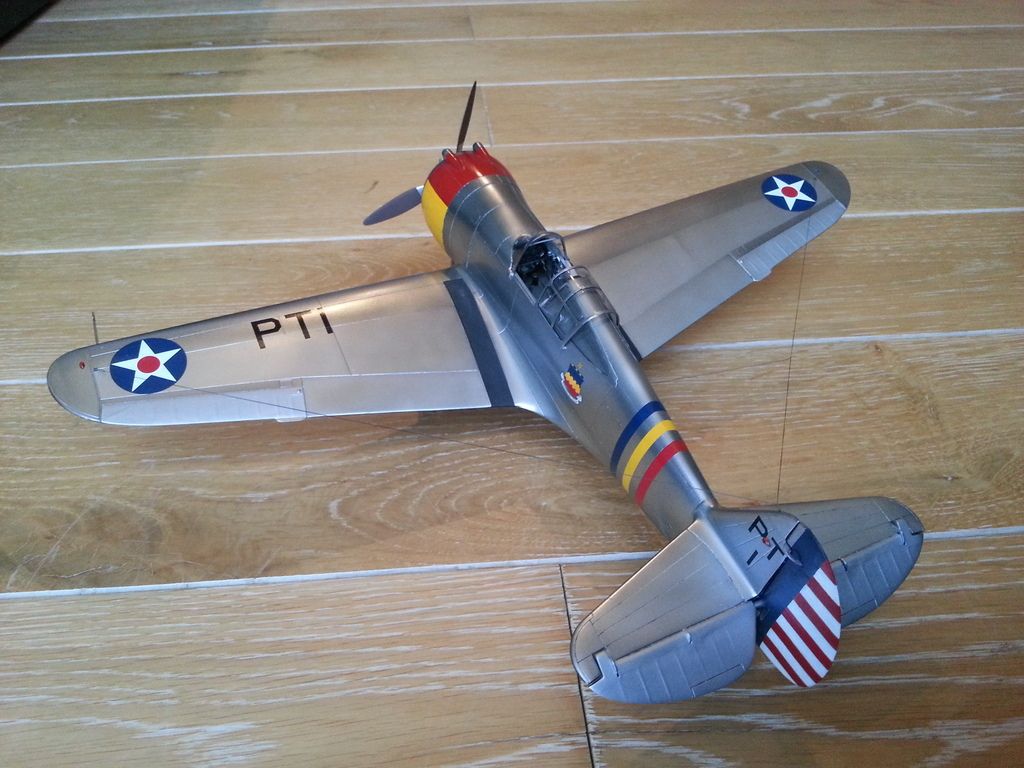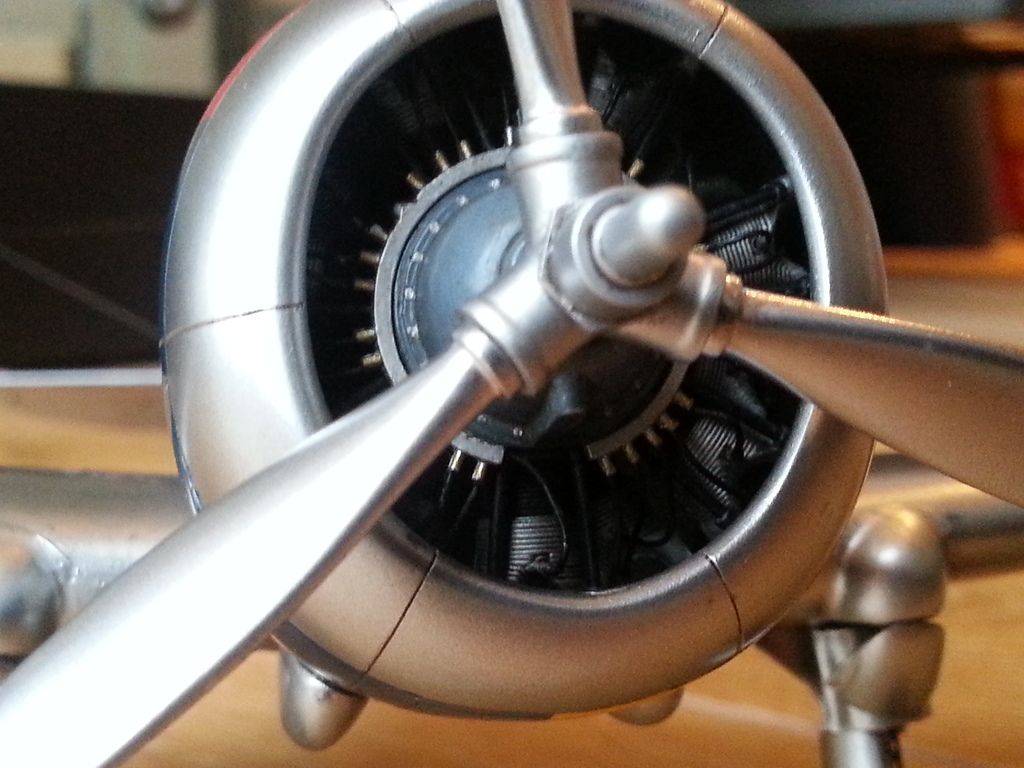 Edited by Zero77, 25 January 2016 - 09:14 AM.