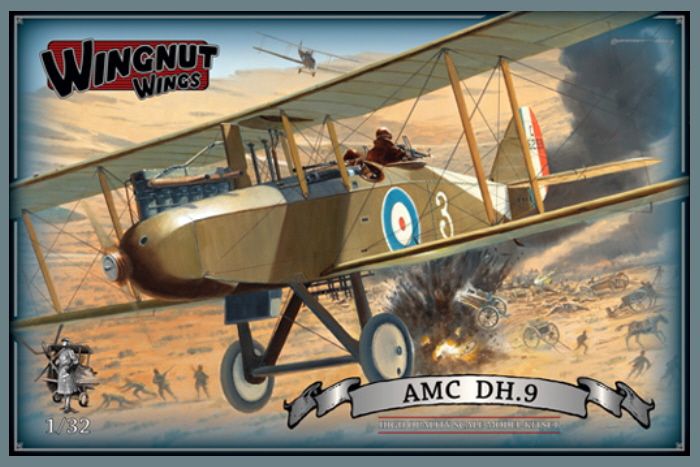 This will be my first WNW build the rigging and wood surfaces scares the hell out of me. This kit was generously offered to me by Dave Johnson and Mike Swinburne as a "get well soon" following my total knee replacement surgery in early 2014. Thanks guys, I hope I do not disappoint.
My other issue is the bench will be out of business for June (and hopefully none of July) as I am executing a complete bench overhaul along with adding my acrylic top photo table.
I have selected the Greek Naval version of the DH.9...surprise, surprise.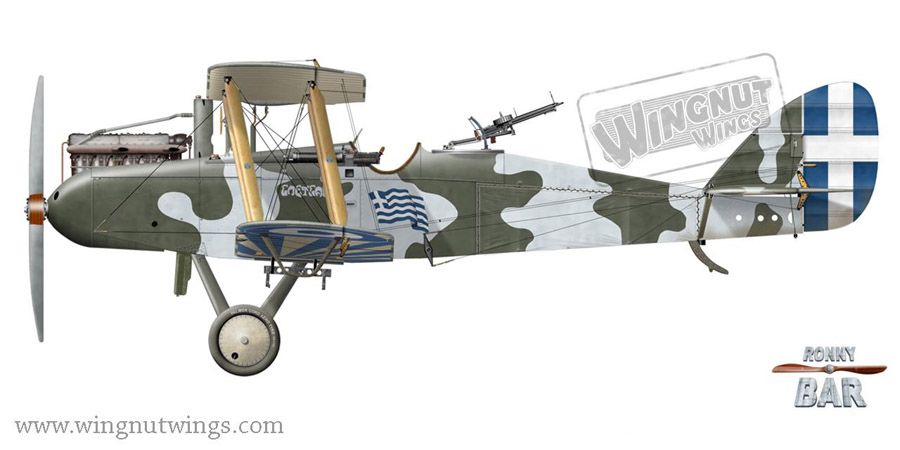 Edited by Rick K, 05 June 2015 - 02:12 PM.