Hi,
Here is my last build, started at about the same time than my Bae Hawk T1. I'd like to build something easy and simple beside to the Hawk is not so simple in my opinion.
But the Claude is not so easy either !
I started with the cockpit, and after only a few steps i noticed that it was unbuildable as described in the instructions ! Actually the instructions say to use the plastic sidewalls with the additional resin parts (resin parts are included in the "Hi Tech" version and are a very nice addition of details). The cartridges magasines just in front of the instrument panel cannot be fitted with the inner structure plastic parts.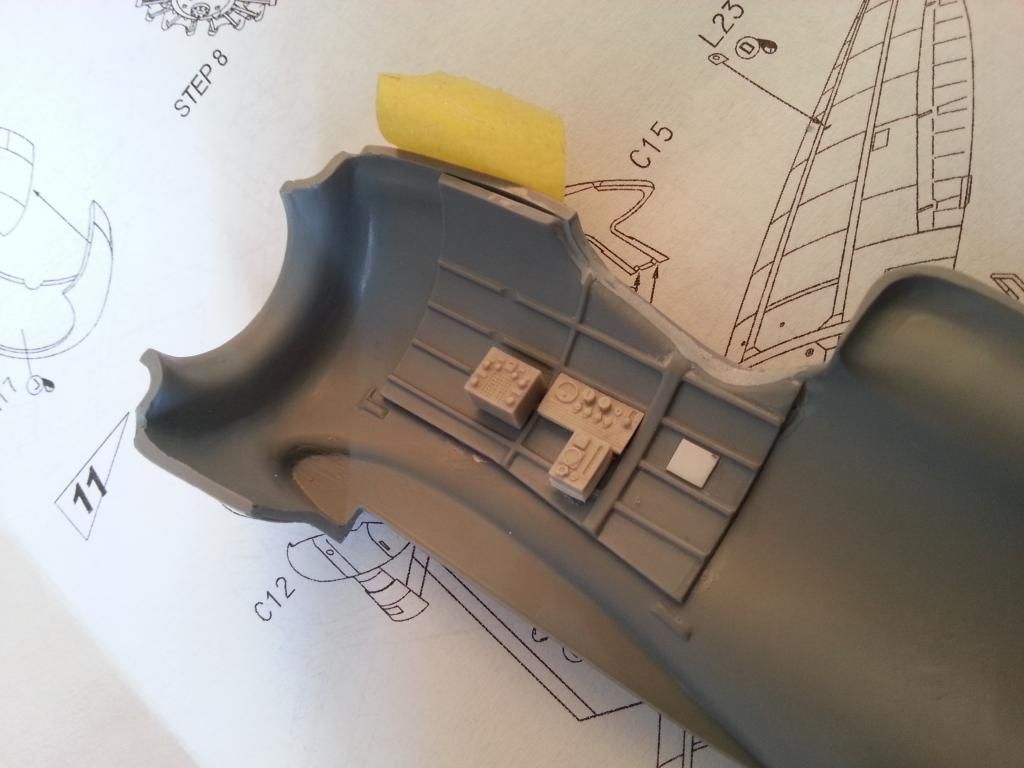 So i've unglued the resin boxes (pretty easy with CA debonder) and then unglued the plastic sidewalls with mineral spirit. It does work ! But the result is not clean, and i had to sand it clean, apply some putty and sand it clean and smooth :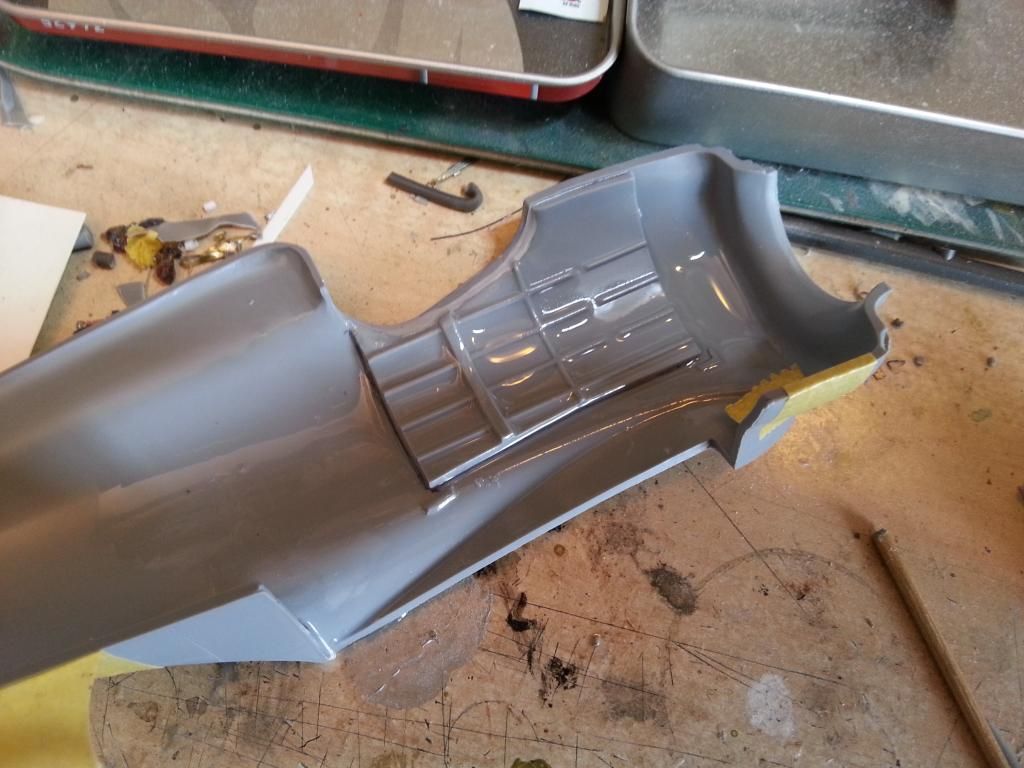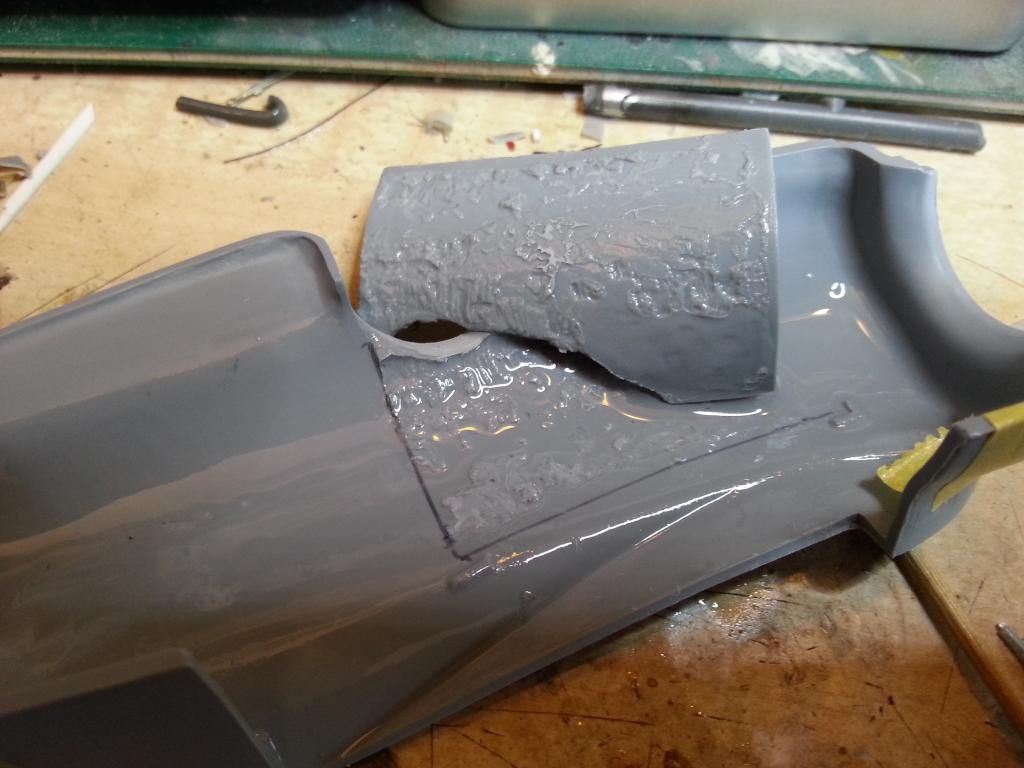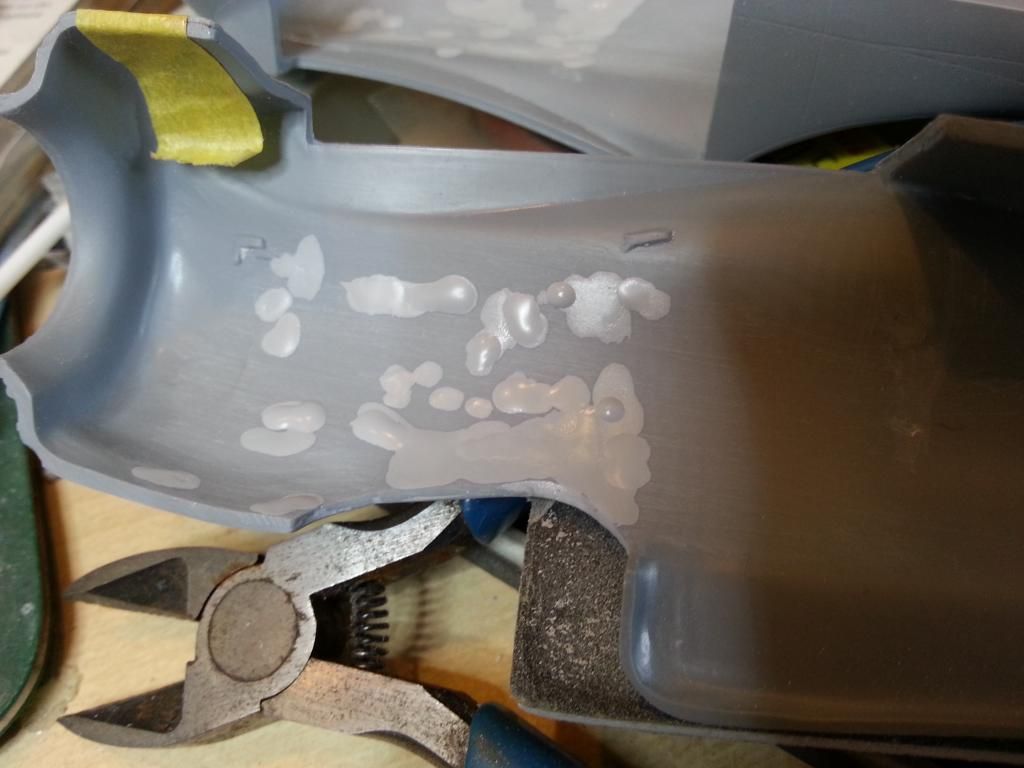 And then i've made the inner structure with styrene strips :