Well, I finally scored a bubble top P-47. An old Revell P-47D.
As I understand Lt. Pedromo actually scored his "Ace in a Day" in a P-47N so I will be doing a few things to give the appearance of an N from the D. I am building this model as a gift for my youngest son, as he is graduating from Berkley with his teaching credentials. He loves history, and I am hoping to build a display case for this so he can have it in his classroom. I think he will appreciate the pilot's history, heritage, and accomplishments during the closing moments of World War II.
I will probably clip the wing tips and add a dorsal fin for the upgrade, other than that and maybe some masking tape seat belts this will probably totally OOB. Nice change from all the Mustangs, as this is the first time I have ever built one of these.
I am looking for the nose art and the fuselage numbers (146) in 1/32 if somebody has an extra set they want to sell for "Lil Meatie's Meat Chopper"
Here is a snapshot of the box, and what the first nights work turned out.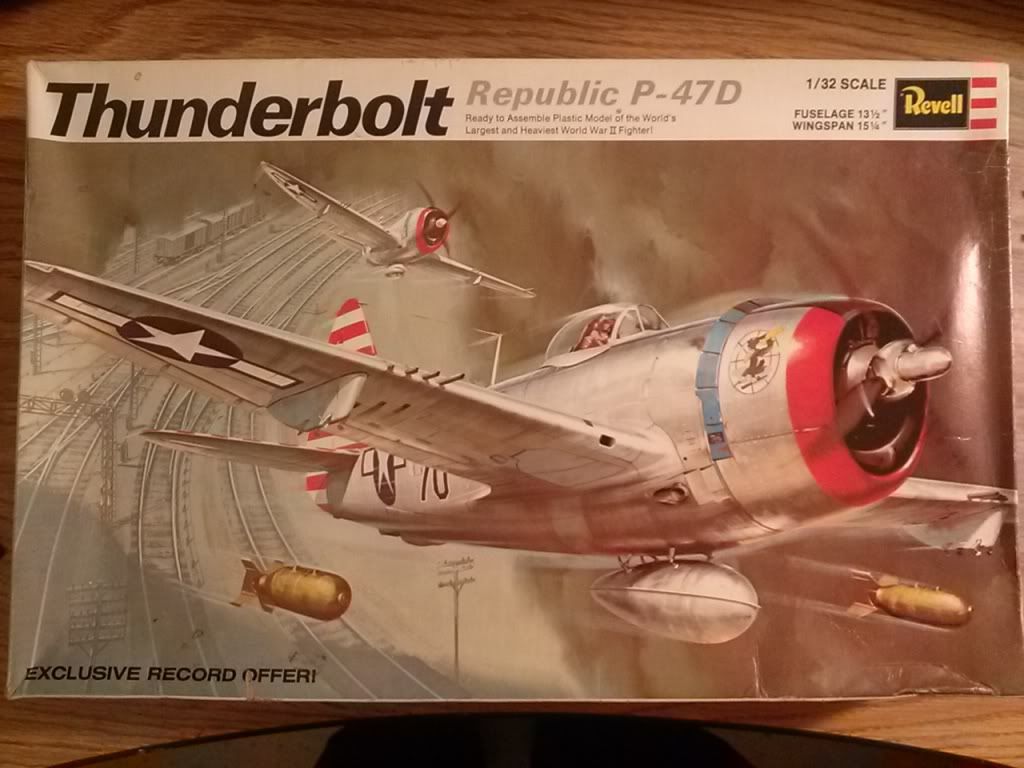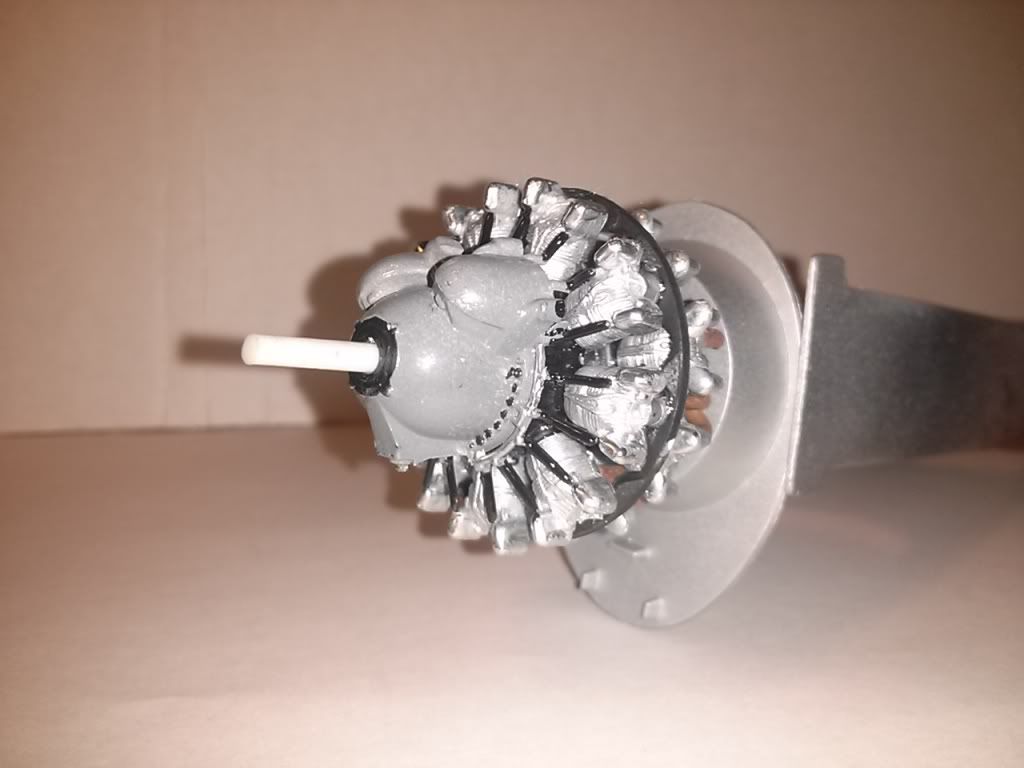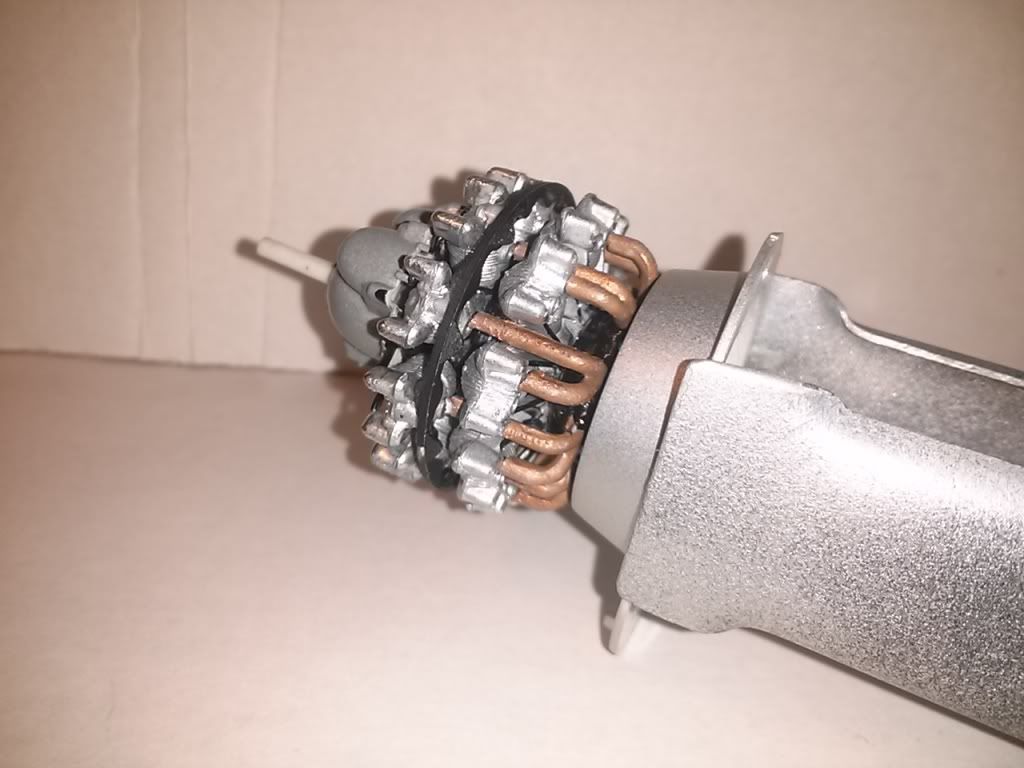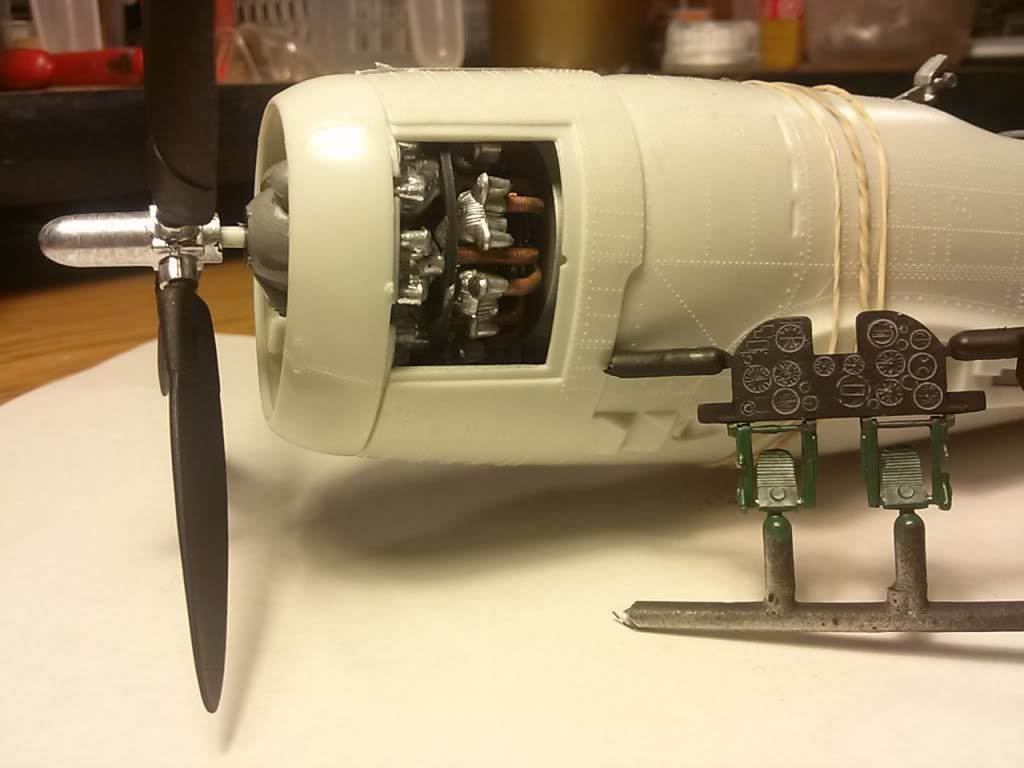 Thanks for looking in.
Happy Modeling!!!