Hey everyone

well after threatening to do it & lurking for several months whilst accumulating reference books etc, I have taken the plunge & started on my idea for a crashed B-17 dio in 1/32!

I found several images of crashed aircraft in The Netherlands, France & the UK. I became obsessed with the idea of doing a recovered fuselage, on a trailer, being pulled by a suitable vehicle. I have settled on the idea of building an 8th Air Force machine having crash landed back at a UK base. It will be a 'G' model as I think they're the coolest. basically



I want to do an O/D machine rather than natural metal, so that kind of limits the timeframe I can depict the aircraft from & I'll have to be really careful about what details need adding...or leaving off.

I've got some excellent reference books, and there's hundreds of images of both original & restored machines on the net, so I'm spoiled for choice - the B-17 has to be one of the most documented aircraft in history!

Here's some inspirational shots I found on the net:

B-17 on its way to a smelter's yard in occupied Holland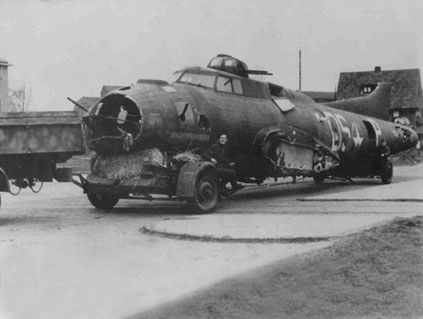 another aircraft shot down in occupied France: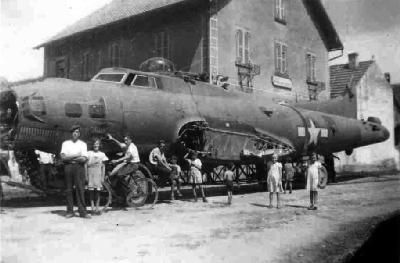 And a USAAF C2 wrecker towing a B-17 in England, date unknown: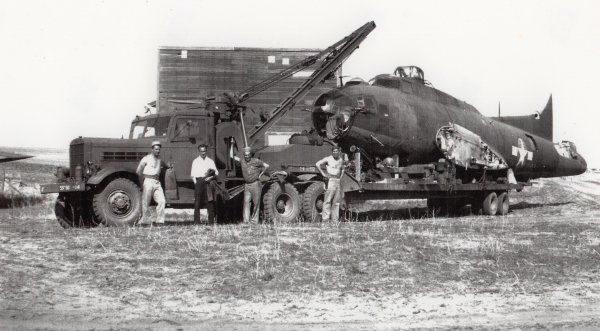 Unfortunately there is no kit of the C2 wrecker available, so I will be using the superb Accurate Armour 1/35 kit of the Diamond T wrecker: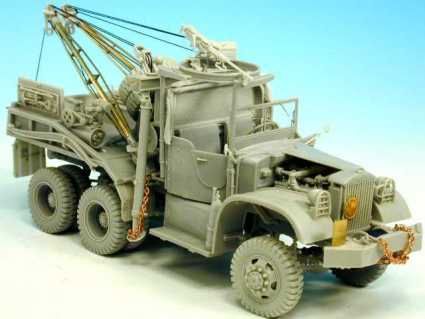 I will probably scratchbuild a suitable trailer. I will start a new thread in 'non-LSP works' showing this...but for now, here's what I've done with the fuselage. I won't need wings, engines, tailplanes, rudder etc which is fortunate as I don't have them.

I've roughly cut the fuse halves out & cleaned them up a little, drawn on panel lines & opened up the crew and tail gunner access doors. I used the 1/100 scale plans in the back of the superb Aero Detail book. These will serve as a rough guide for the panels, which I will make one by one from thin sheet pewter. My dad is using this technique on his 1/32 Lancaster & it looks great.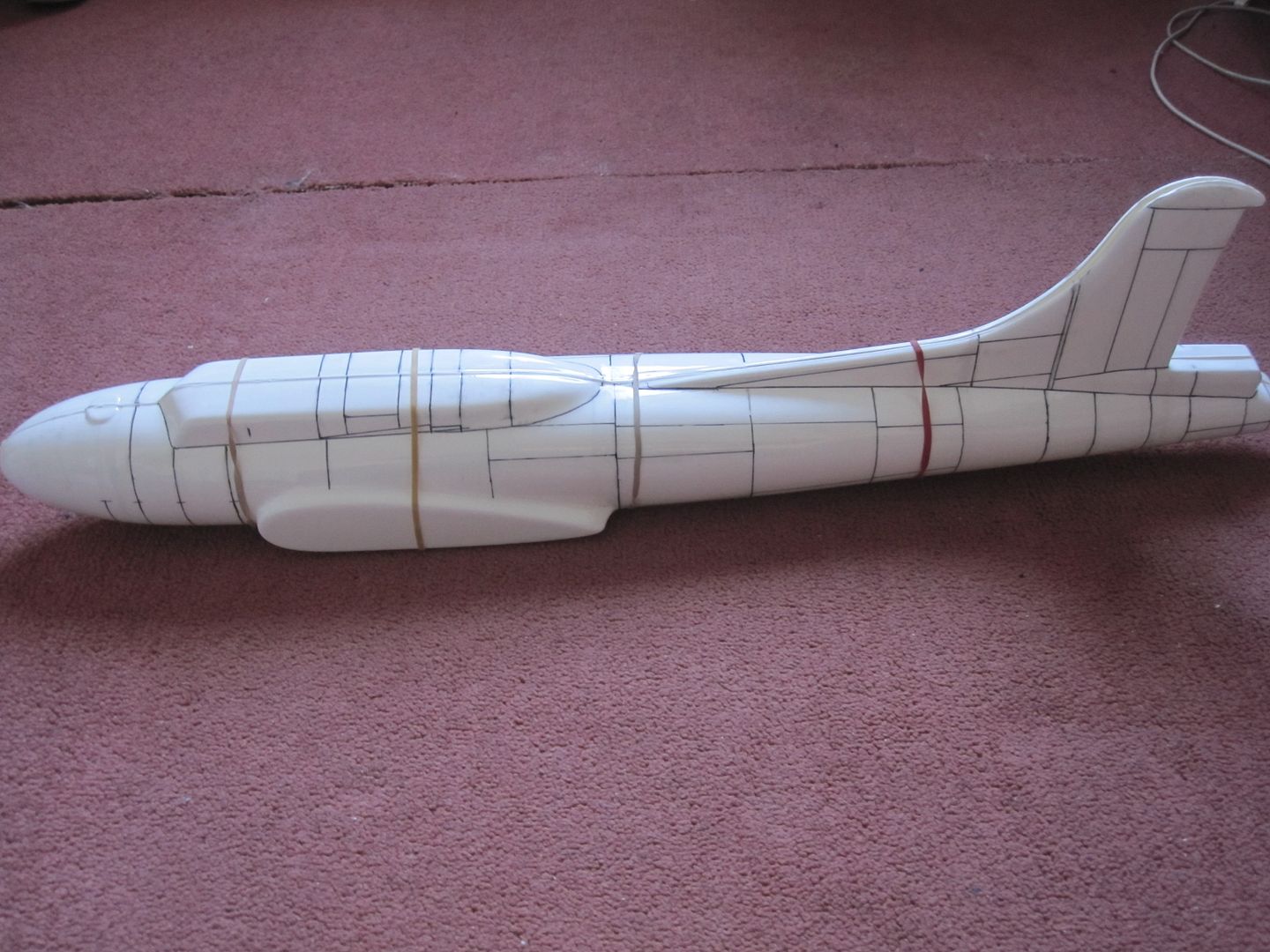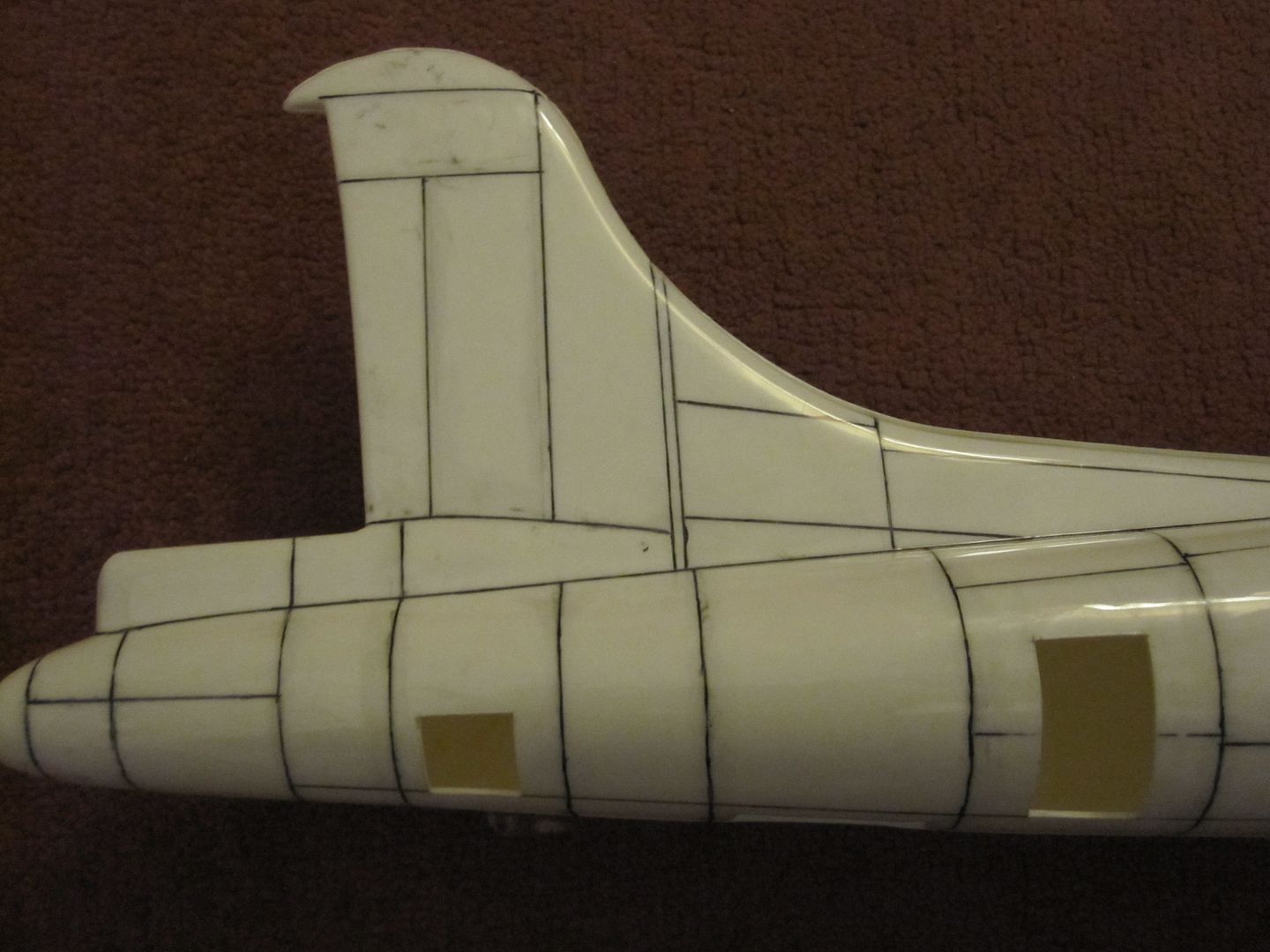 that's it for now - this is going to be a (very) long term project & I'll check back in with any progress

cheers
Rich
Edited by richdlc, 12 October 2013 - 01:02 PM.