After finishing up my Spacewolf I took a bit of time off but the scratch build itch won't let me rest. The madness will continue as I try to do up this neat concept fighter.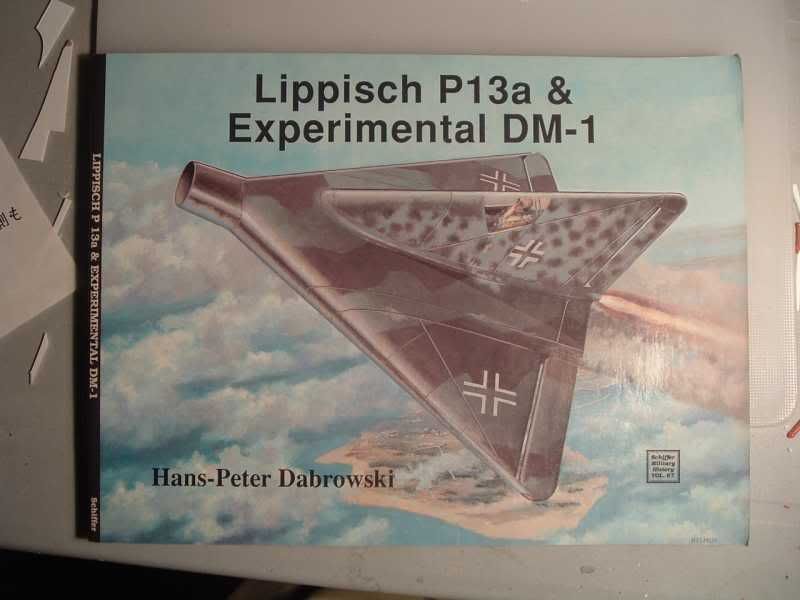 Imagine, not only a COAL fueled fighter, but one that could perhaps be supersonic ?!!! While it was never built in fighter form, the concept test build was completed after capture and shipped to the US. Extensively tested it was the basis of most delta wing fighters in the US inventory for it's flight concepts were sound.
It should be a neat little build, I'm using the very nice Mauve 1/48 scale kit as reference as well as the book above.