Hi All
This is the start to my build
The Kit box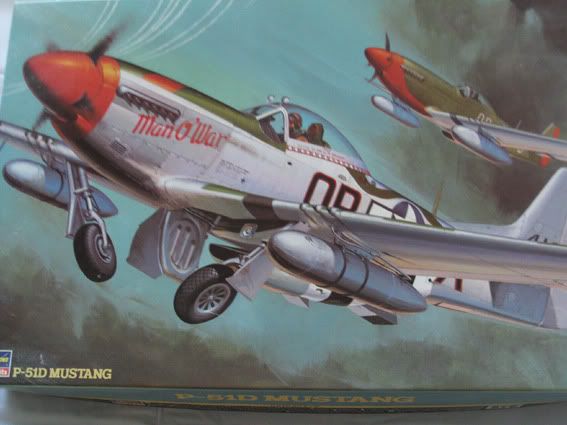 Inside the box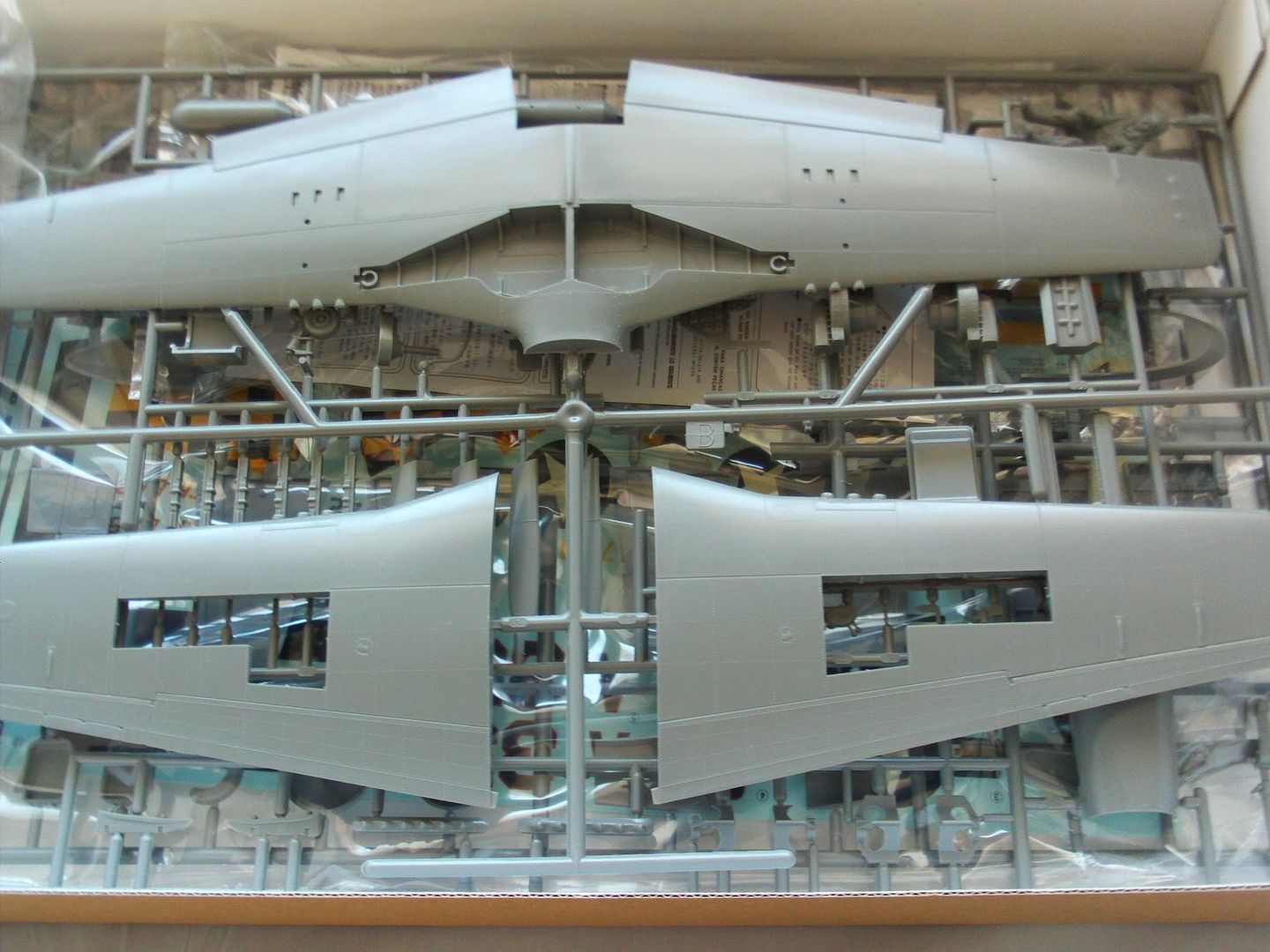 The aircraft I am going to build
The finish on the aircraft is a rather faded HSS -High Speed Silver
An interesting fact about NZ2413 is that she was the
only
RNZAF P 51D
to have a cuffed Propeller. All her other stable mates had un-cuffed props.
This makes life easier fro me in that I don't have to replace the kit prop
Decals from ventura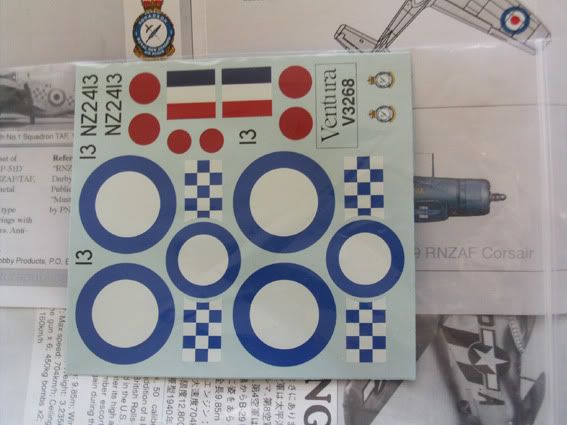 Interestingly I have read that the blue on the roundels was a house paint which
ended up fading rapidly.....

RNZAF Mustangs arrived in New Zealand in 1945 circa Late August early September
too late to see action in replacing the very war wary F4U-1/FG-1 Corsairs.
The Mustangs had been fitted with rocket rails, the kit does not
have them, so I will have to build some and attach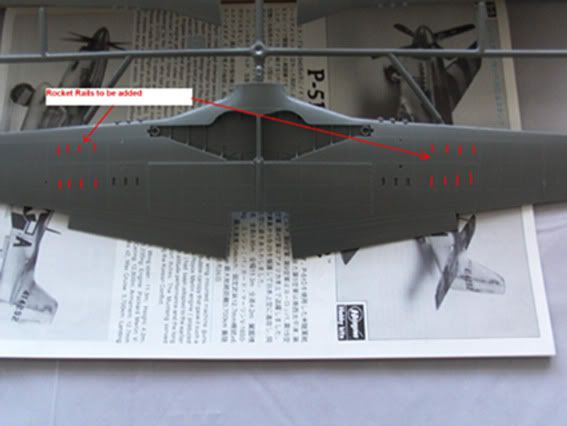 A TAF Mustang pulling target towing duty, but you can clearly see
the rocket rails
Regards
Alan
Edited by LDSmodeller, 31 July 2011 - 06:18 AM.