Edit: This thread was moved from Multiwing GB which I failed to execute in given time

It will be the first group build in my life

. Should be fun.
I'm going to build Airco DH.6 published by Orlik (paper kit of course

). The kit has four A4 pages of parts printed on card, 1 page on regular paper plus the instruction and assembly drawings. On the first glance it seems like a moderate difficulty kit. Will see how it turns out in reality...
Cover:
Few details: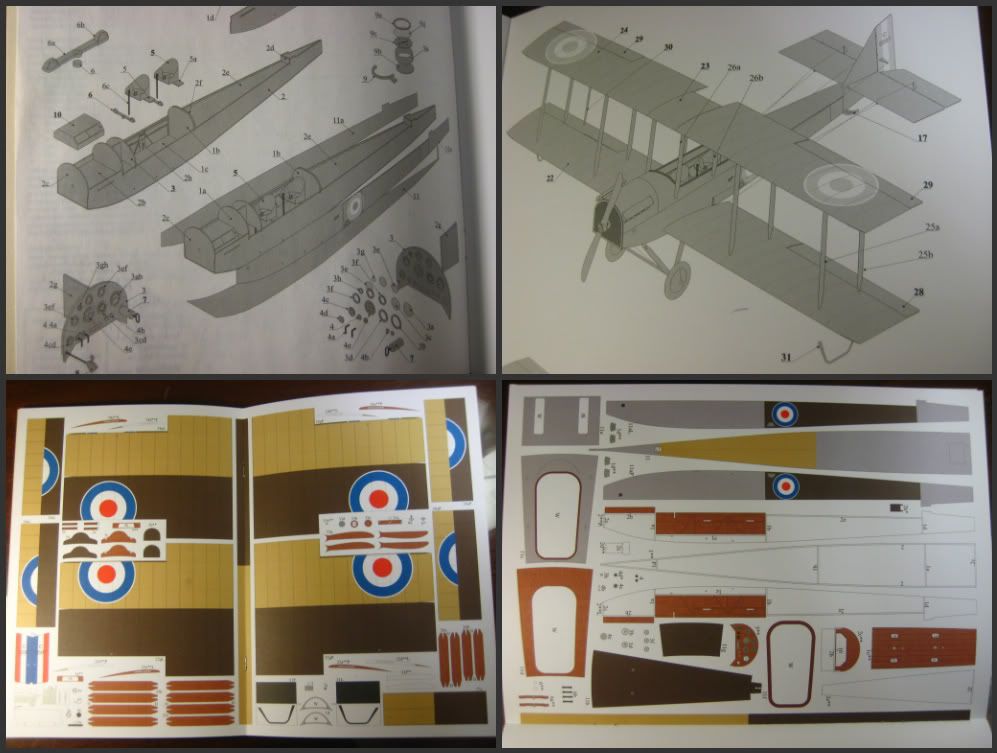 The kick off of this build starts early, but the actual work will be delayed few weeks, while I'll try to wrap up my P-39 build.
Edited by Tomek, 03 October 2011 - 08:52 PM.