This is an oob build apart from Eagle Cals decals(superb) and a Quickboost trop filter.
Original build thread here:
http://forum.largesc...showtopic=31093
Paints were mainly MM enamels and clear coats.
Weathering was done with pro-moddeler washes, Tamiya weathering palettes and both wet and dry chalks.
I've tried to depict this aircraft in the Libyan mud during the winter of 1942.
No more talk, just lots of pictures: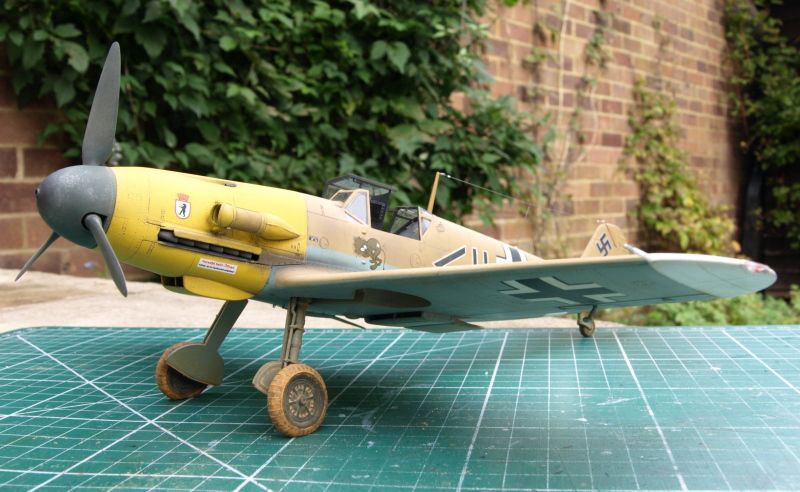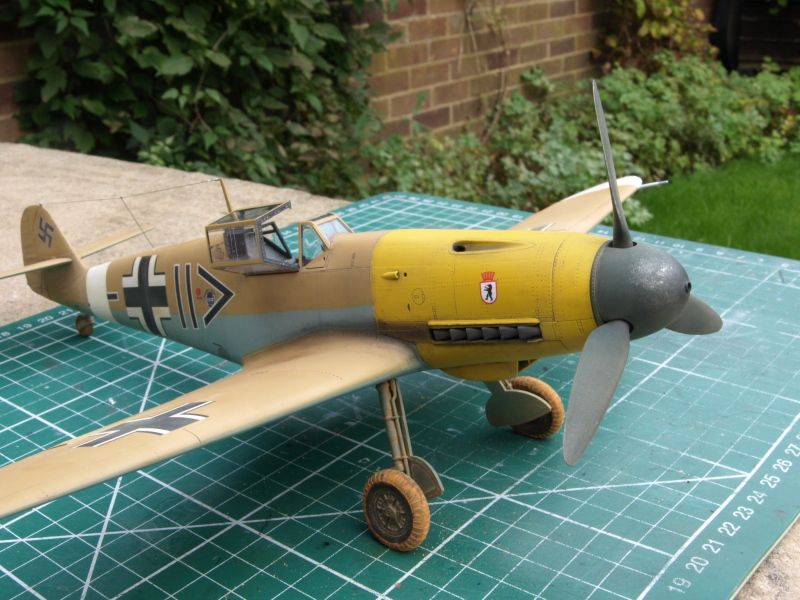 More soon.
Phil
Edited by PhilB, 26 November 2010 - 05:38 AM.