I started this build back in May last year but only got round to putting on "WIP" some way into the build.
Here;
http://forum.largesc...showtopic=28804
This is the Tamiya F-14A Black Knights kit. It is probably the biggest thing I've ever built.
I converted it to a "B" using:
Avionix/Black Box cockpit - Love those details but lousy instructions!
Aires exhausts - Brilliant!
Wolfpack wheels, and boarding ladder. I had the exhaust set as well but used the Aires in preference as its just so much better IMHO.
Drop of Eduard PE for the IP's and canopy interior.
Fine Molds turned brass "Plobes" Set (I kid you not) for the nose pitot and the small side sensor that draws blood if you are not careful.
Finally Eli's brilliant Zotz decals (OK there's the plug now get on with those B25 sets!!!!)
The kit needed a lot of work such as removing and rescribing the raised panel lines on the rear deck, and major surgery to get seamless intakes.
I also had to rescribe many of the panel lines from the rear of the cockpit backwards as they were either missing or in the wrong place.
I used Masa Narita's excellent build as a guide. Torsten Anft's site was a brilliant place for references and photo's.
Paints are mainly White Ensign but with Humbrol for the main top colour.
Enough of me blabbering on, no more explanations but plenty of photo's: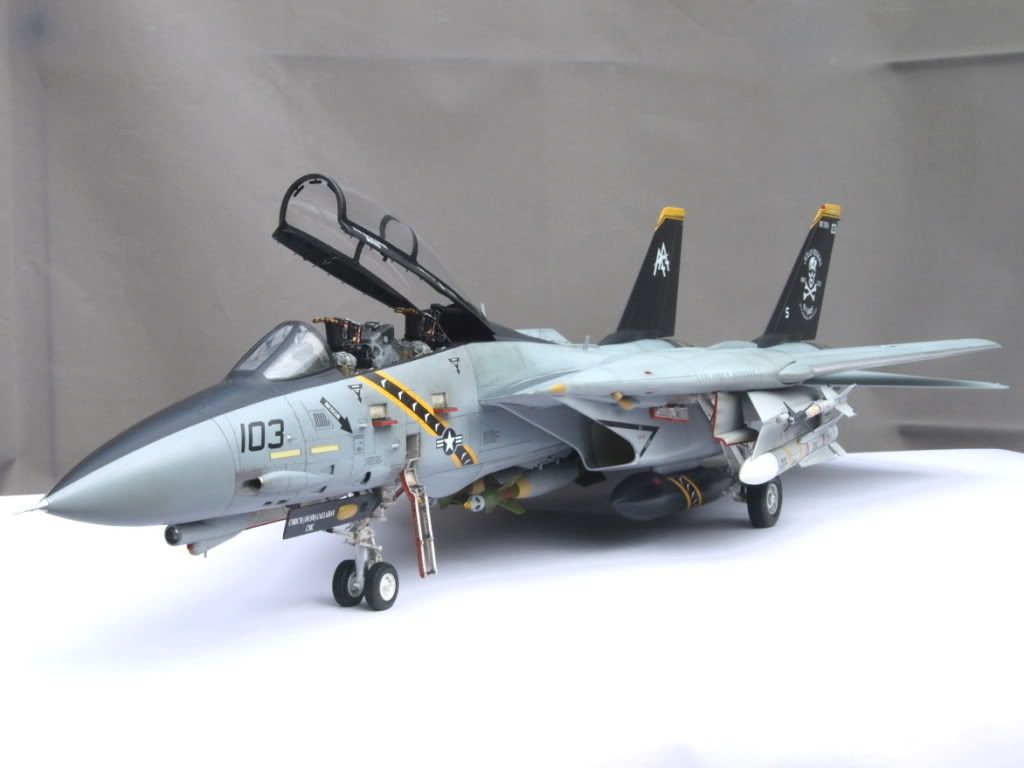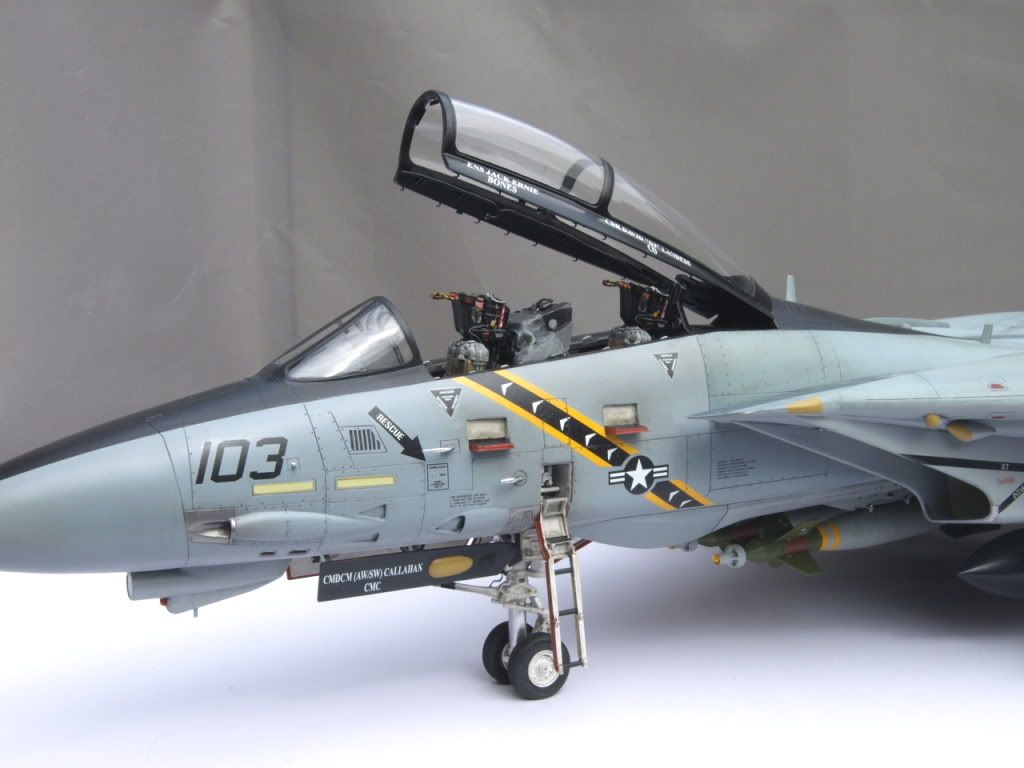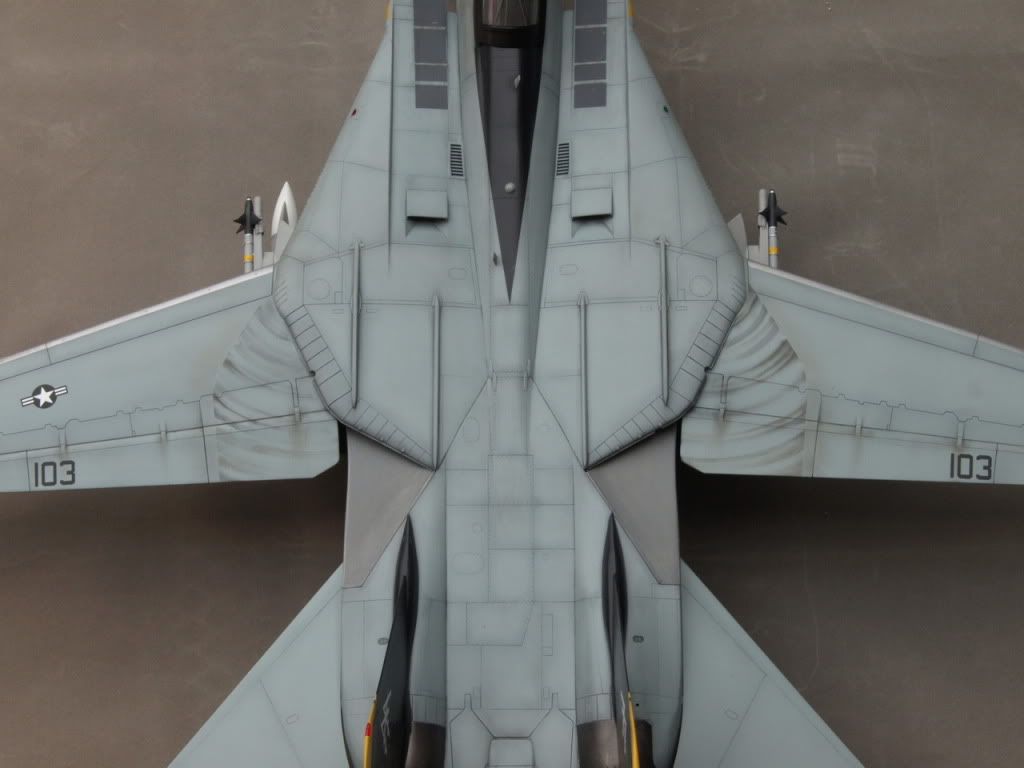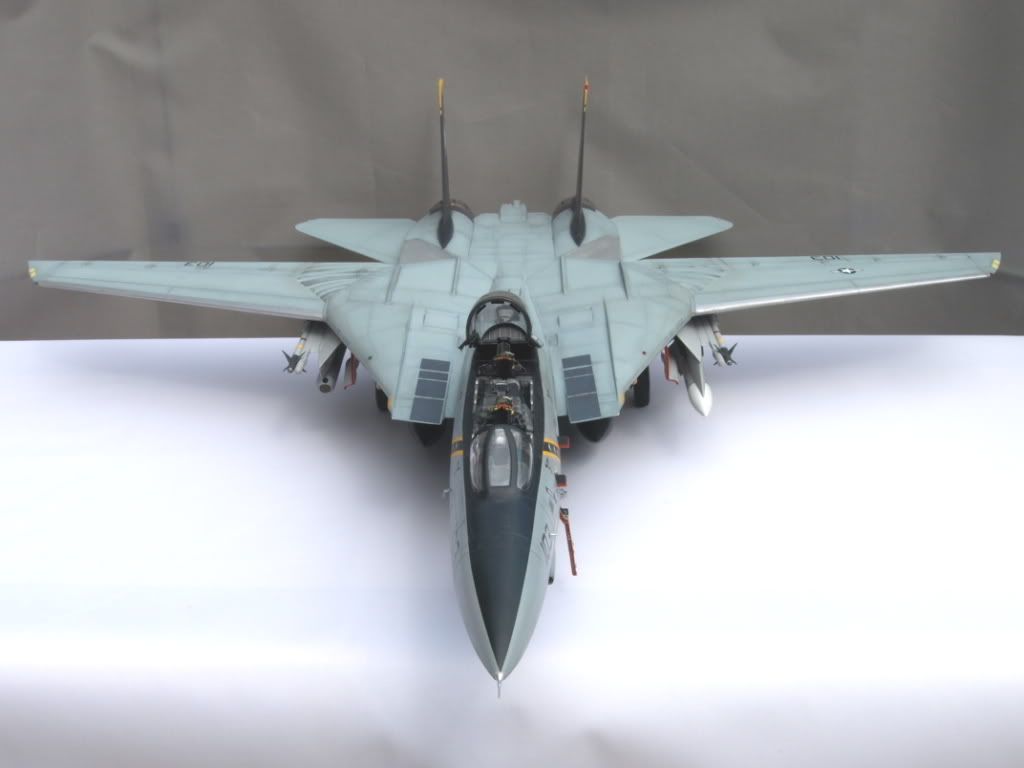 More to come!
Phil