MRC 1/35 scale UH-1C Huey Gunship built OOB. I have joined a our local club helicopter group build with this model and just thought I would share it with you guys to. This will be my first helicopter build in many many years.
Here's a few photos of what I am doing: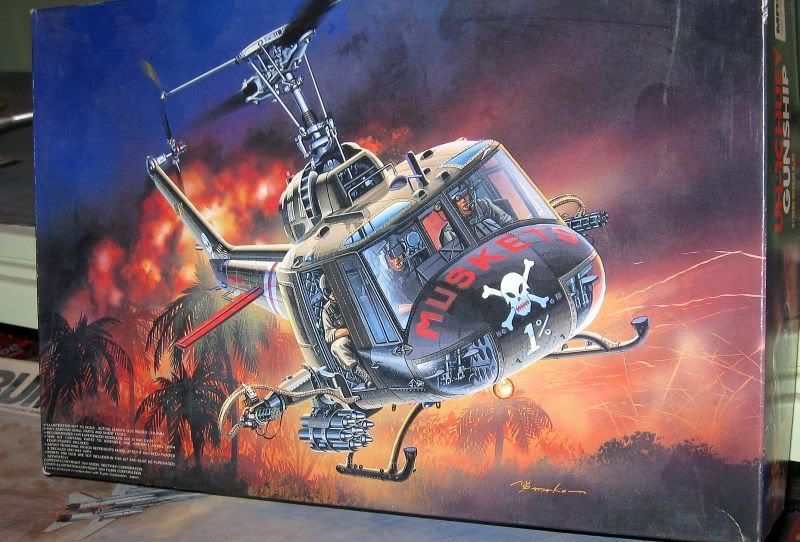 First off was the assemble of the floor, rear wall and the engine area. upon test fitting I found that these parts are don't fit the flusage halves veru well. There is about a twenty thousands gap all around so I added some strips of Evergreen .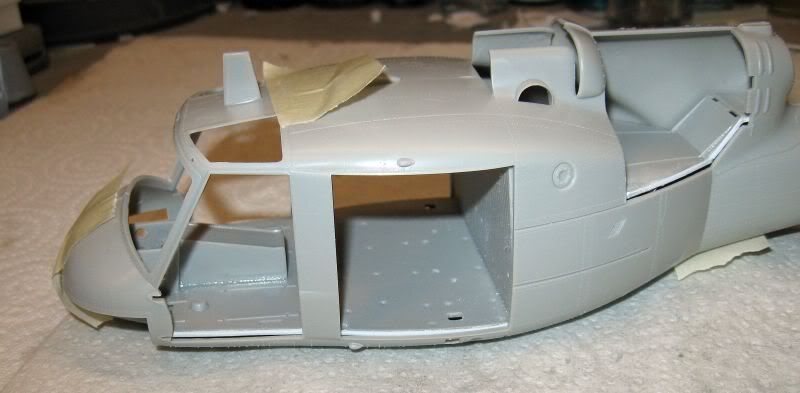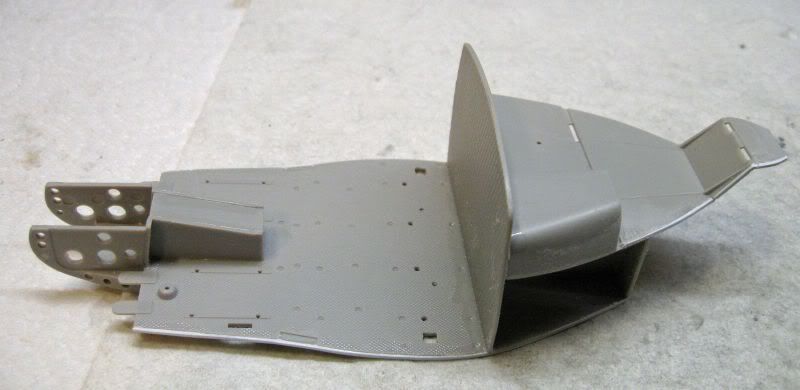 Stay Tuned
Texas