Looking forward to my first group build on this forum.
I don't know whose plane to do but I can work on it. Swede Vejtasa's -3 from the Coral Sea battle is tempting with the early colors but there is something about Midway and those Robert Taylor paintings that I can't resist.
Planning for mostly oob on this one as the kit is pretty well detailed. Maybe some decals but I am a way from needing that. Just starting out with the kit and the Squadron Walkaround I have had on the shelf for years.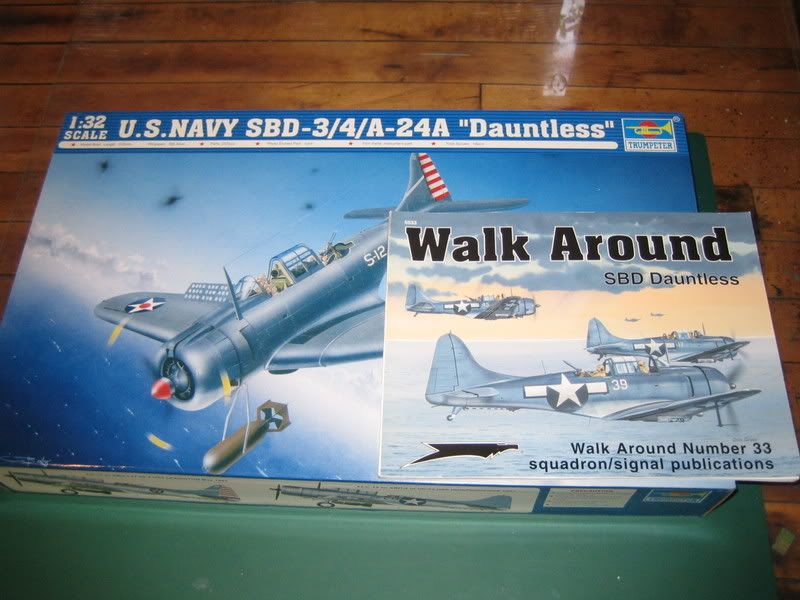 Looking forward to seeing some awesome builds.
Matt