I'm a slow builder, but here we go.
1/32 Trumpeter P-47 Razorback kit. Keeping this one pretty basic with limited aftermarket. Using Montex masks/decals. I'll probably also pick up some aftermarket gun barrels as well.
Some initial impressions - The kit seems nice but way over engineered. While some builders may love the fact that Trumpeter included the entire supercharger and ductwork, I can't help but argue that it 1.) It will never be seen and 2.) Its just more parts that need to be lined up perfectly in order for the fuselage to close nicely. Originally I considered just leaving these parts out, but it's not really possible because they hold the cocpit in place within the fuselage.
You'll also have to bear with me as I I'll be taking photos with my cell phone. They turn out ok, not great by any means, but it is way easier and less time consuming that the dslr. Maybe this thread will give me the mojo to take better pictures.
The plan is to use Montex' decals and make up "Touch of Texas" flown by Capt. Charles D. Mohrle who was awarded the DFC while flying this aircraft.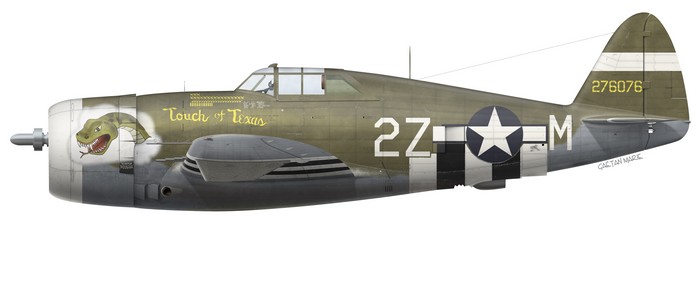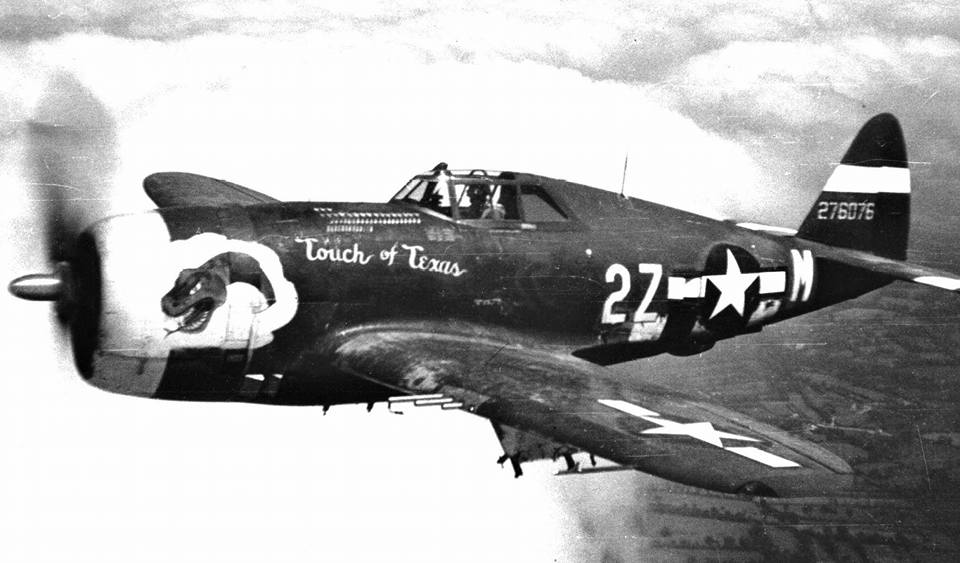 I'll be using the kit cockpit. It has enough detail for myself. Decals used for the instruments, then I filled the round areas with future floor wax to recreate a "glass" look. I also applied a dark brown wash and dry brushed aluminum to add some wear to the floor and seat.