Hey everyone.
I would like to join the group build with Trumpeters 1/32 A-1D Skyraider in Marine Corps markings from VMA-324.
My grandfather was an air traffic controller in the Marines during the war. He gave me his jacket from Korea for Christmas
this last year and I would like to build this model for him for his 85th birthday in August.
Perfect motivation for a Hyper-Fast build(at least for me). Wish me luck! Bob
P.S. Special thanks to DONG for providing me this kit. Thanks again Don!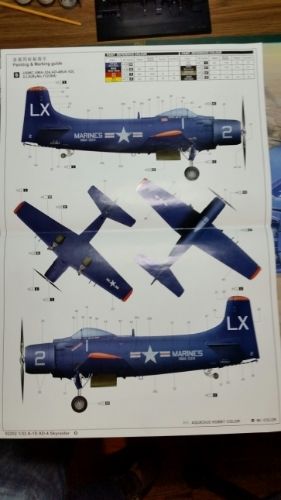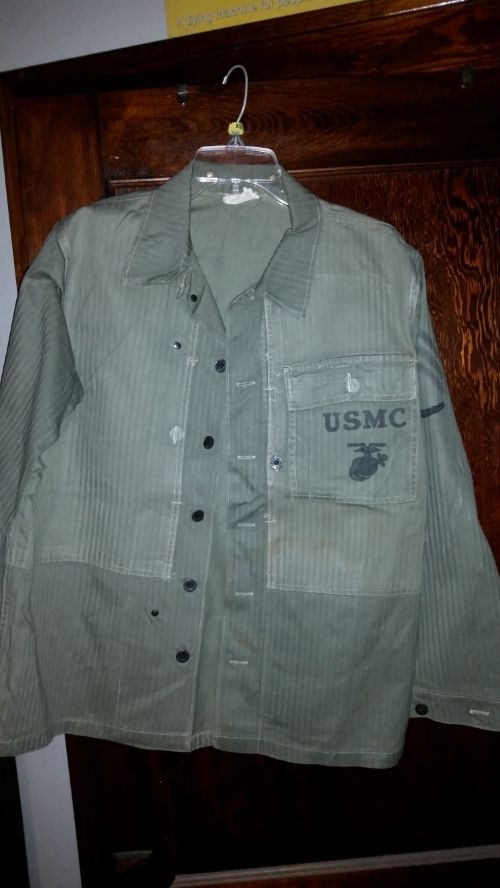 Edited by AVGBob, 21 June 2015 - 04:15 PM.