Hello ,
For now two and a half year I am addicted to Wingnut Wings and have build nothing else in that time.
If you have ever tried to build one of their kits you know what quality is and don't want go back to normal stuff.
For me it is the first time to start a full building thread on this forum , before I have only posted final pictures in Ready for Inspection.
I guess most of you know the DH9A Ninak , it was one of the latest planes developed during WW1 on british side.
It was powered with a ( for it's time ) very strong 400 hp V12 Liberty engine and with it's top speed of 192 km/h it was on the same level as most single seater fighters.
The kit comes with 295 parts and will be a nice challenge with a lot of rigging and large size.
So let's get it on , this is the box photo :
And the version I want to build is the one from the box cover.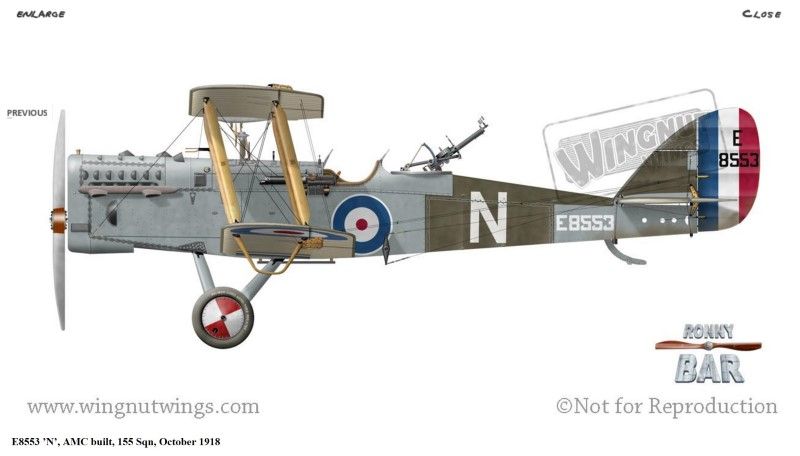 Every big thing starts with small parts , the first thing I did was to improve the kit parts for the Lewis ammonition drums with PE from HGW.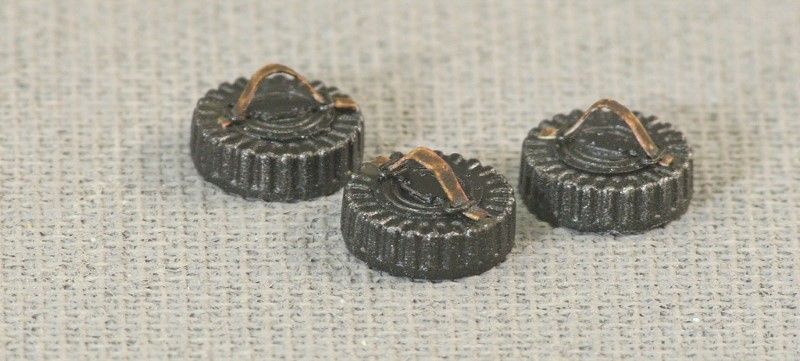 Hope you like this "old" planes and follow this thread with comments and tips for improvement.
Peter
Edited by campingbaer66, 17 January 2017 - 04:50 PM.