Does the "soft box" replace the need for a "light tent" for shooting something like a model airplane?
You can build a tent with the boxes if you want.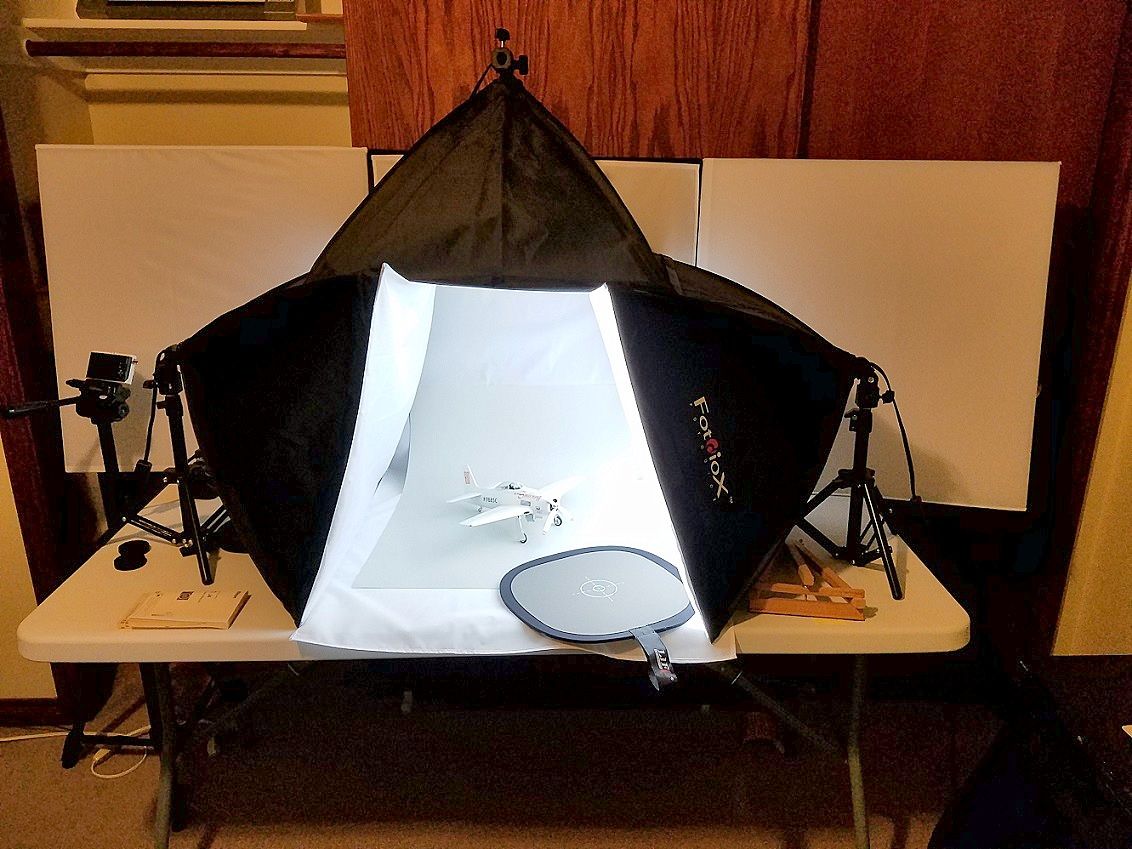 Light on the right is the only one on in the photo.
Edited by mmaben, 22 November 2017 - 01:32 AM.