I know, a bit late to start but better late than never. I've had this kit in the stash for 10 years or so. Dad picked it up at a swap and sell because he wanted the metal drop tanks, but it was missing the spinner and prop. Looking at the stash I pulled this out and wondered what I was going to do with it, cos I figured I'd never build it I did contemplate just pitching it in the bin. I thought that was probably a waste. I found in my spares some prop blades from what looks like an old Monogram Mustang which means it's spare parts from my old man's kit building days and probably older than me. I plea for parts has Wumm coming to my rescue with a spare spinner (thanks a lot mate) so here I am.
Detail on these kits is pretty sparse (you do get a basic engine and machine guns though), with the cockpit being rather basic and raised detail on the surface. I'm not going to put any type of resin interior in as it would probably be 50 bucks for one and it's just not worth it. I will use it as a bit of an exercise in re-scribing and I might scratch a little detail here and there, we'll see how things go. I'll build it as white 19, albeit in better days than shown in the picture.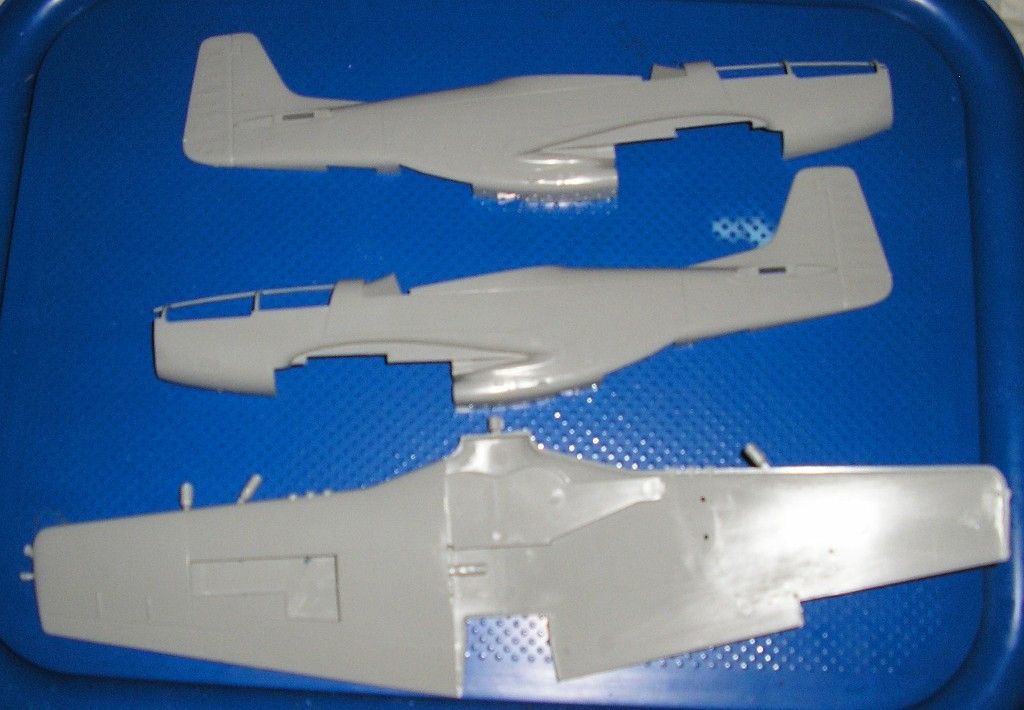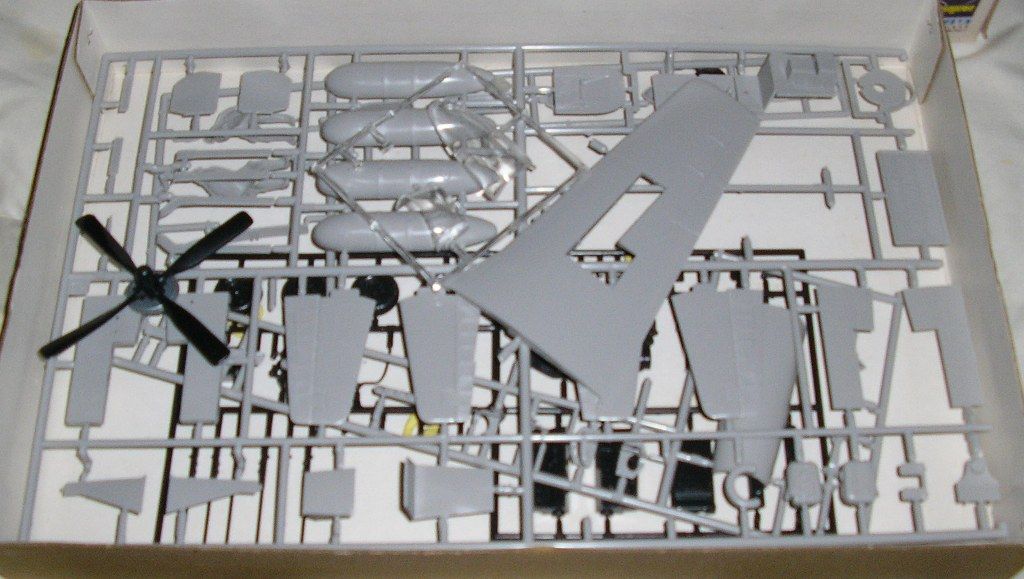 Edited by BradG, 27 April 2014 - 02:18 AM.