Thought I would build a garage for a place to take pictures of some of my finished builds. I started off with this Antique Garage Set and really don't know what I was expecting but the wood floor looks too new and the side walls were the same way. All laminated card stock.
I know better. Anyways , here's the garage kit: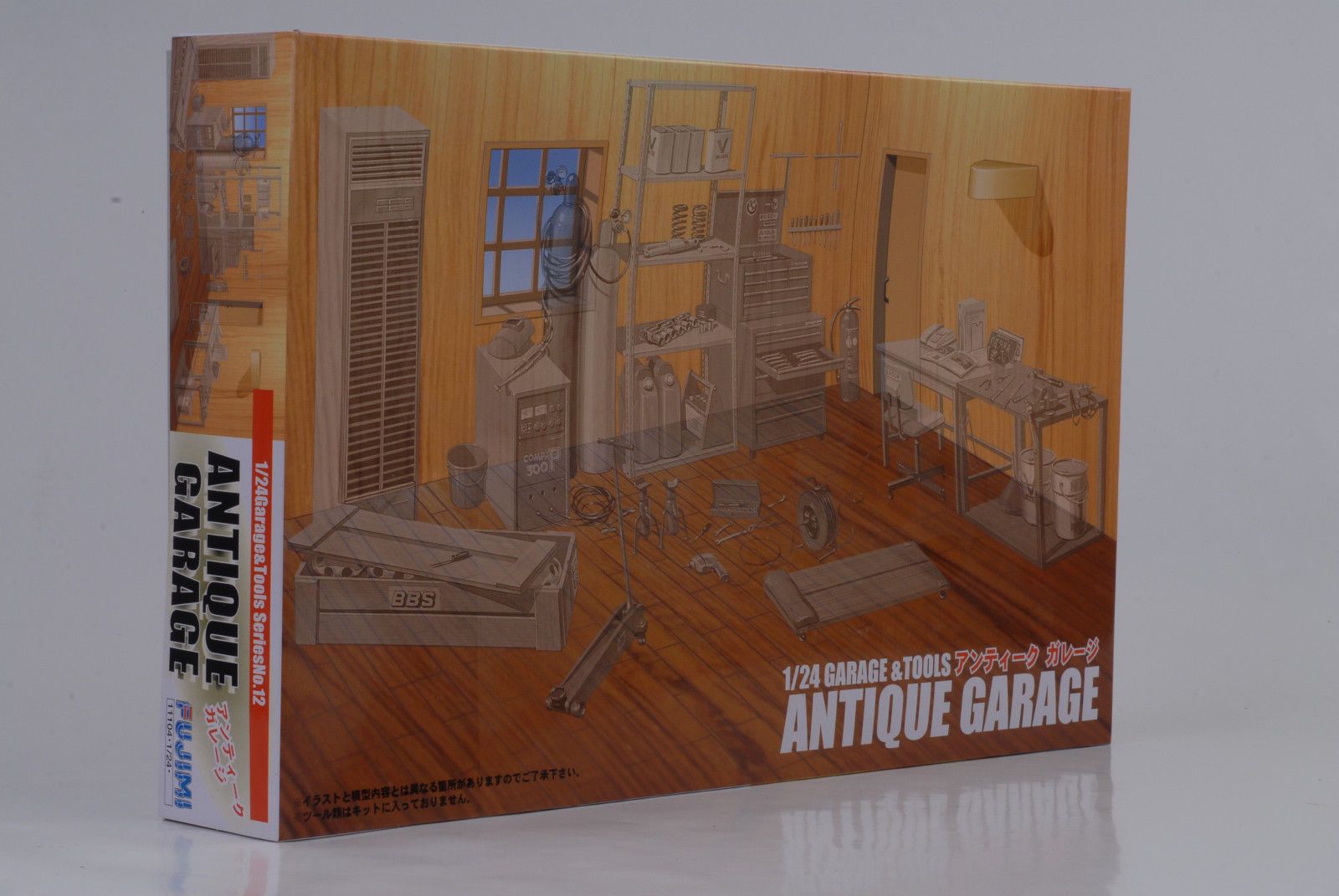 and then the shop tools: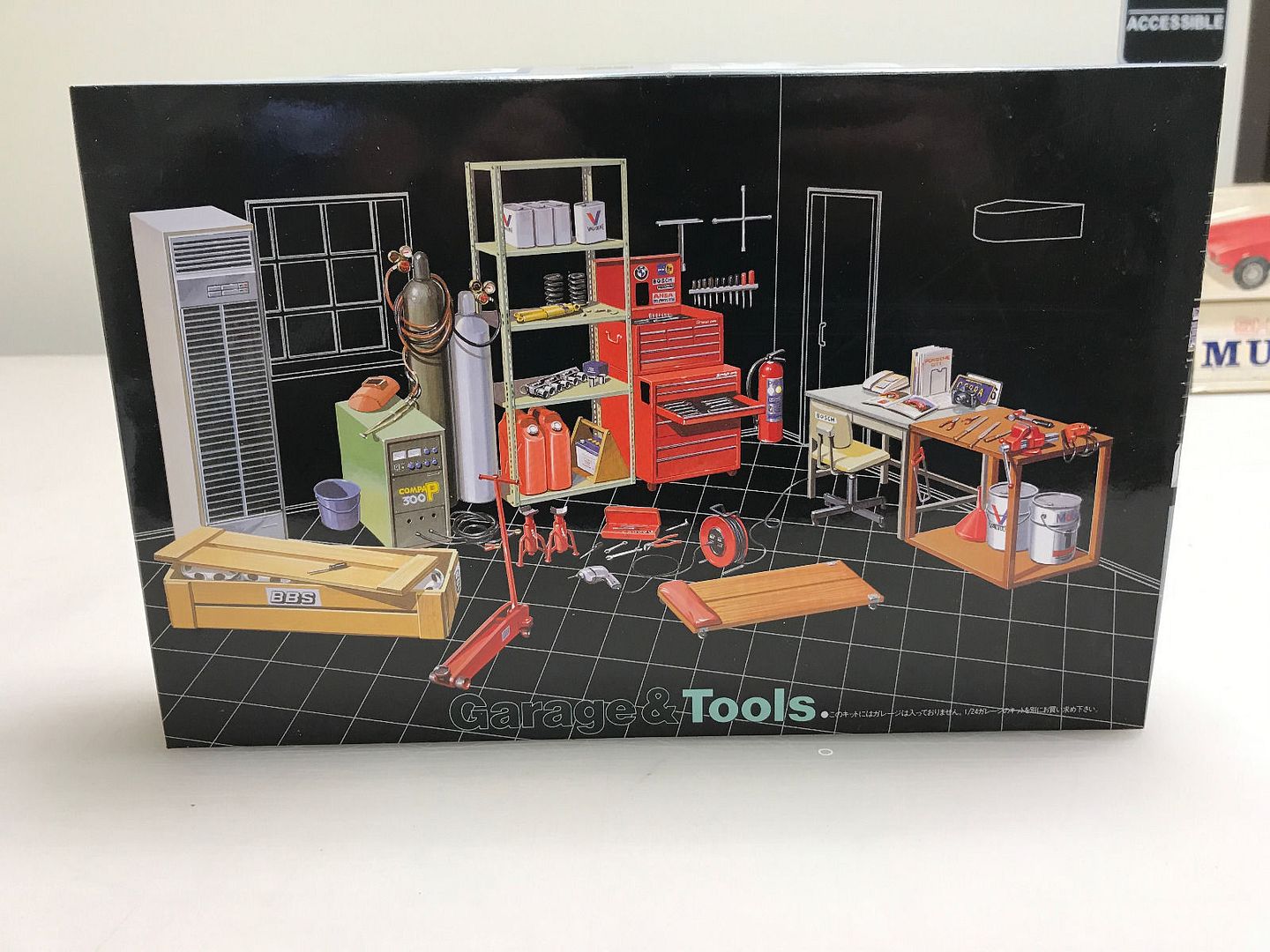 I'm going to revamp the flooring with some fancy tile floor:
and go with some real walls instead of the paper wood grain walls. We'll see where the imagination goes from there.
Edited by mustang1989, 18 February 2018 - 01:43 PM.